Time for Phonics Online Phonics Game Review
|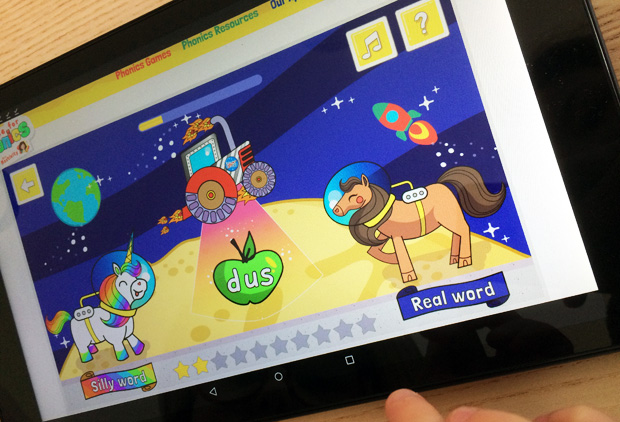 Time for Phonics Online Phonics Game Review
If you're a parent of school aged children, I'm sure you've had a crazy year that has included home-schooling! For us, it's definitely been a juggle with two school aged children and a toddler… Some days, the kids have loved doing school work at home and other days, it's been met with lots of resistance. I'm sure it's been the same for most families during the pandemic!
One thing that my kids love is playing learning games on a tablet and they are always happy to do those kinds of lessons or learning tasks.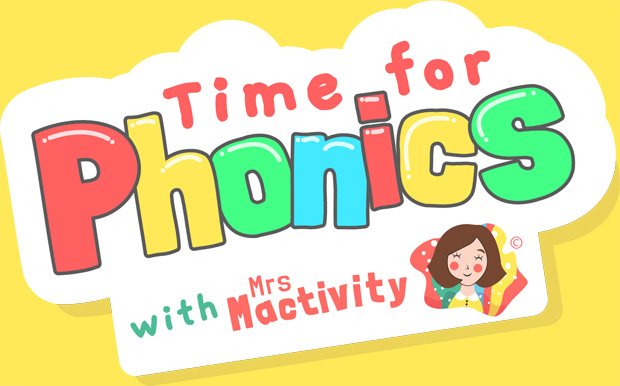 Time for Phonics is an online phonics game resource launched by a mum (and former teacher) who couldn't find anything online that taught phonics that her daughter would actually get excited about.
The games on Time for Phonics have been developed with a leading phonics expert and you can enjoy 14 days access completely free. After that, it's only £10 a year which is great. There will be more games added soon too.
There are also lots of other phonics resources on the website here.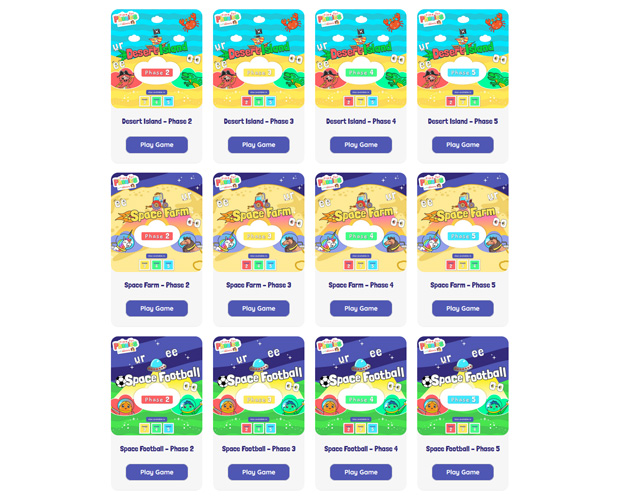 The interactive phonics games are available in different themes (Desert Island, Space Farm and Space Football) and help practice lots of essential phonics skills like segmenting and blending, grapheme recognition, word recognition and more. They can be used by children on their own or with teachers/parents and can be played on any mobile device or computer. Simply log in via the browser to get started.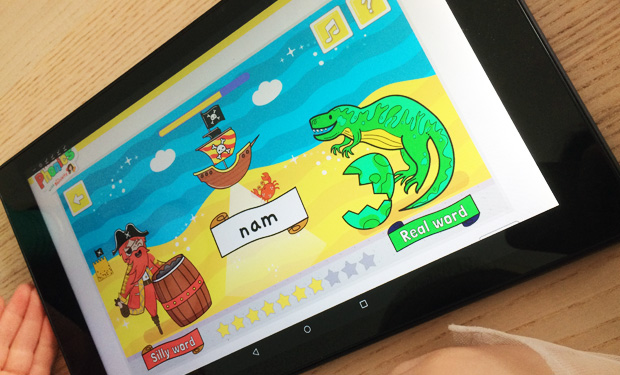 My 4-year-old started school in September and has only actually gone to school for a few weeks due to the pandemic which has put all the learning pressure from her first school year on us as parents. Learning to read and write is one of the most important bits that children do in their first year of school so this app is perfect for her to practice her phonics skills and she really enjoys doing too which is a huge plus for me. The games are easy to play and available in different difficulty levels.
Grown ups can enjoy playing online games too. Solitaire is a popular option!
We were given access to the games in exchange for this review. As always, all my reviews are 100% honest and all thoughts and opinions are my own. Contains a sponsored link.