Tips For Making Your House Wheelchair Friendly
|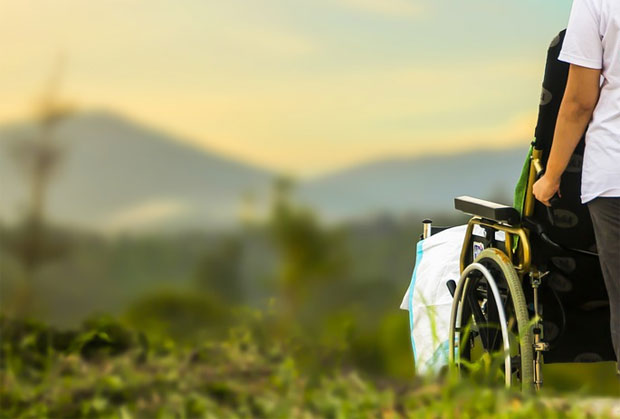 Tips For Making Your House Wheelchair Friendly
Caring for a child is always a difficult, lifelong task full of challenges all along the way. But if that child is in a wheelchair, those challenges are magnified tenfold. All of the everyday activities that you normally do with your child become so much harder. Not to mention you have to make sure that your house can accommodate their needs. Moving around the house will be so much more difficult for them, but that doesn't mean their quality of life needs to be affected. As long as you make all of the necessary changes to the house, they can live the life you've always wanted for them. These are the changes you need to make to ensure that your house is wheelchair friendly.
Getting in and out of the house is the first hurdle that you'll need to overcome. Fortunately, there's a simple solution to that problem. All you need to do is install some ramps at each entrance to the house and they'll be able to get in and out on their own without any problems. It's best to put handrails in on the ramps as well to make sure that they're safe.
The stairs are another obvious obstacle that wheelchair users need to overcome. The solution is a little more tricky but still doable. Companies like Terry Lifts can fit some great stairlifts that can be operated by one person. That means they won't need anybody else there with them if they need to get upstairs. Being able to access the whole house without help from anybody else gives them a level of independence that is very important when it comes to quality of life.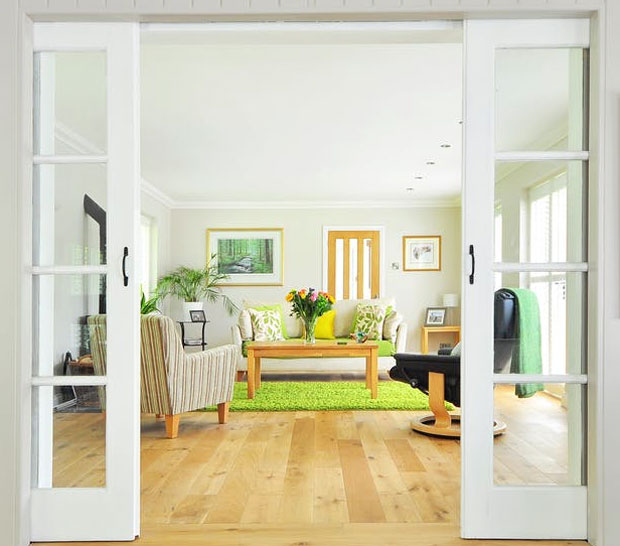 You probably haven't considered the different flooring in different rooms in terms of maneuverability before, but for a wheelchair user, it's a huge issue. Carpets and rugs are just going to be an unnecessary obstacle so you should remove them completely. In general, hardwood flooring is the easiest for wheelchair users to get around on. You can still use carpets, but thick ones are going to be an issue. If you're going to put carpets down, make sure that they're pile ones.
Doorways introduce a few different problems. Firstly, if they're too narrow, it can be difficult for them to get through without catching themselves, so widening the doorways by just a couple of inches can make no end of difference. If you've got different levels between rooms, that can also be a struggle. This is easily rectified by installing small ramps to make switching between different rooms seamless.
Doorknobs also need moving to make it easier for wheelchair users to get in and out of rooms. The standard height can be a little too high so they usually need moving down a couple of inches or so to make them easier to reach.
Making your bathroom safe is important for any children, but more so for wheelchair users. Getting in and out of the bathtub can be very dangerous for wheelchair users if you don't have the right equipment installed. Get yourself a bathtub with a door in the side so they don't need to risk hurting themselves climbing in and out.
Making your house wheelchair accessible seems daunting to begin with, but once you've got everything installed, you'll hardly notice the difference.
Contributed Article.