Top 5 Tips For Creating Travel Videos Of Your Journey
|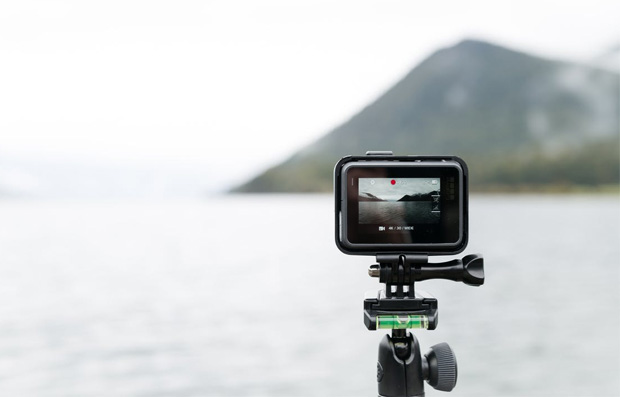 Top 5 Tips For Creating Travel Videos Of Your Journey
While traveling, you will get a wide range of experiences and so many memories. Perhaps you would love to share your stories and experiences with your friends, family and on social media as well. To do this, you can create travel videos of your journey. Also, this is one of the best ways to keep all these memories with you. After many years, when you get back to this video, your heart will be joyful by seeing this memory and remembering the stories and adventures during the trip. 
Even if you are not a professional film maker, you can create the best travel video of your journey. Below, we have mentioned some tips that you can follow to create the best travel video. After the final editing, no one will believe that it is not shot by a professional.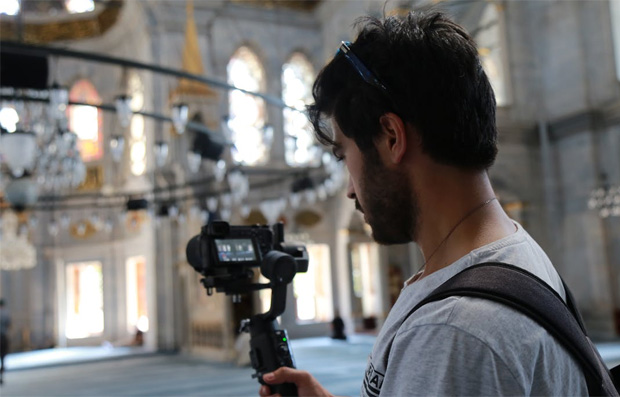 What types of travel videos do I create?
Travel videos come in various genres, ranging from the regular walk and speak vlogging approach to a more urban run-gun-shoot style, and you must choose which type of vacation videos you want to produce before you begin filming.
Determine the purpose of your travel films by asking yourself, "and who were the movies for?" and "what sort of emotion would you like your viewers to have at the end?"
For example, perhaps the goal of your video is to motivate others to visit the place through gorgeous visuals, honest engagement, and relaying the enthusiasm you had when traveling abroad through visuals and sound. As your films aren't supposed to be instructional but rather cinematic, you'll need a high-speed style for the goal of the video.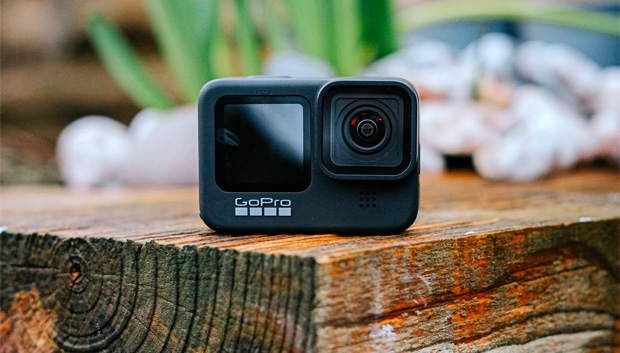 5 essential tips for creating your travel video 
Sometimes we get so confused about selecting the destination and prefer unplanned traveling. Indeed it can be the best feeling, and you can also get lots of new experiences, but if you are planning to record a travel video, it is better to plan the trip first because in unplanned trips you might have to face so many problems which can create hurdle in making your travel video. 
A planned trip will help you prepare well and get all the things required according to weather conditions, and you will also get to know which type of shots you will get. So if you want to make travel videos, then the best thing is you must select your destination and avoid unplanned trips. 
Once you decide your travel destination, you can know which type of conditions will be at that place and which shots you get; based on this, you will get equipment. Most people get lenses, a tripod, SD card, a microphone, etc., but you have to remember that you don't have to take so much stuff with you. You can get perfect and beautiful shots even with minimum equipment, and you just need to know the perfect technique. 
While traveling, you will be in so many locations, but you should not know what to shoot; rather, you should know what not to shoot. There is no need to shoot all you see; it will unnecessarily take your time while editing. While shooting, you should not be in a hurry to shoot all the things; instead, you should focus on the best scenes that you can get. You can also save your time, enjoy your trip and create the best memories.
This is also one of the important parts of a travel video. While recording a travel video, you should narrate the places and other things you are experiencing. This will help to keep your audience engaging and make the video attractive. There are two ways to add narration to your video, one which you can add during the recording and the other after the completion of the trip.
After completing the trip and collecting all the beautiful shots, it's time to settle down and do some editing work. While shooting, all things seem very good, but when you sit down and see all the shoot, you will realize that some scenes are excellent and some are not good. So in the final step, you should trim all the scenes that are not shot perfectly or do not make sense. For this, you can use a professional video editor tool in which you will get many options to edit your video. There are so many video editing tools on the market, but you should choose the best one. To get the best features, you usually have to pay for the service if you want your travel video to be outstanding. 
Editing is the last and one of the important steps of shooting any video. After editing what you have recorded during your journey, you will get a crisp and clear traveling video that will attract many viewers.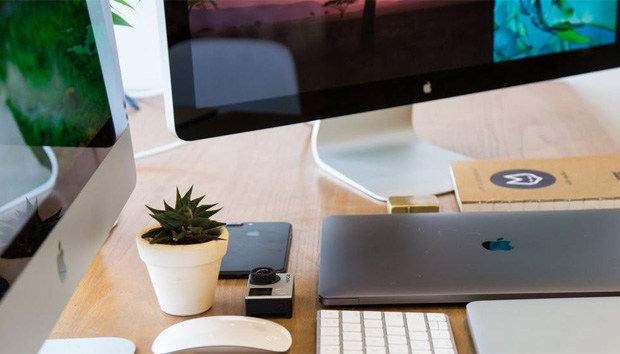 Things to remember while creating a travel video
You have to focus on so many things while creating a travel video, but more often, we forget that, which is why we mentioned some things that you must focus on to create the best travel video of your journey.
Once you have decided to make a video and finalized the destination, you should watch some travel videos on the internet before starting the trip. This will help to understand; moreover, you will get to know how others are recording, how they are getting a perfect shot, and so on. Furthermore, you will get an idea about how to start your shoot and many other things, so you should focus on this thing. 
If you want to create the best travel video, then don't forget to add music to your video. Music will make your travel video engaging and attractive even if you add narration to your video, and you can add music in between. You can add music that will suit the location; moreover, you can add music at editing to make it the best travel video.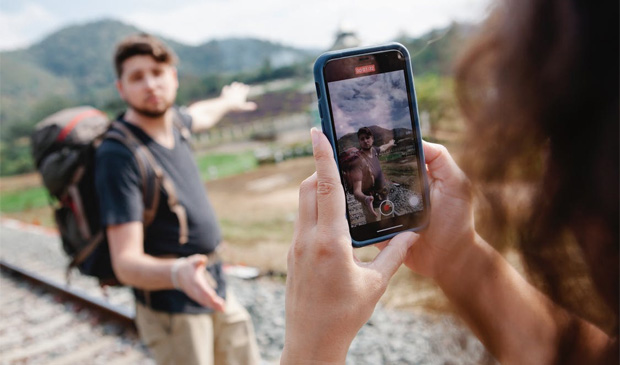 Over to you  
Creating a travel video is not an easy task. You have to get the perfect shots while enjoying the trip, but if you know the basics about shooting and have some skills, you can create the best travel video of your journey. We have mentioned the best steps that you should follow while creating your travel video. If you go step by step, you can create the best video. Even if you don't have expensive equipment, you don't have to worry, just follow the above tips, and you can get the perfect shots and create the best video. 
Guest Article.