Top Tips for a Day Out in London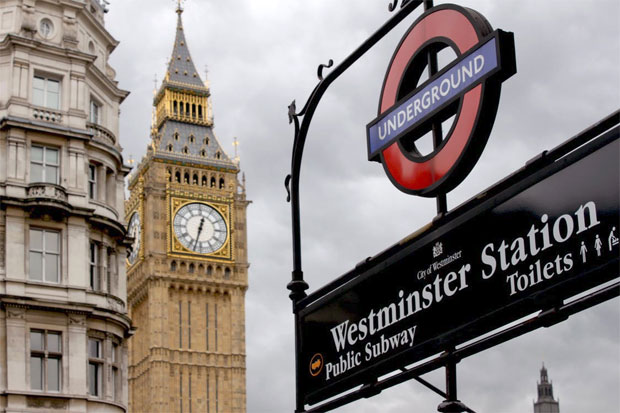 Considering a Day Out in London? Here are Some Top Tips
It doesn't matter what year we write this in, the same principles will apply to London. It is always going to be a tourist hotspot, and this is never going to change.
However, for the first-time visitor at least, it can be overwhelming. It's huge in size and from an attractions point of view, you are spoilt for choice.
Today's guide has been pieced together as a quick and easy way to allow you to get the best from London and ultimately, enjoy your trip.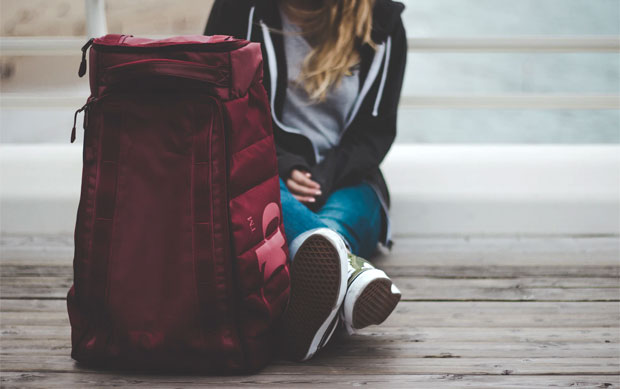 Don't cart your baggage around all day
London is big, we all know about that. You might be in optimum condition, but you should never think about carting a suitcase around with you for the entire day.
Bag storage in London is pretty common and allows you to leave your belongings in a safe location and return for them at the end of the day. It will limit your tiredness, stress levels and all in all, make the day a lot more enjoyable.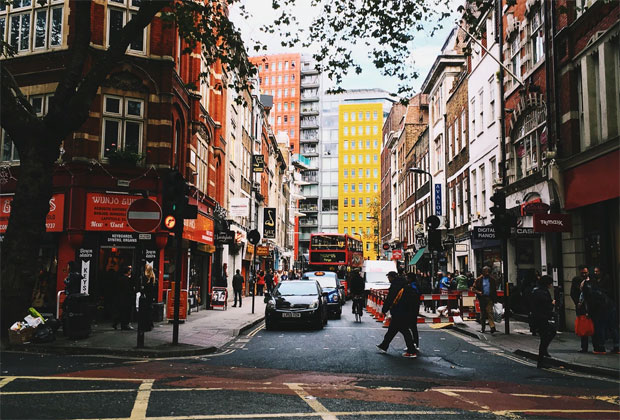 Don't worry about getting lost
It might be huge, but don't worry about getting lost in this city. In fact, we would almost encourage it.
Sure, there are some superb tourist-friendly walks around the city, but these are the ones that everyone does. If you're looking to be a so-called modern-day tourist, there's nothing wrong with finding local gems as you hop around the city. If you try and follow a specific path, there's every chance that you won't discover these areas, and your trip to London will become just like everybody else's.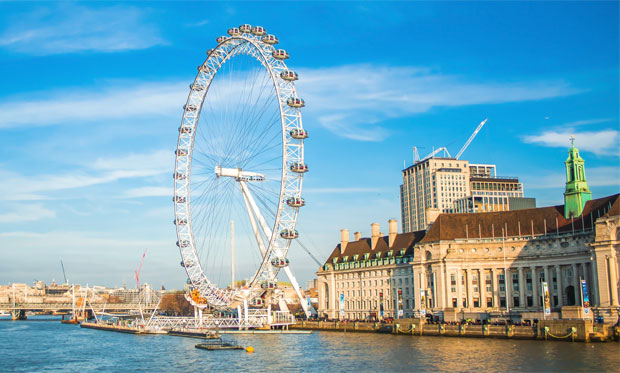 Never pay for a full price attraction
Fortunately, London is no longer the most expensive city in the world. On the downside, it's still up there and you need to operate with a degree of shrewdness when you go there.
This could not be truer when it comes to attractions. Put simply, you should never pay on the on-the-door prices when you're visiting London. Generally, it will be much cheaper to buy in advance online and if you are feeling really prepared, you should seek the many 2-4-1 vouchers which can be found for most of the big attractions through the capital.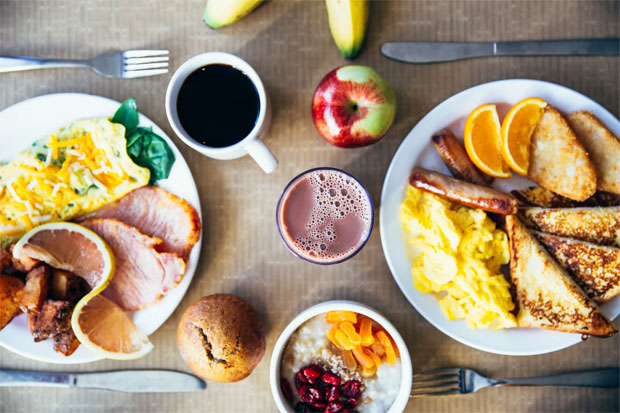 Start the day on a full stomach
This final point might raise a few eyebrows, but it links to the previous issue we have just touched upon.
We can't get away from the fact that London is expensive, and you can get burnt if you are not careful.
This is where the small steps can make all the difference. For example, starting the day on a full stomach. If you've never been to London before, prepare for a lot of walking. The knock-on effect is immense hunger and before you know it, you've bought several 3-course London meals, plus snacks, in the day.
Instead, start the day on a large breakfast and pace yourself accordingly. It's the small expenses that can add up on these trips — with food being a common one.
Guest Article.