Top Tips for Modernising your Home
|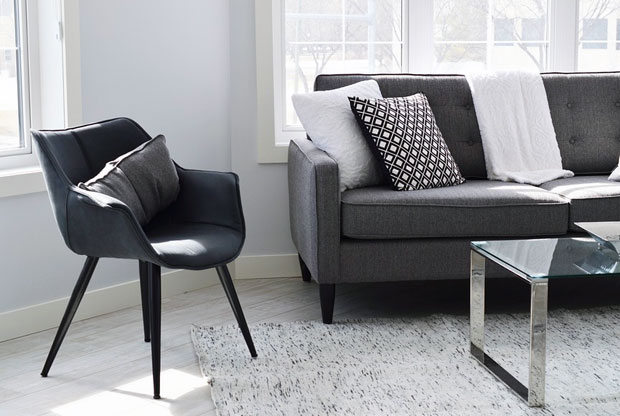 Top Tips for Modernising your Home
Keeping your home looking fresh and stylish is always a work in progress as things get worn and your own taste in design and style probably changes over time. You might also change how your house is used as your family grows or your children get older.
You might also change how your house is used as your family grows or your children get older.
We've really enjoyed various DIY projects here in our first family home and I'm sure we'll have plenty of projects soon in our new house too, making it our own.
There are many ways you can update your home and small changes that you can make that will have a big impact without costing as much as a full renovation of a room.
Here are some of the most effectual ways to modernise your home with smaller changes: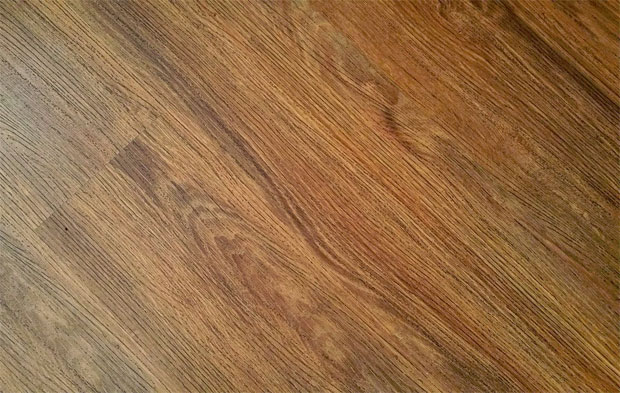 Changing the floor coverings in your whole house is a huge job but getting new carpets or vinyl for just one room is not a big deal at all. If it's a smaller room, you can often find bargain leftover pieces of carpet or vinyl in carpets and flooring shops. A couple of years ago, we put vinyl down in our tiny hallway and it's made such a difference and was a quick, easy and very cheap update.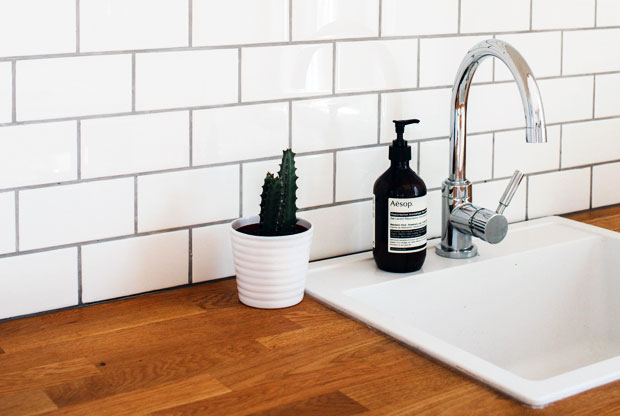 Fresh wall or floor tiles can be a great way of updating a bathroom or kitchen without renovating the whole room. It can really freshen up the overall look of the room and give it a new modern look. Porcelanosa tiles from Tiles and Bathrooms are gorgeous and perfect for a stylish and modern home.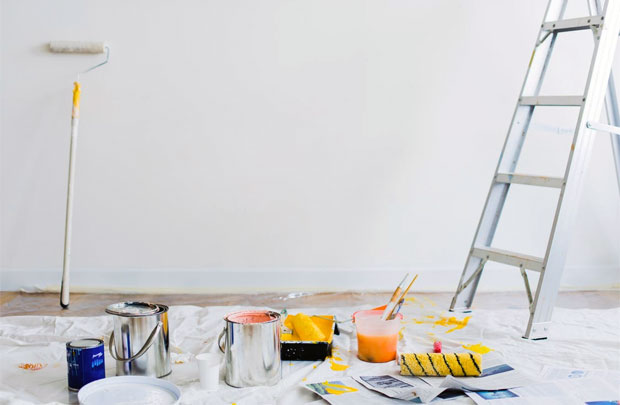 A Lick of Paint or Fresh Wallpaper
Painting a room must be one of the fastest and most affordable ways to update a room. You can create a bright and clean look with a coat of fresh white paint or create drama and depth with a darker feature wall. Wallpaper is another great way to change a room quickly though it takes a bit more effort. There are so many interesting wallpaper designs to choose from so you're sure to find something that suits your personal style and home.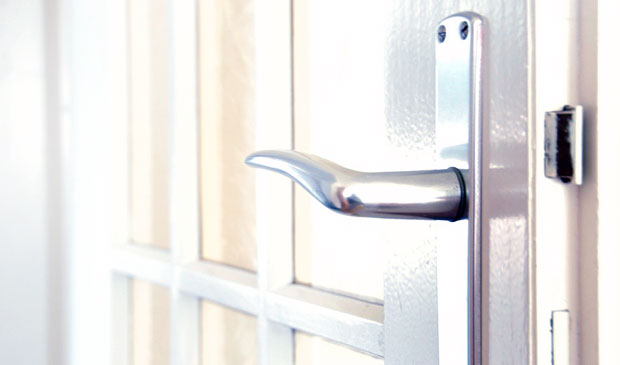 Change Door Handles & Knobs
Door handles and cupboard/drawer handles and knobs might seem like a small detail but you really notice these when they look and feel nice. They're something you not only look at but use and touch many times each day so it's definitely not a detail to ignore. Update your kitchen cupboard handles if they look outdated or change all the door handles throughout the home if they're no longer in their prime. For a smaller job, just update a chest of drawer by replacing the handles with something more fun and stylish.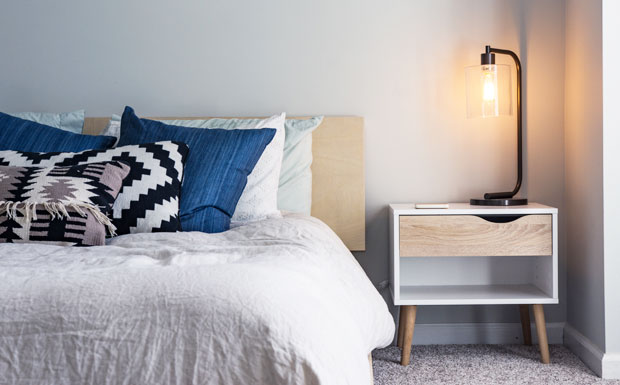 If you can't do changes like the ones suggested above, a simple and non-intrusive way of updating your home is to update your textiles. This especially has a big effect in rooms like bedrooms and living rooms which naturally have many fabrics in them. In a living room, change the sofa cushions, blankets and curtains and in a bedroom, update the bedding, any rugs and curtains for an updated look that doesn't require any DIY or hiring of painters or decorators.
Collaborative Post.