Top Tips to Reduce the Costs of Modern Family Life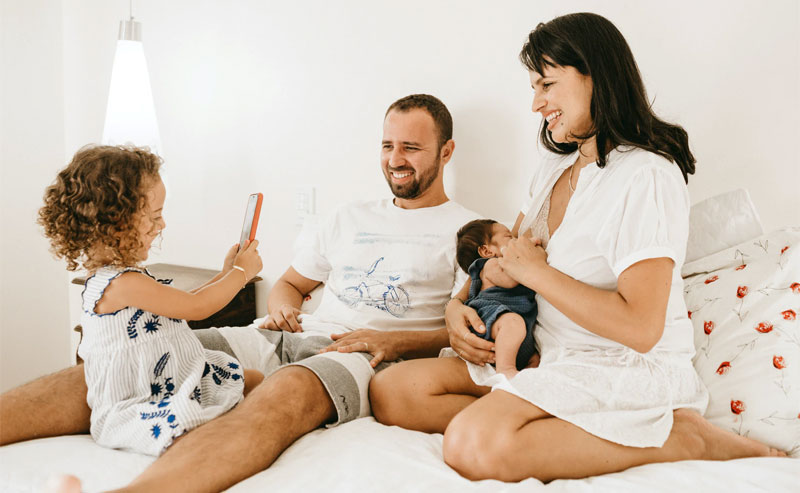 Top Tips to Reduce the Costs of Modern Family Life
Family life can often seem as if it is more expensive than ever before, and the costs of bringing up a child can sometimes seem daunting to new parents. To ensure that you can cope with the costs of modern family life while still giving your kids the best childhood possible, here is a comprehensive guide to reducing your expenditure.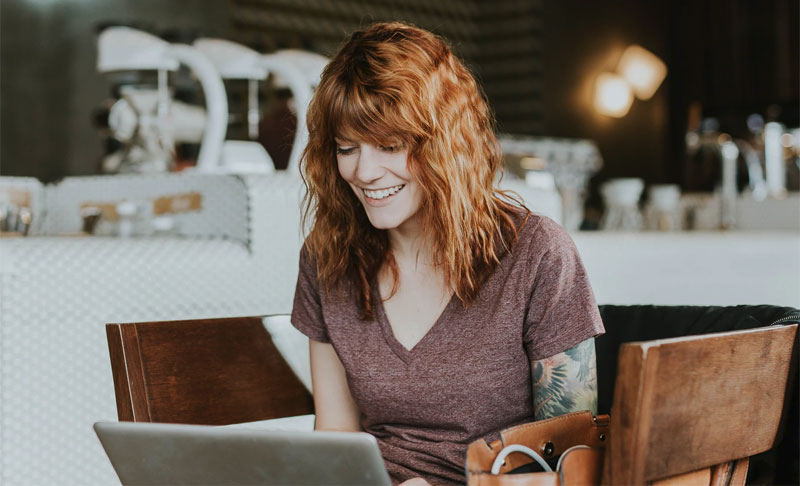 Find Discounts on Fashion
Although there is currently a movement focusing on buying second-hand clothing, families in the UK buy more clothes than ever before. If your child is constantly growing out of their new outfits, or you want to treat yourself to a new summer wardrobe, you should consider looking at the seasonal sales section and finding deals on the biggest fashion chains. For instance, Savoo can provide you with a John Lewis discount code on women's fashion items.
On average, a modern family will own over seven internet-compatible devices at one time. However, owning a large number of gadgets can greatly increase your monthly bills, such as your phone and electric bills. Not only this, but the constant need to buy the latest gadget or model can quickly drain your bank account. As such, you should invest only in the gadgets that you need in order to perform essential functions, such as contacting work or family and accessing the internet.
Find Affordable Childcare
Due to the increase in the number of working parents in recent years, in 2017, 68% of families used childcare, and this can drain your finances by over £1,000 a month. To make sure that you can balance childcare with other commitments and still retain some money in the bank, you should consider asking family to look after your child, look for a job with flexible working hours, or take advantage of after-school groups that your child can participate in.
A large percentage of the products that we use in our homes are single-use, such as plastic bags, straws and nappies. As well as damaging the environment, some these products can be extremely expensive, meaning you pay out large amounts each month in order to restock your supply. As such, you should consider investing in reusable alternatives, such as cloth nappies, cloth wipes and bamboo or metal straws.
Although you might be desperate for the luxury of a larger home, with most 21st century families investing in larger houses as their families grow, downsizing can help you to save money. Smaller homes reduce your monthly bills, give you smaller mortgages and can limit the number of expensive home repairs that you will have to perform each year.
Put Your Kids in State School
The average cost of raising a child is around £230,000, and this can be even higher if you choose to put your kid in private school. However, with the rising satisfaction levels at public schools in the UK, as well as their greater diversity and extensive extra-curricular opportunities, there is no reason why public schools should be written off in terms of your child's education.
Guest Article.