Top Ways to Change Your At-Home Experience in 2021
|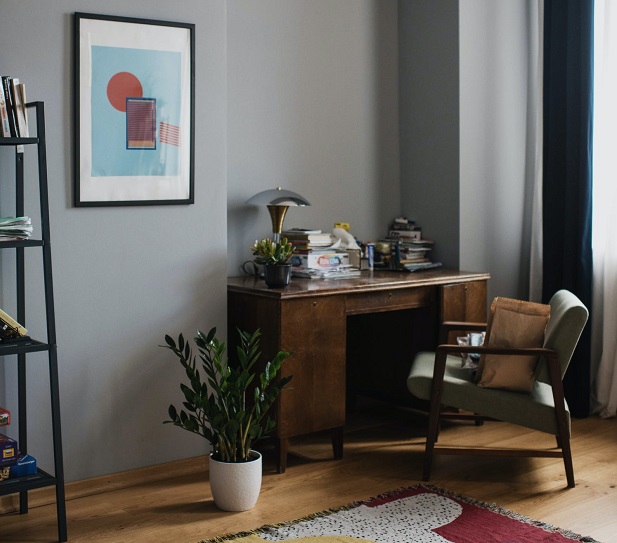 Top Ways to Change Your At-Home Experience in 2021
Talk about a year to go down in the record books. How many movies and series have been watched on the couch? How many times have you used the phrase social distancing? It certainly has been a different type of year, with most of us sheltering in place, staying at home, and quarantining. The pandemic has shifted our seemingly balanced world of in-home and out-of-home activities to everything at home. 2020 transformed our homes. They are not merely where we eat and sleep, but also where we work, exercise, learn, teach, and bake banana bread. With 2020 coming to an end and the first part of 2021 looking like we will be continuing to be at home quite a bit, let's give your at-home look and experience a new 2021 feel with just a few changes. 
Move furniture around
The easiest way to make your bedroom, office, and/or gym look different is to move the major furniture pieces around. Try to maximize the light that you have for your workspace. Perhaps try giving yourself an office with a view. If you don't have a window, perhaps a photograph of a recent trip can be a window to the world. You can even look at swapping furniture pieces between rooms. Perhaps there's a chair that is perfect for the living room in your bedroom. Make more room for your yoga mat and free weights by rearranging your pieces between rooms as well.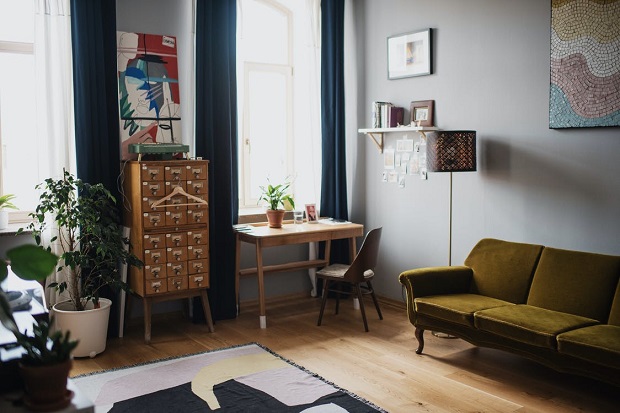 Use curtains and room partitions
If you are in a small space, this tip is particularly for you. However, don't worry; even if you have a large space, you can implement these changes. Many are struggling with how to make a home also a workplace, a gym, a movie theatre, a playground, and more. But, there are many ways to make a space larger by using separators. Some of my favorite stores to shop are IKEA, but you can also find and/or make room dividers out of old sheets and curtains. In fact, one of my friend's favourite pieces of furniture is a paper, tri-fold screen that allows for enough privacy while on video calls with work to be in your bedroom or kitchen. 
Artwork
One of the quickest ways to spice up your room is through artwork. You can select from classic artists like Van Gogh, Manet, Monet, and Rembrandt or go modern with anime posters and/or photography. It is a great way to express your interests, whether travel, music, movies, or food. And the best part is, it isn't permanent. If you don't like what you've chosen, you can take it down and replace it. Sometimes people select seasonal decor for the holidays to spice up a room.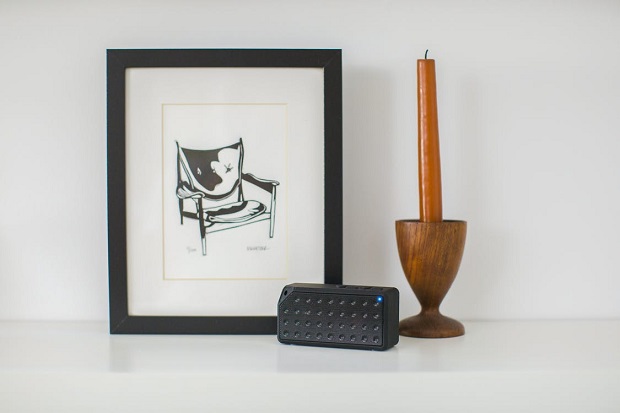 Lighting
An efficient way to change the mood and look of any space is through lighting. You can simply change the colour or wattage of the bulbs to increase brightness and intensity. Likewise, you can change the type of shades and coverings that you use to alter the hues. If you are looking for more significant changes, you may want to hunt for lighting fixtures. Keep in mind that changing your lighting might change your electricity bill. Try to choose the most energy-efficient to reduce your carbon footprint.
Music
Music can change your mood and perception. Although it is something that you can do with the flip of a switch, most people don't think of this interior design solution. You can find relaxing natural soundtracks to transform your bedroom into a sanctuary. You can find energizing soundtracks to push you through your workouts. Coincidentally, you can also find classical soundtracks to put you in a focused mindset to finish a work project or proposal. 
If 2020 has left you disappointed or even stressed over your home decor, you are not alone. A lot of us feel the same way. We used to spend only a portion of our day in our homes. Now your home is your location for the majority of the day. That can affect your emotions and mental health in a positive or negative way. If you are feeling a change is necessary, well, you're in luck. It is not that difficult to make the changes outlined in this post to create a different at-home experience for 2021. By subtle changes in placement of curtains, lighting, music, artwork, and even furniture, you can change the mood of your home (aka office, gym, movie theatre, salon, and more).
Contributed Article.