Using the Internet for Positive Change With Plusnet
|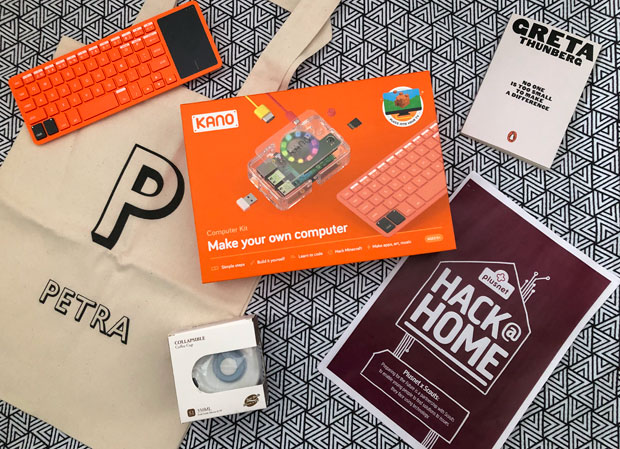 Using the Internet for Positive Change With Plusnet
Have you ever thought about how you can use the power of coding and the internet to help change the world for the better? Plusnet have been working with Scouts to encourage children to do this with their Prepare for the future campaign.
Plusnet held a hackathon to encourage young people to develop ideas for solutions to tackle real world problems like environmental issues, mental health and homelessness. The hackathon encouraged young people to use the power of online connectivity to code solutions to help with these issues.
What is a hackathon?
"A hackathon is a where individuals or groups acknowledge a problem and work on building and creating a solution for the problem. This is usually done through computer coding, but can be done in other ways too — like art, writing or designing."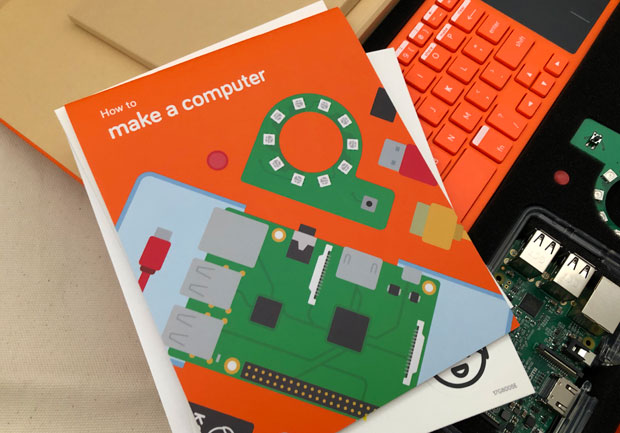 Using the Internet for Positive Change With Plusnet
What an amazing initiative and so relevant for today's children and the young generation. The internet can be used in so many positive ways.
Plusnet got in touch with us to see if my kids and I would like to get involved too and of course we did — it's a wonderful campaign.
To help us get started, Plusnet sent us a Kano computer kit and a hack at home pack along with some other items to help a sustainable future.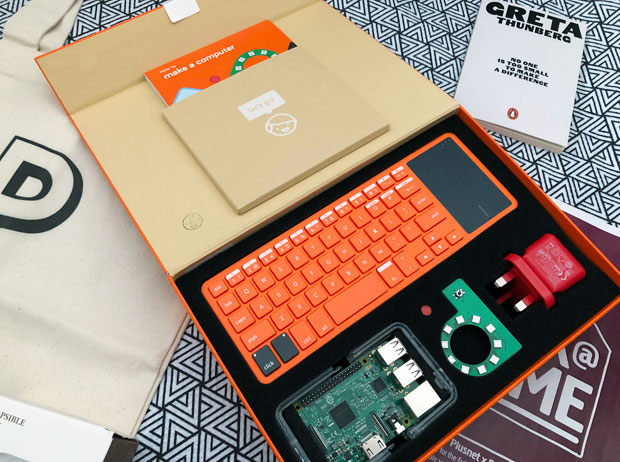 My eldest daughter has just turned six years old and she's used computers a few times at home and at school too but has never done anything with coding. With the help of her dad, she quickly got into learning coding with the Kano computer kit — it's an amazing kit!
Though she's getting into learning about coding, she's very passionate about drawing and crafting and when she read that she could craft a solution, she went for that option. I'm sure that she'll choose coding over drawing soon! She decided to design a robot that is run by compostable waste and this robot walks around in busy areas collecting compostable waste for fuel and recyclable waste to be taken to the right facilities.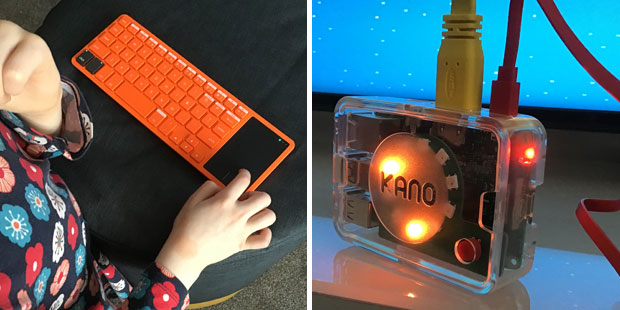 During our hackathon, we first looked at what problem we wanted to solve and rubbish and recycling is an issue that we care a lot about especially so that why this theme was chosen. Then we discussed different solutions that might work and sketched up a few ideas that became the base for the huge drawing that is this robot, Robin the Rubbish Bot, that my daughter designed.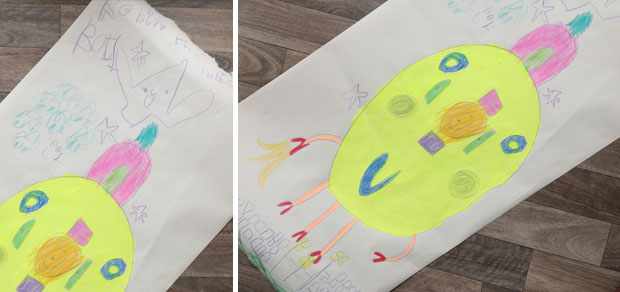 He's got lots of eyes and sensors that help him find the rubbish and arms to pick it up. Inside him, it will separated into fuel for his body to process into energy and different compartments for different materials for recycling.
We had lots of fun discovering the basics of coding using the Kano computer kit but we would need some help to build an actual rubbish collecting robot and to code him to work the way we want, of course.
I'm sure our children will all be able to do lots of amazing work with coding and the internet as they grow up. It's an exciting generation for them to be a part of!
In collaboration with Plusnet.