W7 Cosmetics Eye Make-Up Review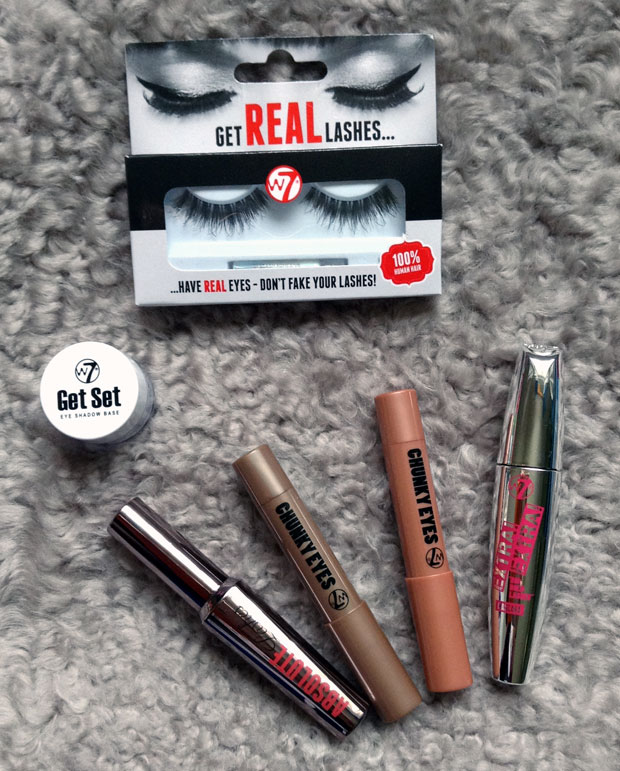 W7 Cosmetics Eye Make-Up Review
I was recently sent some make-up from the budget friendly brand W7. I've split the reviews into two posts and first out is all the eye related products.
Let's start from the top!
Get Real Lashes: I couldn't try these because I never use fake eyelashes but these are 100% human hair and are available in 6 designs and they do look very natural with different length lashes. If I ever need fake eyelashes for an event or fancy dress, I will choose these.

Chunky Eyes: These are eye shadow pens in the shades Mocha and Latte. Both shades are quite coppery which is great for my green eyes. I like to use both together! The chunky pens make it really easy and quick to apply and the texture of the eye shadow is creamy and nice. There are two other shades available too, Cappuccino and Coffee and they are all look like they will blend together nicely.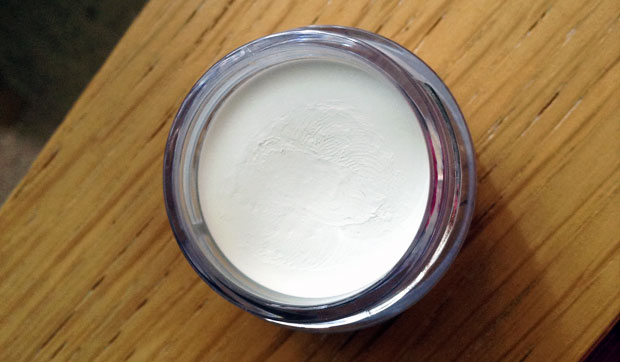 Get Set Eye Shadow Base: This is a primer to use before applying eye shadow. This one is bright white and will help ensure vivid colours. It also helps to keep your eye shadow in place for longer and stops creasing. A simple but useful product, especially for bright eye shadows to really make the colours pop!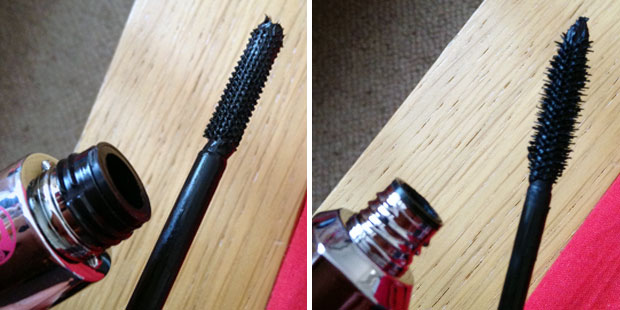 Extra Extra and Absolute Mascaras: Both these mascaras delivered the same results for me: quite natural looking lashes. There was no clumping or bits coming off. I didn't achieve as much length and volume as with my usual mascara though. Above you can see the shape of the brushes. The Extra Extra brush was quite strange and I didn't like the feel of it during application. The Absolute brush was much more pleasant to use.
Overall:
I really like the Chunky Eyes eyeshadow pens and the primer but am not very impressed with the mascaras. I'll be back with more W7 reviews soon!
W7 makeup is available to buy from these shops.
I was sent these products for this review. As always, all my reviews are 100% honest and all thoughts and opinions are my own.