Want to Learn Something New? Check out These Ideas
|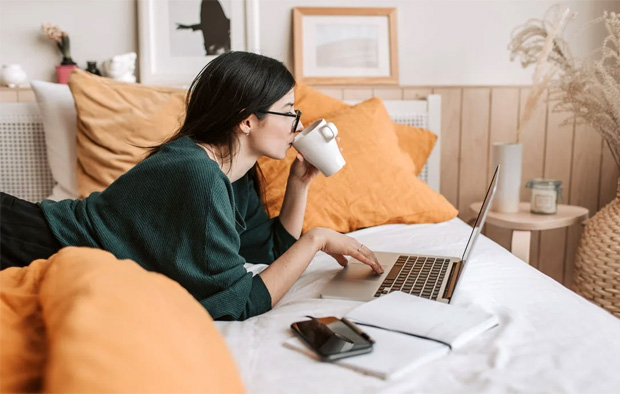 Want to Learn Something New? Check out These Ideas
Life can easily end up feeling a bit monotonous as we repeat the same things and tasks most days. When life is starting to feel samey, it's time to add a bit of variety by doing something new. It could be changing what you're eating by introducing some exciting new meals and recipes or it could be a small home make-over. Another way to make things more fun is to learn something new and find a new hobby to enjoy in your free time. Below, you'll find a few ideas that you could try.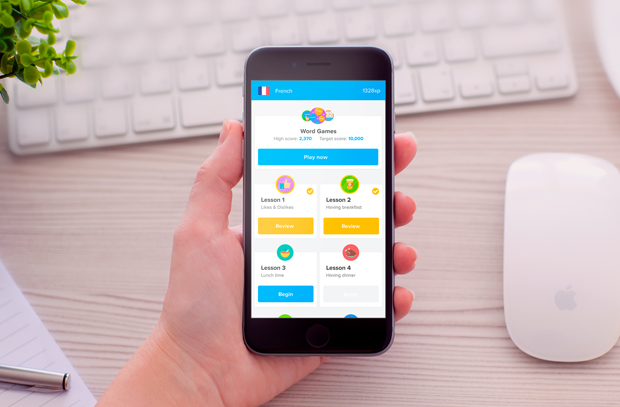 Learning a new language at a grown-up age is something a lot of people are hesitant about. Sure, it's easier and quicker to learn a new language when you're a child when your brain is more receptive, but it is possible to learn a new language as an adult too. If you love to travel, this can be a very useful hobby for you as it can help you on your trips. You can learn a new language online using an app or an online course (free, paid for or a university or college one) or find a local option which will allow you to meet new people too.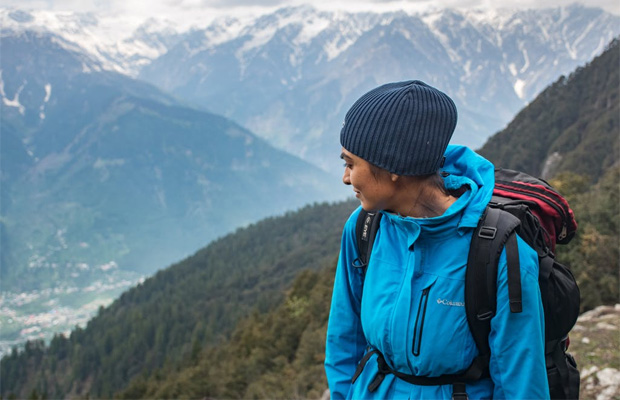 What are you really interested in? Have you read something recently that caught your eye and made you curious to learn more? For me, that's outdoorsy living, minimalism, and camping – over the past few years, I've got really into these topics and am always looking for ways to learn more and to incorporate these ideas into my daily life which gives me plenty of things to explore and do.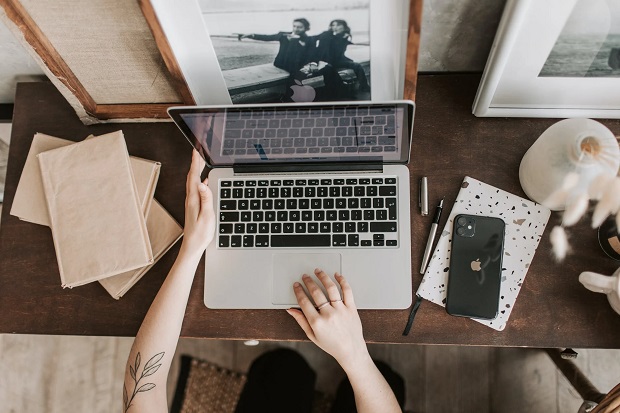 Teach yourself new skills
Acquiring new skills are always useful and a great way to spend your time. You can learn things that you simply find fun and enjoy, skills that are useful for your current work or for a side hustle, or things that are handy to know for everyday life – like DIY and cooking skills.
If you want to learn more about ways to make your finances grow, you could investigate learning about investing in stocks or explore the world of digital currency – cryptomeister.com is a good place for learning about the latter.
You can find lots of useful tutorials online for all kinds of skills, in any format your prefer – online courses, written guides, e-books, videos and more.
Collaboration.