Wax / Wine Sustainable & Natural Homeware Items Review
|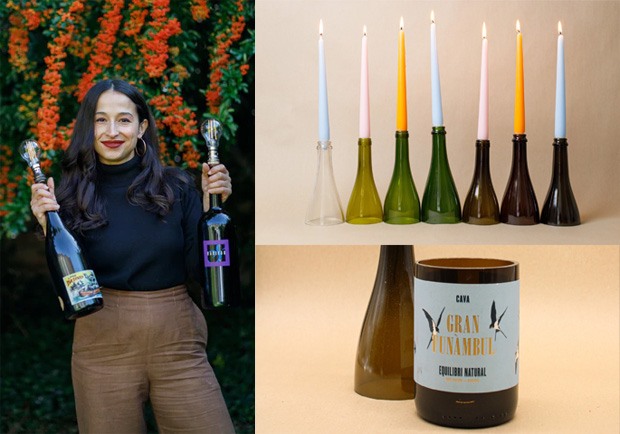 Wax / Wine Sustainable & Natural Homeware Items Review
It's wonderful that it's so much easier to fine sustainable gifts and homeware items these days with lots of creative people sharing their interesting and eco-friendly creations online.
One of these people is Magali who is the person behind Wax / Wine which is a brand that uses natural ingredients (and nothing else!) to make beautiful, scented candles with essentials oils. All products are made using repurposed wine bottles from bars and restaurants in London for the candle holders. Magali also makes stunning drinking glasses, lamps and jars using repurposed glass bottles which is such an amazing idea! So far, Magali has repurposed over 1,600 bottles! She also makes candle refill kits so that you can further reuse your candle holders.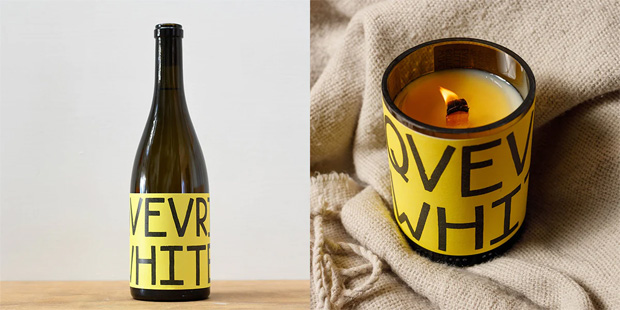 Magali also offers a service of turning your own special wine bottle into a candle. This would make an amazing gift for a special occasion!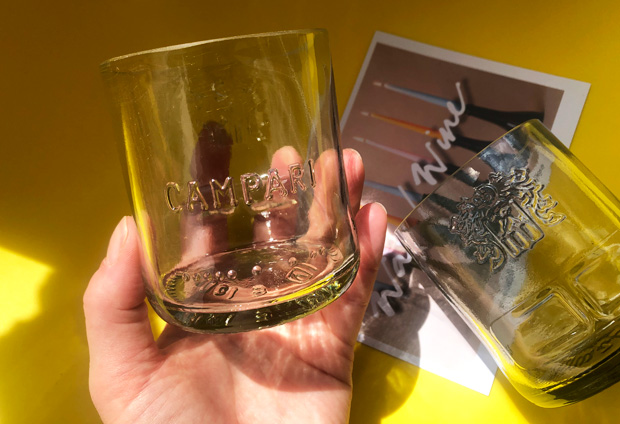 I have one of her gorgeous products and it's a set of Repurposed Campari Bottle Glasses. These adorable and stylish glasses are fun and eco-friendly.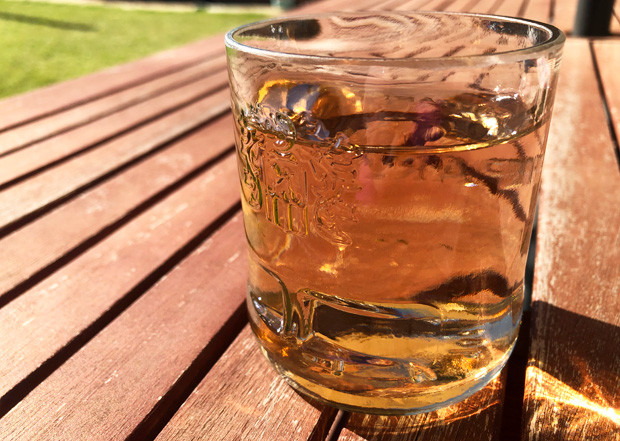 They're perfect for a glass of wine or as a tumbler for spirits or short cocktails. The glasses hold 10oz or 295ml each.
Of course, they're cut to a smooth finish to be pleasant to drink from. I love my new Campari glasses – they look great and are lovely to hold too.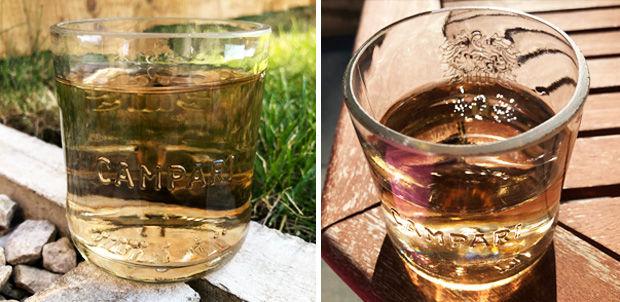 Wax / Wine ship all their products in recyclable / reused / biodegradable packaging and you can add a personalised gift message to your order if you want to send a gift directly to the recipient.
These glasses were gifted to me for this review. As always, all my reviews are 100% honest and all thoughts and opinions are my own.