Wentworth Wooden Puzzles National Trust Collection
|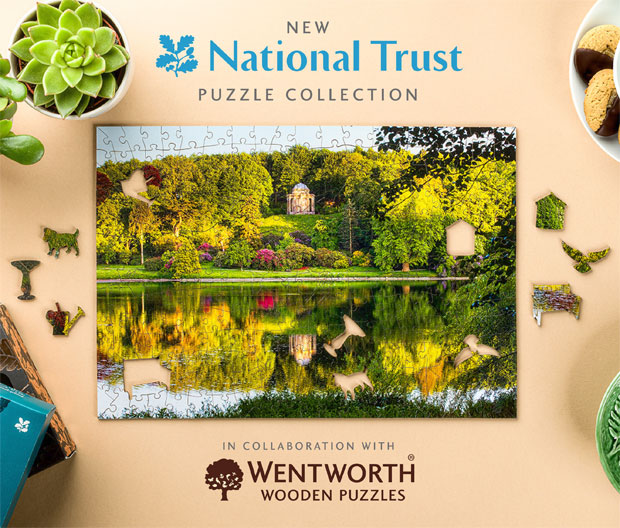 Wentworth Wooden Puzzles National Trust Collection
My favourite jigsaw brand Wentworth Wooden Puzzles and Europe's largest conservation charity, the National Trust, have recently announced a new puzzle collection. The exclusive collaborative collection consists of 18 puzzles in a variety of piece counts. You can see the whole National Trust Wentworth Wooden Puzzles collection here.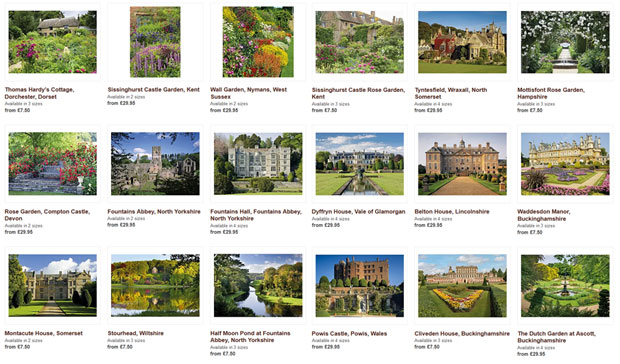 The beautiful collection features some of England and Wales' much-loved and stunning locations to let you recreate your favourite National Trust places at home and help look after them at the same time as through sales of this collection, a minimum of £5,000 will be given to the National Trust to support their work caring for nature, beauty and history for everyone, forever.
"This exclusive collection showcases the places that the National Trust cares for – from Thomas Hardy's Cob Cottage in Dorset to Cliveden House in Buckinghamshire, and the stunning rose gardens at Sissinghurst and Compton Castle, plus many more. There is sure to be a puzzle that will surprise and delight puzzle lovers of all ages. "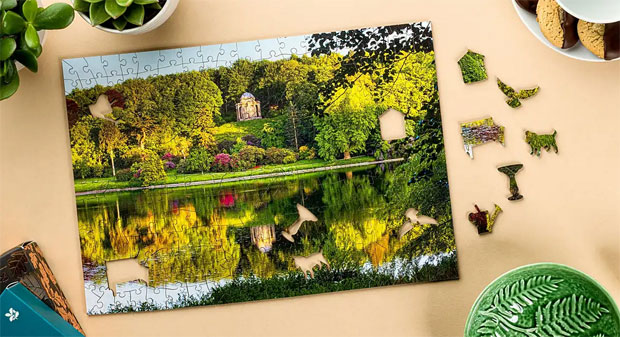 Wentworth Wooden Puzzles and the National Trust have common values and a passion for the environment and sustainability. Wentworth Wooden Puzzles are made from wood from sustainably managed forests and the outer boxes are made from recycled materials too.
All the puzzles from the National Trust collection are completely free from single-use plastic and even have fully compostable tab closure stickers. This is something that they're working on extending to the rest of the range too.
Like all Wentworth Wooden Puzzles, this gorgeous range also features the hallmark whimsy shaped pieces. This collection has these pieces with a nature-theme. We love these special pieces and the more complicated shapes of the rest of the jigsaw too. The chunky pieces are sturdy and made to last. These puzzles are such amazing quality and can be passed down as family heirlooms.
"Made in England, every puzzle cut is hand-drawn, laser-cut and checked individually to ensure long-lasting quality. For a thoughtful gift that can be completed time and time again, for a keen National Trust lover, Nature lover or enthusiastic puzzler."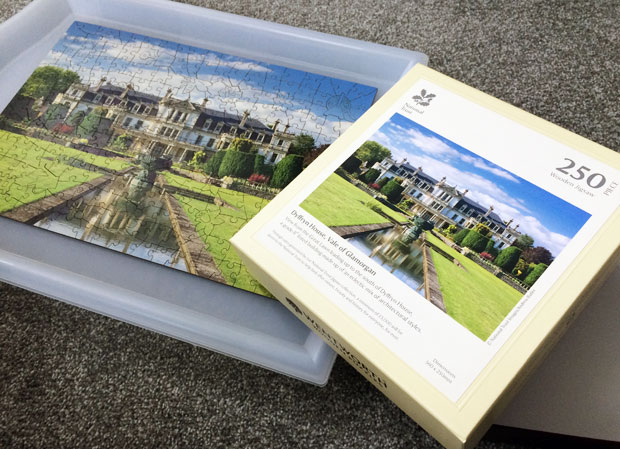 We are big fans of Wentworth Wooden Puzzles and love doing them as a family. Though they're designed for adults and are quite difficult, my two older daughters, aged 6 and 4, love getting involved and are quite good at it! We always save the special whimsy pieces for last and let the girls put them in. They adore these pieces especially and love that they always match the theme of the jigsaw. I love this too!
We have the Dyffryn House, Vale of Glamorgan puzzle which is beautiful! We've not visited yet but would love to in the future.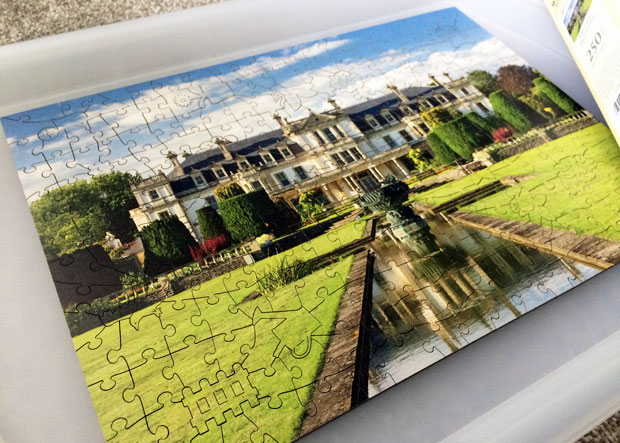 Wentworth Wooden Puzzles make great gifts for all kinds of occasions and there's something for everyone as there are so many themes to choose from, whether you're looking for gifts for travel lovers or gifts for gardeners or anything else, you'll be able to find the perfect sustainable and high-quality amazing wooden puzzle to suit the recipient.
We were gifted a jigsaw from the collection for this post.