Westerhall Rum No.10 Review | 10-Year Aged Grenadian Rum
|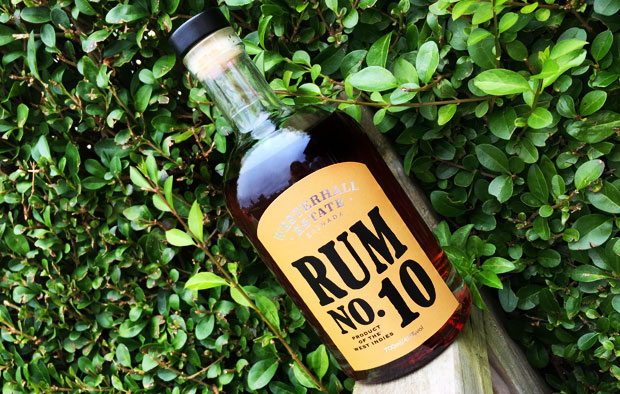 Westerhall Rum No.10 Review | 10-Year Aged Grenadian Rum
Rum is definitely one of my favourite spirits! Probably, my favourite actually. If I could only choose one spirit to have ever again, it would be rum. Runners up would be gin and tequila.
Back to rum! The most recent one my husband and I have tried is Westerhall Rum No.10 which is available from 31 Dover.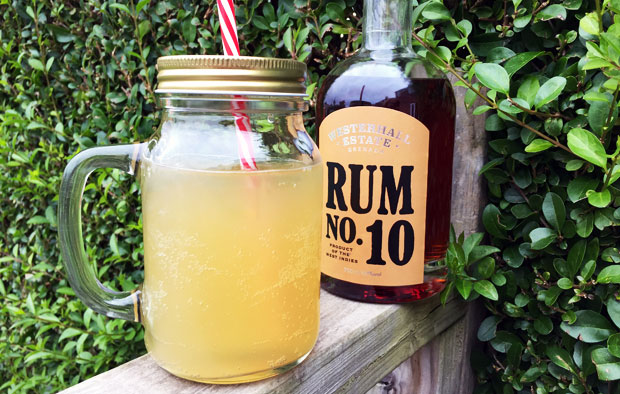 Westerhall Rum No.10 is a nice rum aged for 10 years in oak barrels. It's a lovely dark golden rum that is smooth and rich. It's full of flavour and has a delicious sweetness to it too. It's been awarded the best Dark Rum in the UK at the World Rum Awards.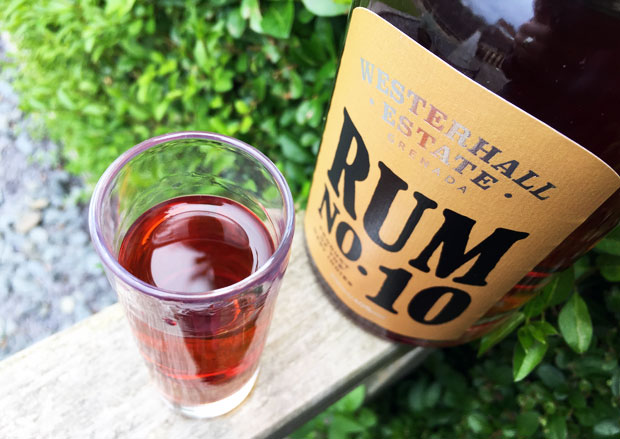 It's nice on it's own but I think the flavours come out better when it's served on the rocks. The cold and the small dilution just make it perfectly smooth and so pleasant. It helps soften the rum slightly which brings out all the interesting flavours. It's a rum to sip slowly and truly enjoy!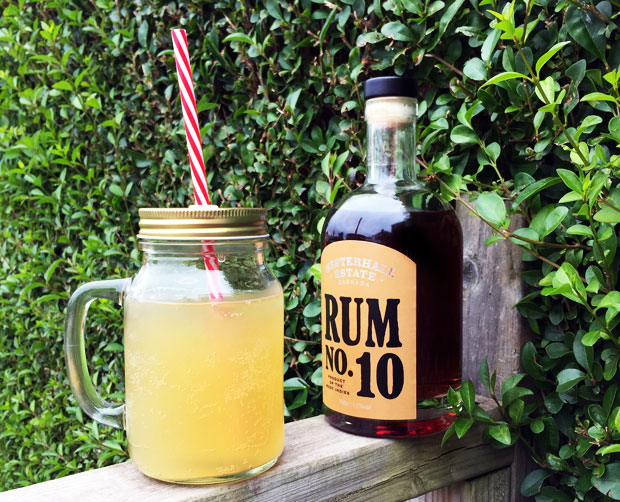 It also makes a lovely base for a little cocktail served in retro glass mason jars. We tried the Westerhall Rum No.10 with Ting and with Aloe Vera drink and both combinations were amazing! This rum works really well with tropical flavours.
Westerhall Rum No.10 has an ABV of 40% and costs £35.95 for a 70cl bottle. There's also a Westerhall Rum No.5, aged for 5 years, that costs £27.95.
We were sent a bottle of this rum and some mason jar glasses for this review. As always, all my reviews are 100% honest and all thoughts and opinions are my own.