What Makes An Exceptional Family Car? Top Things to Consider.
|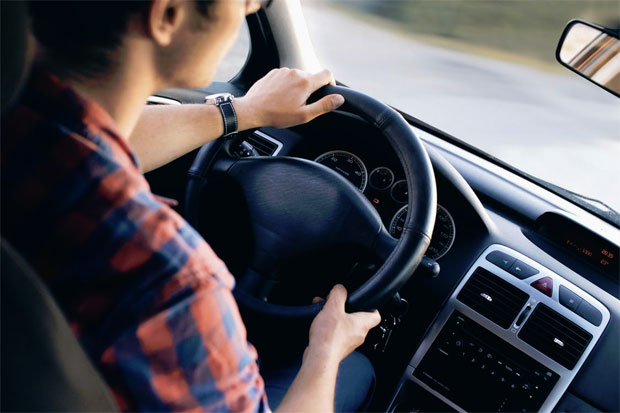 What Makes An Exceptional Family Car? Top Things to Consider.

If you've been looking at the set of wheels on your driveway in recent weeks only to think that you could do with a new motor, you need to consider the most important factors to you when purchasing a new car. With kids in tow, you need something reliable, economical and safe. It's a bonus if it's a pleasant colour and aesthetically pleasing to look at. However, you need a set of wheels that will get you from A to B with minimal financial outlay. Take a look at these things to consider when choosing your next family car.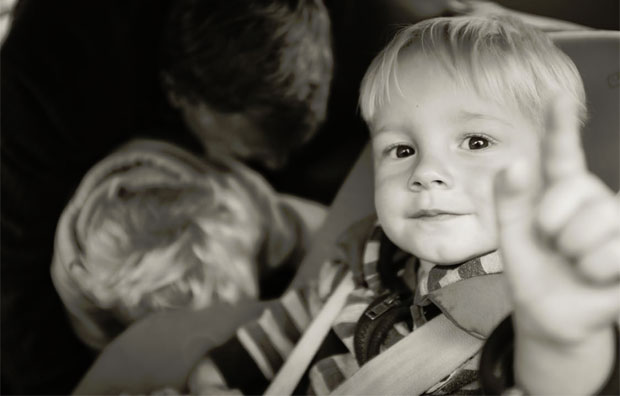 The Euro NCAP rating system is the go-to institution when looking at how safe any car is. Every car fits into a class, so you will essentially be focusing on the family cars. You can examine how a vehicle has performed in a range of tests and compare how others in the same class fared. The vehicle is then given an overall score, and the pros and cons are also listed. This allows consumers to make an informed choice when considering the vehicle they want to transport their little darlings in on Saturday to swimming lessons or every weekday morning on the school run.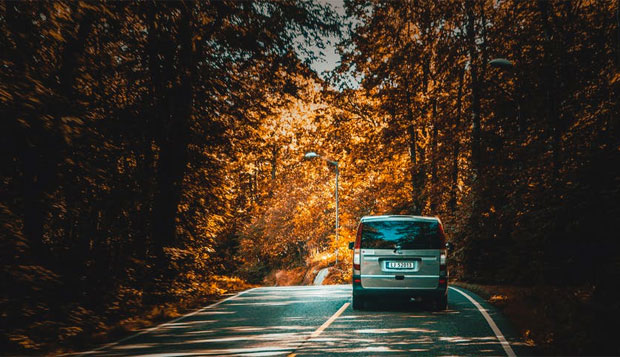 The cost of the car is one thing and can be checked with via Autovolo but what about the running costs? You don't want to buy cheap only to find that it costs a small fortune to insure, tax and fill up with petrol every week. Try and purchase a car in a lower insurance group. Fords and Vauxhalls tend to fit the bill so long as they don't have the sportier engines or add-on exterior packs. To save on your car insurance renewal, you can venture on to online comparison websites to ensure that you are getting the most competitive deal.
When it comes to fuel, you might want to think about purchasing a diesel motor. While not the best for the environment, a full tank can seemingly last an eternity. For a greener journey, why not spend a little more and purchase a hybrid. Expensive to buy, they cost hardly anything to run if you are merely charging up a battery every other evening.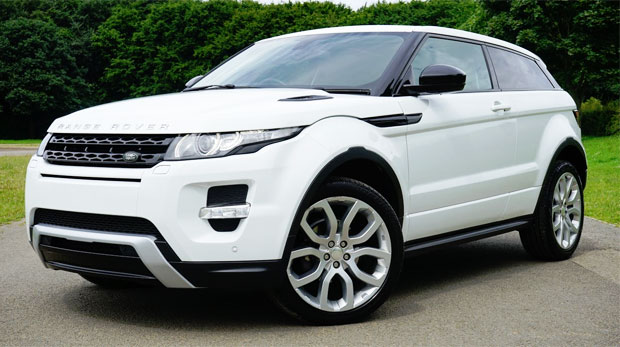 If you are a family of four, you want to make sure that your family car doesn't overlap with the small hatchback category of vehicle. Legroom is a must in the rear of the car to ensure that your little cherubs don't spend a two-hour journey kicking your seat constantly. See how the child seats fit and try to imagine yourself at the supermarket with this vehicle. Does it have enough boot space for the groceries? Is it easy to get the kids in and out? Is it spacious enough? There's nothing worse than buying a family car only to find that the four of you can barely squeeze in.
Forget the colour of the car and how it looks on your driveway and consider the more important things. Knowing what to look for when buying a family car can be a bit of a minefield, but follow this advice, and you could have the car of your dreams on your driveway.
Contributed Article.