When It Is Worth Saving a Marriage
|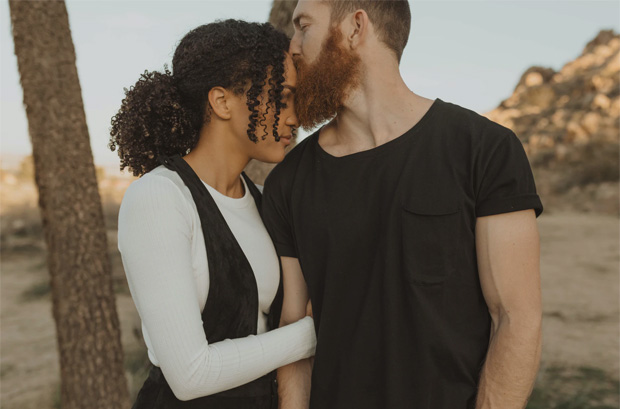 When It Is Worth Saving a Marriage
Divorce is a serious decision that will affect the life of your family drastically. If you have any hesitations as to filing for divorce, then it is vital to think thoroughly about whether to save your marriage or let it go. As soon as you manage to sort out your feelings and state of things in your family relationships, it will be easier for you to find the right solution in the end.
Review the situation when it is worth saving the marriage and analyze your family status to end up with the beneficial outcomes.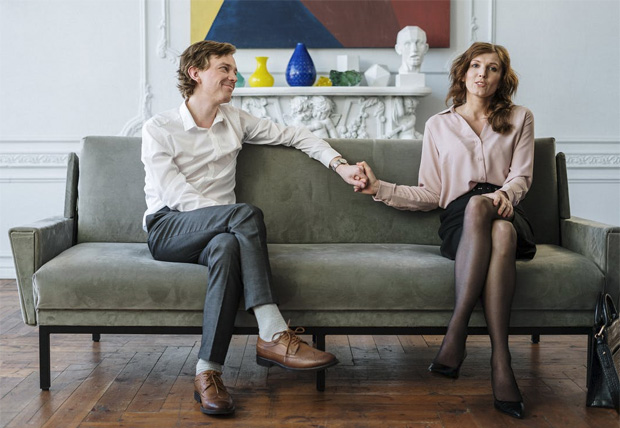 You Hesitate About the Divorce
People ready to fill out a divorce paper form and end their marriage do not hesitate. They have settled their mind and don't see any way out rather than divorce.
In contrast, if you find it difficult to sleep at night and hesitations are eating you up, then treat it as a sign you are not ready for divorce yet. In case you catch the slightest thought that you ought to give your relationships another chance, go for it. Then you still have some enthusiasm and wish to repair your marriage. Maybe you will succeed and become happy with your beloved again.
It is recommended trying to make things work here and now than regret not putting any effort into for the rest of your life.
It All Started with the Kids
It often happens that children make romantic and family relationships more complicated. Parents are tired more, have to overcome extra stress, and there are more hardships arising to argue about.
So, if you feel the urge to get a divorce once you face difficulties raising your kids and coping with daily challenges simultaneously, don't do this. The kids will grow older, the difficult period will pass, and you will win back more time for romance and the possibility to commit to your relationships.
Just work as a team with your partner. Don't overwhelm yourselves with a long list of daily tasks, and find a possibility to relax together. And you will see that the necessity to finalize your marriage will disappear soon.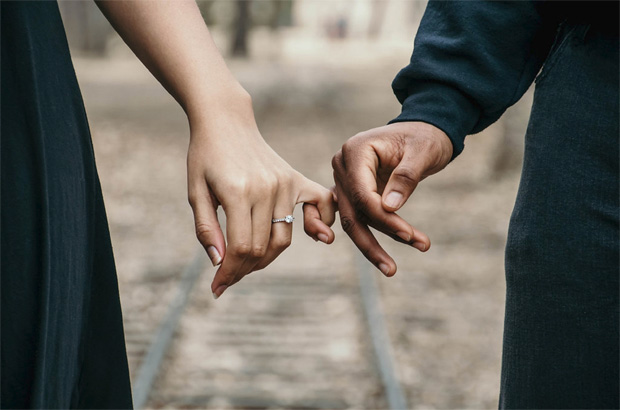 If you notice the tiniest wish to make things in your marriage work again, then it is a serious turn-on to postpone a divorce. Discuss with your partner the opportunity to ask professionals for help.
Whether you opt for group therapy, relationship coach, or family counseling, the specialists will do their best to repair your relationships. This means you will be mentored to talk out your marriage mishaps and resolve them in a peaceful way. As a result, your marriage will be saved.
If the therapy is not your safety ring and the divorce will be your final choice, you will at least be in peace with the idea that you have tried to make it work. As a result, there will be no remorse preventing you from moving on and building up your happiness.
You Feel Respected and Supported
Quitting abusive relationships is the only correct solution, but what is the best way out when you feel respected and supported in your family life? Then why do you opt for getting divorced at all?
When all the passion and romance pass, it is great when you can maintain decent relationships full of respect. Being friends with your spouse is a beneficial option. You will be happy with an advisor, listener, and supporter by your side. So, if you feel comfortable in each other's company even with no need to kiss and hug every five minutes, you'd better keep such a marriage.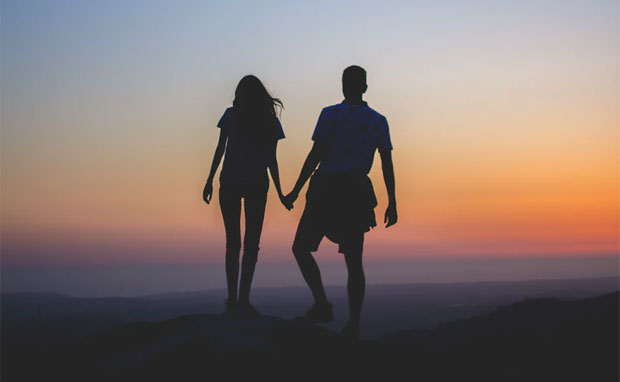 You Won't Be Able to Let It Go
When separation is on the horizon, but you still have serious feelings for your spouse, you'd better fight for your happiness. Otherwise, it will be difficult for you to let your soulmate go and build up new relationships soon.
You can try out different therapies for couples. Or invent a method to inspire your partner to love you again. But don't hurry to divorce unless you wish to fail your chance for happiness. It is better to try hard to win your spouse's love once more than suffer for a long time after divorce, waiting for your wounded heart to heal.
You Still Have Fun Together
Every couple has something good to remember. If the memories of your fun together still make you smile, then it's worth repeating and keeping the bonds.
It often happens that you are extra busy and don't have any time for each other. There is a little chit-chat in the morning and casual bickering before sleep. You ought to take measures but not rush in divorce as a primary option. You have to find some time for you two.
Recall what used to bring you fun when you were more together. Have some beer on the porch on Friday night. Watch a film together. Go for a Sunday walk. Play sports or go jogging in a park. Ask your spouse on a date. This will help you to relive pleasant memories, strengthen your bonds, and bring something positive in your relationships so that you won't need a divorce.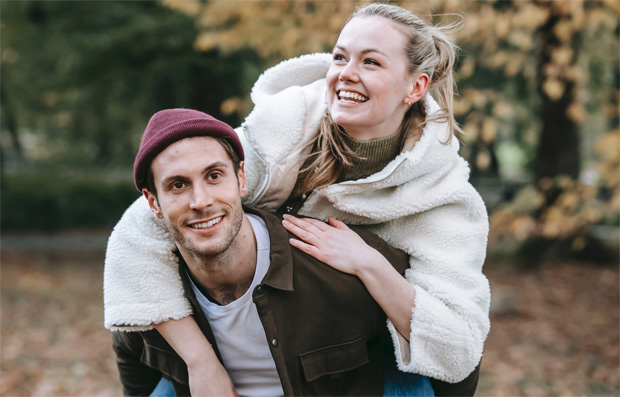 Final Words
There can be tough times in any relationship. Quitting such a situation with a divorce will be the top straightforward option, but it can worsen your life severely. On the contrary, there are many situations when it is better to put in some effort and save the marriage instead of filing for divorce and regretting it bitterly.
In case you hesitate whether you wish the divorce, you are in the middle of some temporary hardships, your marriage lacks a spark, but there is a firm friendship, you are still in love, or you need to spend more time together to make things work again, don't file for divorce yet. Ask professionals for help, apply some effort, and repair your marriage to be happy in your relationship again.
Guest Article. Contains sponsored links.