Why 2022 Is A Great Year for an Internship Abroad
|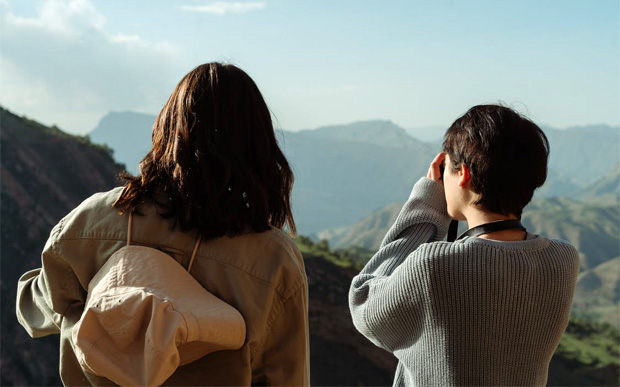 Why 2022 Is A Great Year for an Internship Abroad
Have you recently finished your education and am wondering what to do next? If you haven't considered an internship already, I would highly recommend giving it some thought as it's a wonderful way to gain meaningful experience in your field of study or work alongside getting to experience lots of other things too while you learn new skills.
In this article, I will explore why 2022 is a great year for an internship abroad.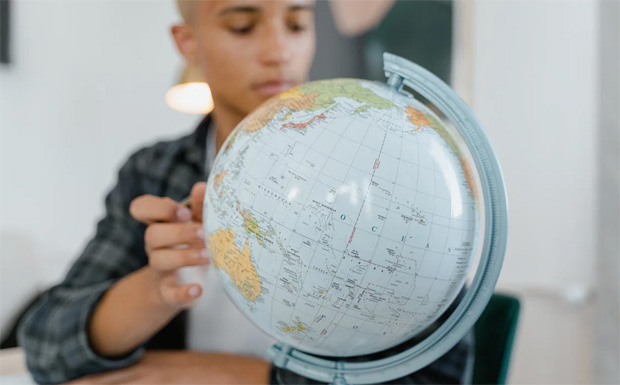 You Get to Experience a New Place
After being stuck at home for large parts of the past few years – most likely even to do your classes and finish your education online – signing up for an internship abroad is a great way to experience a new part of the world properly. When you live and work in a new country you learn so much about the culture and life there. It is very different compared to just visiting for a holiday as you get to be immersed into a new way of life. You will most likely learn at least part of a new language too which is always an amazing experience and a useful skill to have.
There are lots of places to choose from depending on what your field is and any other connections you might have like local friends and family.
Seoul is a popular destination for internships as it's a city that is an international business hub but also a wonderful place to live in to experience the culture, city life, architecture and more. You can find International Internships Seoul online to suit your field and line of work.
While you are at your internship destination, you can also enjoy spending your free time exploring the country and travelling around.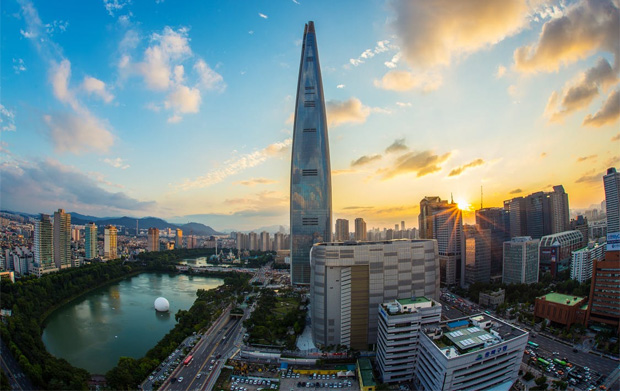 You Gain Valuable and Relevant Skills
An international internship is the perfect next step after finishing your university education and it's a great way to gains skills that are truly valuable and very relevant to your field of study and the kind of work you want to do in the future too. You will learn so many new things that you will be able to use in your career.
Interning in any field will always help you develop your conversation and communication skills as you learn important interpersonal skills that are necessary for working together with other people in an office or on shared projects.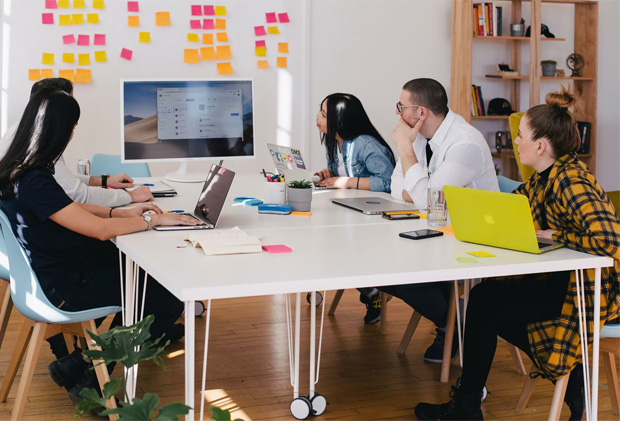 You Will Make Important Business Connections
One of the other big benefits of doing an internship abroad is that you get the opportunity to expand your global networking. Networking online can be great too, but connections made in real life are more likely to be long-lasting and make more of an impression. You will meet people who are in the same position as you as well as meet exciting people who are already successful in the company where you are doing your internship. It's the ideal opportunity to network and build connections that will be useful for your own career.
You will also meet lots of new people while living in a new country and I'm sure you'll make some life-long friends.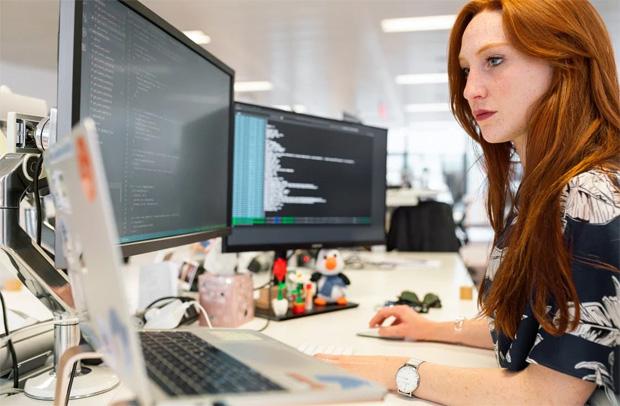 One Step Closer to Your Dream Job
Having done an international internship will look great on your CV which will help you stand out from the crowd and make it more likely that you will be chosen for your dream job next time you apply for a position.
You might also get lucky and get offered a position at the company you are interning at if you impress them. This could be a position in the same country of your internship or one back home if it's an international company. This is a great way to get a foot in the door and a brilliant opportunity if you get the chance.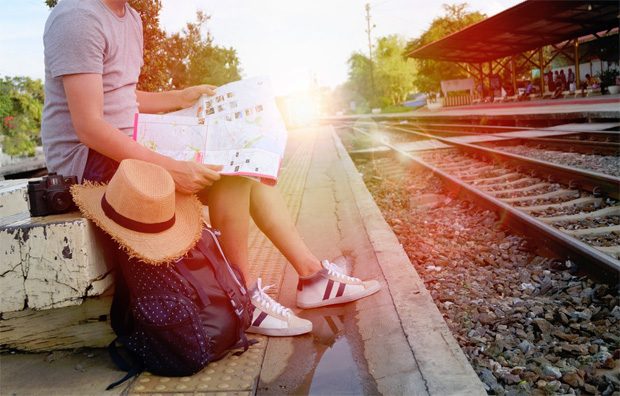 2022 is a great year for an internship abroad and if you choose to do one, you will learn so much from living in a new country, with a new language around you, new business connections and friends and the opportunity to explore a new country and travel around – all while gaining valuable skills and experience that will help you get your dream job sooner.
Doing an international internship is a once in a lifetime opportunity and one that you will never regret. You will develop so much professionally but also on a personal level as you learn more about yourself living a different kind of life, pushing yourself outside your comfort zone. It will be a great experience that will help you in your career and one that you will look back at fondly.
Collaboration.