Why You Should Consider a Wine Tasting Holiday
|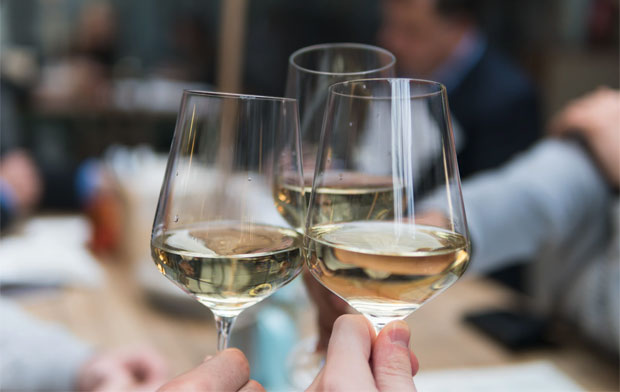 Why You Should Consider a Wine Tasting Holiday
With the lack of adventure and holidays this year, many of us are thinking about ways to make travel even more special when the world returns to normal again and we can return to travelling more freely.
Are you tired of doing the same kind of holiday over and over, pretty much just seeing your hotel and the nearest beach? Would you prefer something that involves a bit more exploring and more interesting wines than the hotel's table wine?
Then a wine tasting holiday would be something for you!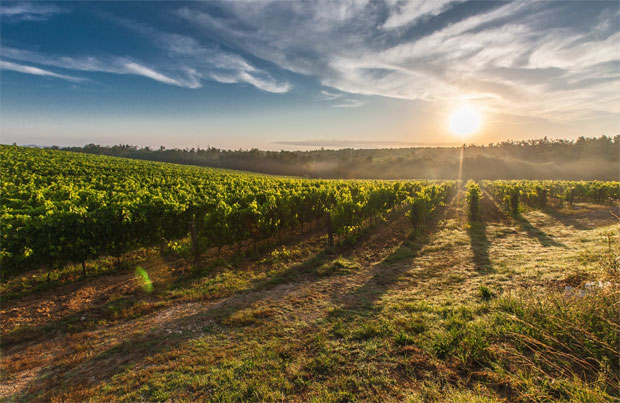 Below are a few of my top reasons for why you should consider a wine tasting holiday for your next travel adventure:
You can Choose Your Destination
There are lots of choices out there as there are plenty of wine regions across the world so you can go as far or as near as you wish. Maybe you want to visit somewhere that makes your favourite wine or maybe you want to go somewhere completely new?
You decide how long you want to go for, whether it's a weekend or a full two-week adventure. Whatever your budget and your schedule look like, there's a wine trip that will work for you.
This is my favourite reason. If you haven't been on a wine tasting holiday before, then it will be something completely new to experience, a brand-new adventure to enjoy with your family or friends.
You'll Learn Something New
Travelling always involves learning and when visiting winemakers, you'll learn about the local history, the story of the region and the wine making process too!
Of course, during a wine tasting holiday, you'll be tasting wine and you'll be introduced to lots of new varieties that you might have never heard of and that you might never have been able to try elsewhere. It's exciting and fun to try new wines, especially right where they have been made.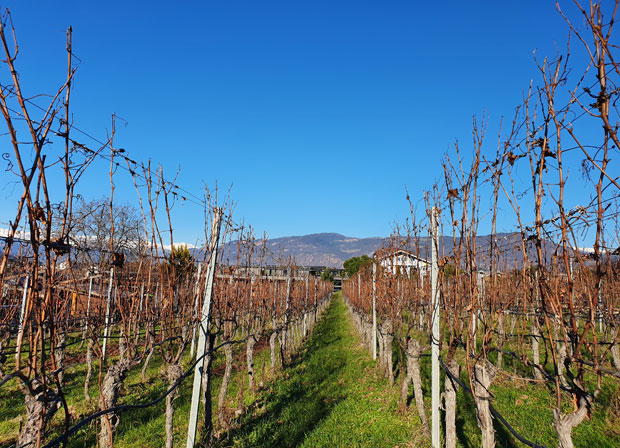 One winemaker that is well worth a visit is K.Martini & Sohn – an award-winning Swiss-Italian winemaker in Alpine vineyards of Alto Adige. Here you can enjoy several award-winning wines, including the K.Martini & Sohn, Palladium Gewurztraminer 2018 | Alto Adige DOC which is a highly expressive dry white wine with flavours of tropical fruits – passion fruit, pineapple, mango, melon and pear, with hints of biscuit and sweet caramel. This wine was awarded a remarkable "two glasses" from Gambero Rosso, and three stars from Vinibuoni d´Italia 2019.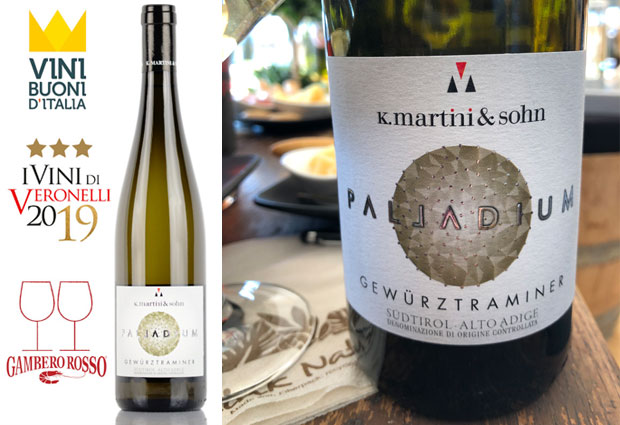 The grapes were harvested by hand in this family vineyard in the foothills of the Alps and the juice fermented in stainless steel tanks at a controlled temperature to conserve the delicate aromas.
If you want to try the wine from the comfort of your home, you can buy it online from Independent Wine. They also have a brilliant guide to Italian wines here.
Collaborative Article.