Book Review: Until You're Mine by Samantha Hayes
|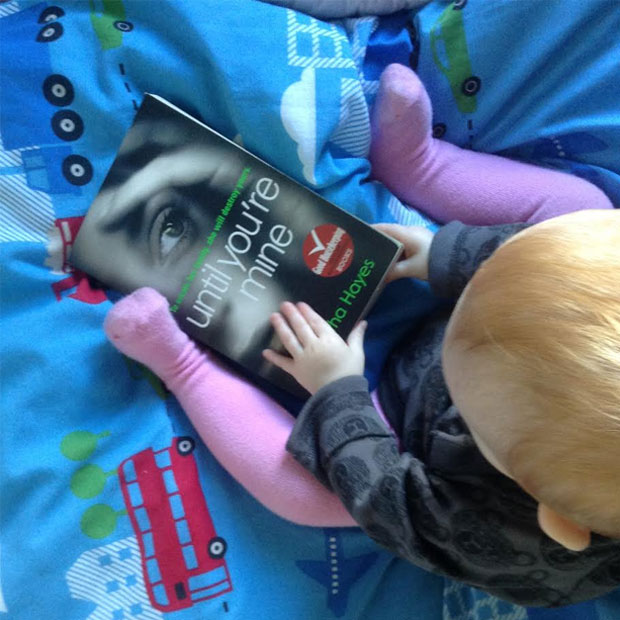 I've finally had a chance to read a bit and have finished an exciting book called Until You're Mine by Samantha Hayes. If I hadn't been busy with a baby I would have read this much quicker because it really is a page turner!
Without giving anything away, I can tell you that it's a psychological thriller aimed at women with its themes of pregnancy and motherhood and it's very interesting, gripping, scary and clever. I could not guess the ending at all! I love that the story's direction shocked me and kept me wondering until the end.
I mainly read this book on holiday but it would be very suitable for the British autumn/winter: Reading a good book under a blanket on the sofa with a glass of wine or a cup of hot chocolate while it's raining and cold outside is one of my favourite ways to enjoy this part of the year!
Now I need to find my next read! As always, I have a big pile of books I want to read.
Amazon.co.uk currently offer 3 paperback books for £10 — I might need to stock up for winter!
What are you reading now? Any recommendations for me?