15 Income Boosters You Can Do When the Kids Are In Bed
|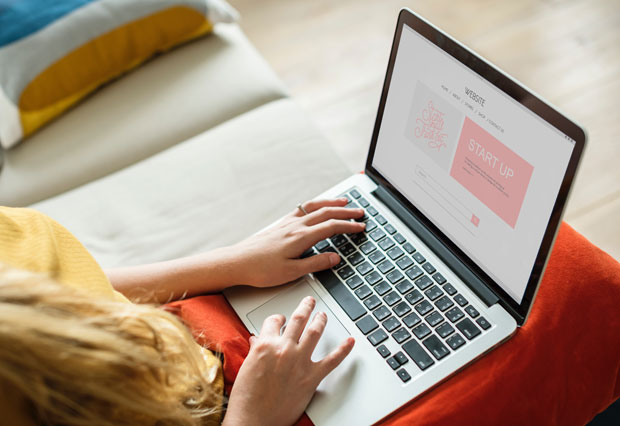 15 Income Boosters You Can Do When the Kids Are In Bed
It can be tough making your income stretch to cover the lifestyle you want, especially when you have kids who keep you very busy and can cost quite a lot of money to keep fed, clothed and entertained. Fortunately, there are ways you may be able to earn a little extra.
Here are 15 income boosters you can do when the kids are in bed. Some take a bit more work and time to get established than others but they're worth a try if you're looking to find ways to make money from home.
Online surveys: You can find websites that pay small amounts if you complete online surveys or provide opinions and feedback.
Blogging: Use your blog to make money through paid advertising, paid reviews or affiliate schemes.
Video or photo editing: If you have the right software and an eye for detail, then you can offer video or photo editing services from home.
Researching: Some companies will pay you to collect data, collate information or write reports, saving them time.
Homemade goods: Hand-crafted gifts, clothes and stationery can be made at home and then sold online or at craft fairs.
Webinar training: If you have a skill or knowledge in a specific area, then why not share it by providing online training courses.
Test websites: Some websites, like TestingTime and UserTesting, will pay you to test and review websites.
Enter competitions: You can't guarantee you'll win but if you do get lucky entering competitions you could win some nice cash prizes.
Write E-books: Write and publish e-books on any subject for a small ongoing income.
Data input: If you don't mind repetitive tasks and work carefully, then you could get paid to input data. It's time-consuming for businesses, so they are often happy to outsource the task.
Transcribe: Transcribing videos and voice recordings can be a good way of topping up your income.
Translate: If you can read and write fluently in two or more languages, you could get paid to translate documents.
Set up an online shop: Set up your own website or use sites like eBay to sell goods online. Products can be handmade or you can buy items and sell at a profit.
Freelance: Offer your services on a freelance basis such as bookkeeping, design, software development or administrative tasks.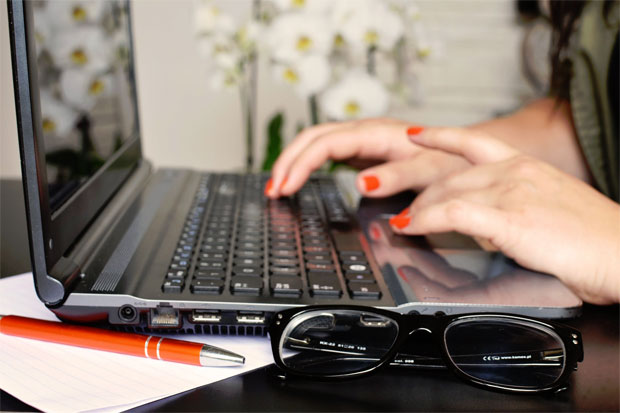 None of the above ideas are guaranteed to make you a lot of money, but if you have the skills and can find a market for what you are offering then these can be good ways to boost your income from home. Don't forget to declare any extra income to ensure that you are paying the correct tax.
(AD) Making a bit of extra money can really help you save for those unexpected emergencies but it isn't always possible to plan for every expense. Morses Club specialise in small cash loans to help with unexpected expenses.
In some cases, they can offer loans to those who have been refused credit from another lender, but this isn't guaranteed. They assess each application in person, based on your individual circumstances.
Representative Example: £200 loan repayable over 33 weeks at £10 per week, Rate of interest 102.4% p.a fixed; Representative 433.5% APR, Total amount payable is £330.
Guest Post.