3 Vegetarian Lunch Food Ideas For Kids
|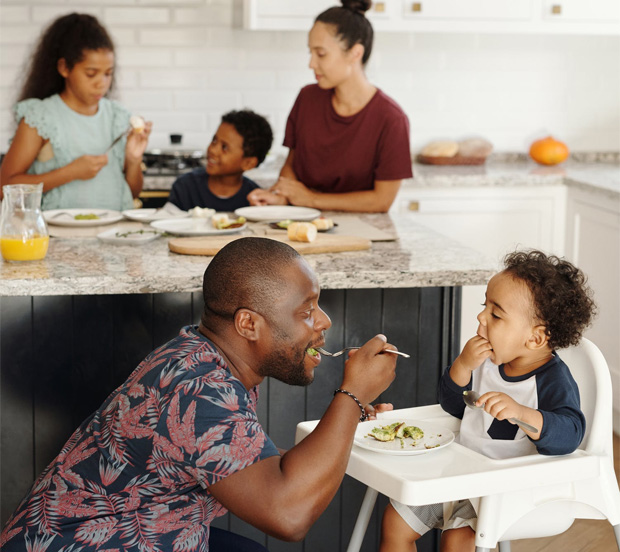 3 Vegetarian Lunch Food Ideas For Kids
With these vegetarian lunch options, you can launch your family on the path to eating less meat. Children and adults will enjoy these dishes, which are simple to make and can be taken anywhere. However, just because these meals are vegetarian does not imply that your children will be lacking protein. Cheese, beans, and other protein-rich ingredients are all incorporated in these dishes.
We, of course, want to provide our children with nutritious meals. Knowing what nutrients are necessary for a healthy vegetarian dish is essential. Here are a few basic recipes that you may customize to suit the tastes of just about everybody, even your kids!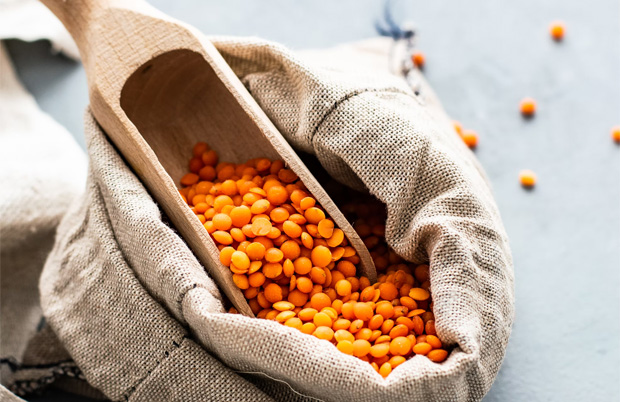 Vegan Meatloaf
This vegan meatloaf dish is sure to please your children. Honestly, some kids aren't fans of greens. That's why it's an excellent option to choose and make this vegan meatloaf. This dish has lots of plant-based protein and fiber, thanks to a combination of ground lentils and toasted walnuts in its robust texture. The dish is made much better by serving it with oven-roasted potatoes and brussels sprouts that have been flavored with rosemary.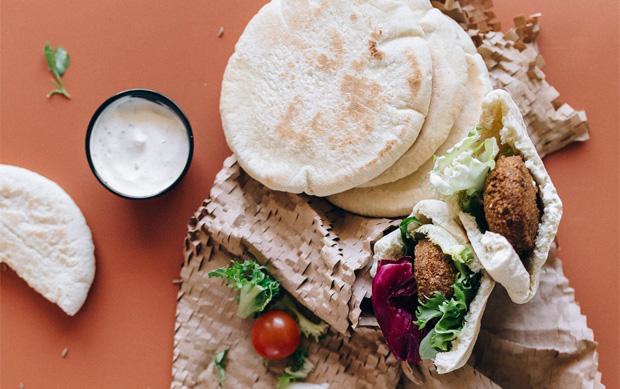 Flatbread stuffed with Falafel and Tzatziki
It's a great dish if you and your family like Mediterranean cuisine! I can't express enough how much I like falafels. I love them so much because they're bite-sized bites of goodness packed with my favorite Mediterranean tastes. Make this recipe for your kids because your kids will enjoy it as much as mine did! Kids will love this falafel and flatbread sandwich that's packed with vegetables! The peas included are packed with protein, fiber, and taste.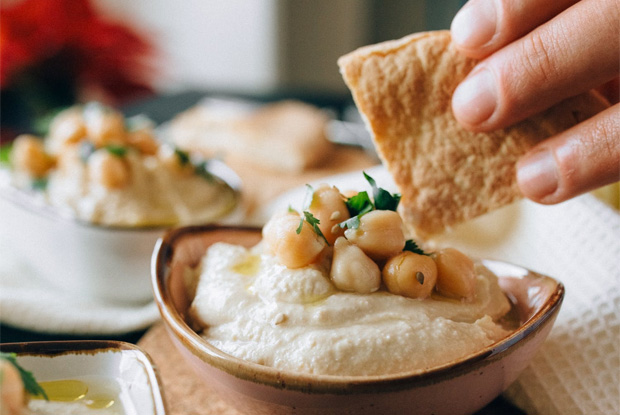 Play with Hummus 
Many people in the Middle East enjoy eating Hummus as a side dish or spread. Tahini, Chickpeas, Olive oil, garlic, and lemon juice are often blended in hummus. Many health and nutritional advantages have been connected to hummus' versatility, nutritional density, as well as its deliciousness. Here are some dishes that your kids will enjoy. 
You don't need a stove or a pan to make a healthy lunch by combining a colorful dish of veggies, olives, whole-grain pita, or rice cakes, and some cubes of low-fat cheese. To maximize the benefits of hummus, put it over thick and stack it high. You can experiment with hummus by adding other veggies like sweet potato, edamame, or beets.
Hummus vegetable sandwiches
Everybody will be happy with this healthy take on the classic club sandwich: the hummus vegetable club! Hummus is a nutritious substitute for mayonnaise and provides a different taste. Add as many or as few vegetables as you choose, as well as whatever bread your family likes.
Children's health and development depend on their consuming a nutritious diet. This indicates that healthy nutrition in childhood reduces the risk of chronic illnesses such as high blood pressure and type 2 diabetes, and certain cancers. It will also make them happier, healthier, and more confident. If you're still unsure what to cook for your kids, I hope these ideas will help!
Guest Article.