5 Great Ways to Make Money From Home by Using Technology
|
5 Great Ways to Make Money From Home by Using Technology

Phones, laptop and personal computers have become an essential part of our lives, so the fact that many people are working and earning a lot of money online is not that unusual. Full time and part time work, side jobs and hobbies can all be found on the internet and you can be doing them from the comfort of our own your own home. We're bringing you 5 great ways you can increase your budget and make money from home.
One of the easiest ways to make money from home, especially if you are in the UK, is via matched betting. Unlike traditional betting strategies, matched betting involves covering all outcomes of an event to lock in a guaranteed profit. It may sound complicated, but there are some great websites that can get you started really quickly. Check out Yesbets if you'd like a no nonsense guide on how to get started.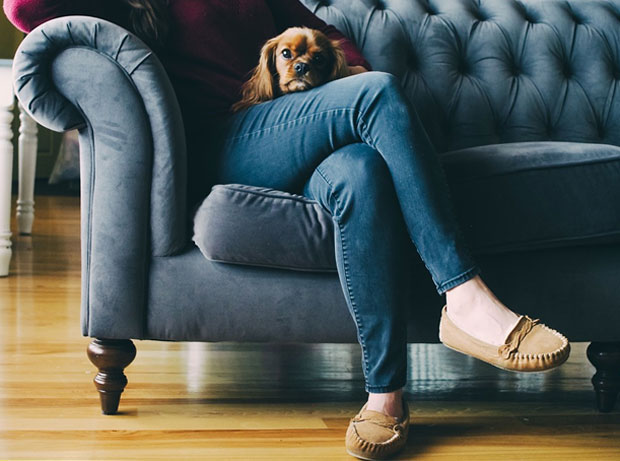 With the holidays, vacations and weekends coming up, people usually don't know what to do with their pets or to whom to give them. You can offer your services online, or talk to people and friends and promote yourself. If you have patience with other pets and have tolerance to sit them in your home, you can be sitting more then one pet at a time. It can be fun, the money is good and besides that you can do other work too while pet sitting. This can be a very lucrative side job, and can grow up to a full-time gig if you have enough satisfied customers.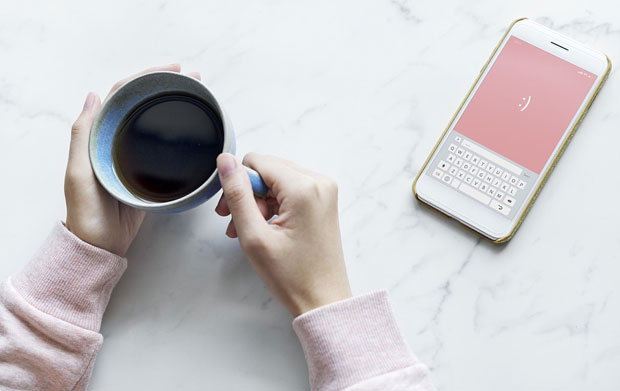 Earning money from doing nothing or very little has become very popular nowadays. There are apps you can download for your phone, through which you can watch commercials, play games and answer some related questions. You get a percentage of the ad money by doing so and can do this for as long as you wish, as there isn't a maximum set limit on your earnings. Some apps also give you the opportunity to make more money, but you have to be more involved and engaged in their program.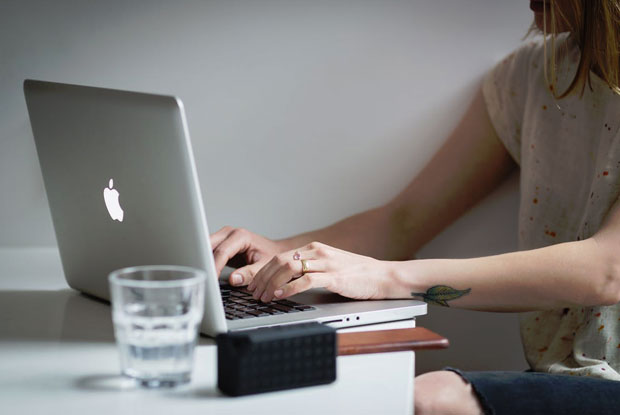 Your creativity, will to share your knowledge and other qualities can come to the forefront here. Websites are easy to make, maintain and can earn money basically by themselves with ads. It will take you 20 minutes to create one if you use a website builder like WIX and costs hardly anything on a yearly basis. There are plenty of ways to monetise your site, mostly in the form of a passive income but you need some visitors first and that's the hard bit. Getting the first visitors to your website can be a bit of challenging, but once you get the ball rolling, you can relax and watch the money come in if your website is popular.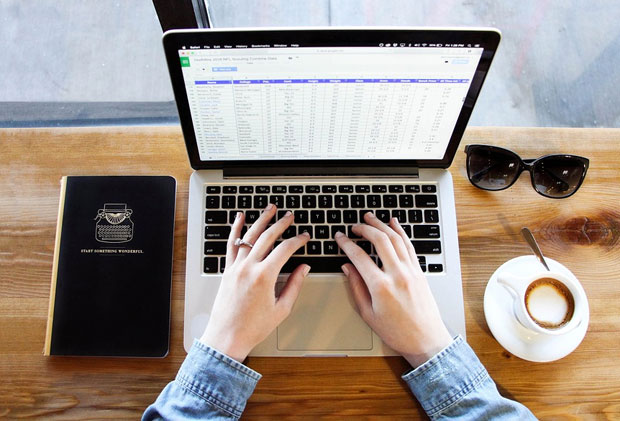 Data entry is a term that encompasses a number of occupations that includes word processors, transcribers, coders, typists, clerks and data processors. Jobs can be done in your home or in their office. There is a difference in working this job on your own at home or from an office because companies typically pay a little lower pay for home-based workers, but it's still a nice amount of pocket money. If what you need is a quick income injection, you may consider doing more than one job from the list and go find another one at Save the Student, which typically hosts a lot of great jobs.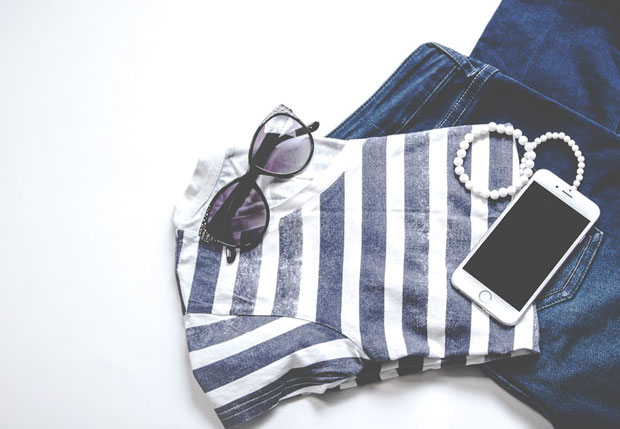 Do you have too many things like books, clothing and other stuff that can still be useful and you don't know how to get rid of them? You can try selling them on the internet by posting pictures on websites that specialise in this. You can even make your own products and sell them on sites like Etsy. For example, if you know how to knit, write songs or make jewellery you can find lucrative assignments for your custom-made work. Some people make a full-time income by selling their items. If you need other ideas on how to earn extra money, you can look up websites like The Balance, where you can find a lot of creative tips and tricks. Ebay and Gumtree are great starting points for selling your stuff.
Guest Article.