5 Techy Solutions Every Parent Will Want To Know About
|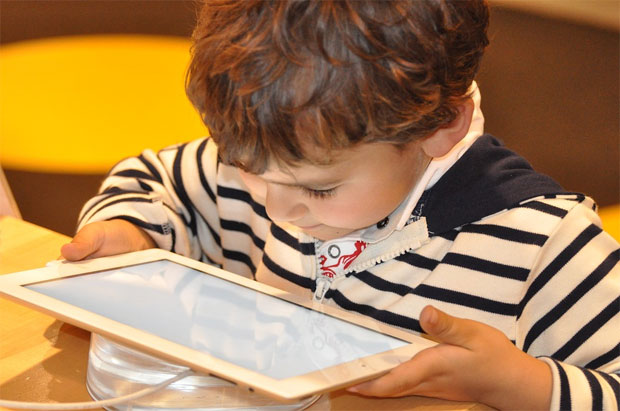 5 Techy Solutions Every Parent Will Want To Know About
Although being a parent can be pretty tough in the modern world, there are some technological gizmos and gadgets that can help you out too. Ones that can soothe your baby to sleep, get you access to medical advice fast, and even allow you to know where your little ones are at all times. Just read on to find out more about them.
In this age of technology getting kids using devices early is both useful and acceptable in many households. However, for a lot of parents, it can cause distinct worry due to concerns for their child safety online, and in some cases the problem of kids buying in-app purchases without realising how much it costs.
Luckily, there is a compromise, and it's a child safe tablet like the ones made by Leapfrog. In fact, there are many specially designed tablets on the market that are loaded with fun, educational materials that allow kids that interactive experience. While still being free of the concerns of unmediated usage.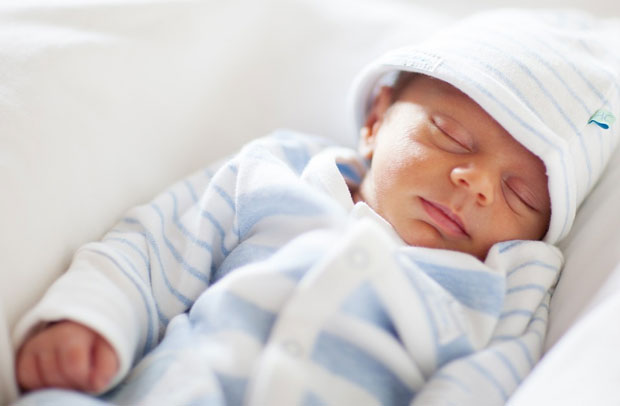 A super techy and useful thing for parents to be aware of are the services like NHS GP at Hand that can be accessed via your smartphone. These are free NHS doctor consultations that can be carried out over the video calling facility on your phone.
These benefit of these apps is that they allow you to get your little one's high temperature sorted out asap, or ask that question about their feeding habits. All without having to get everyone dressed and out the house for a trip to a physical doctor's surgery. Something that can be very useful when you are exhausted and short on time as a new parent.
Baby monitors are devices that have been used for years, although they have recently received a new upgrade that includes video footage as well as just sound.
These new monitors are relatively inexpensive and can provide you with a much better sense of how your baby is doing when you want to check on them. Something that is incredibly useful for little ones that are light sleepers, as you don't have to navigate that noisy loose stair, and creaky door to check that they are OK.
Another item that is concerned with getting the kids off to sleep is a device known as the baby shusher. This is one of many new electronic devices on the markets that are designed to help soothe baby off to sleep without you having to be in the room with them.
Something that parents will know uses up a lot of time most evenings. The shusher works by providing a soothing shushing noise for baby, although there are also white noise machines and even light projectors that can help get them off to sleep. Something that can be a technological lifeline to parents at the end of their tether with bedtimes.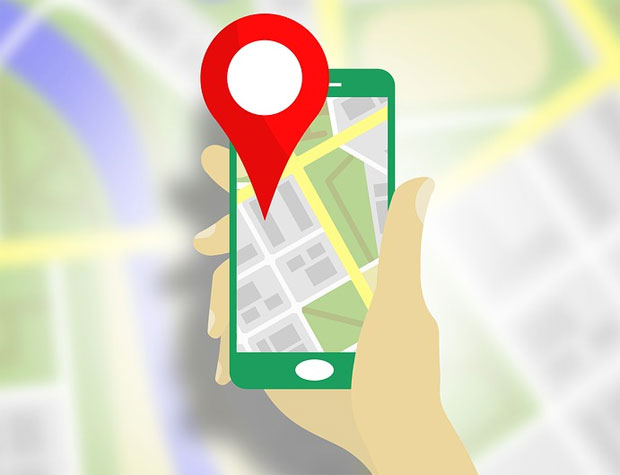 Last, of all, a true tech advancement in this area is the GPS tracker that can be fixed onto your kid's bag or backpack. That means you can keep an eye on their location whenever they aren't with you via your mobile phone or computer.
This can especially help worried parents relax when the kids are older and of the house without parental supervision. It's a great way to help protect children's safety and parent's peace of mind.
Contributed Article.