5 Things To Do In London This Summer
|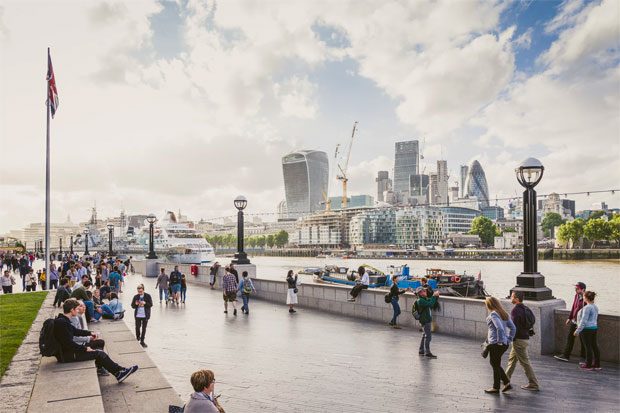 5 Things To Do In London This Summer
If you're heading to London this summer and you're unsure of what to do when you get there then don't worry, you have come to the right place. With so many incredible things to do and see, London is one of the best cities to visit during the summer. From stunning parks and museums to great food and drink, you can be sure you won't run out of things to do.
When you are traveling to Central London from a London airport, don't forget to use a cab comparison tool like this one here: Gatwick airport to London. Read on for ideas of things to do when visiting the capital.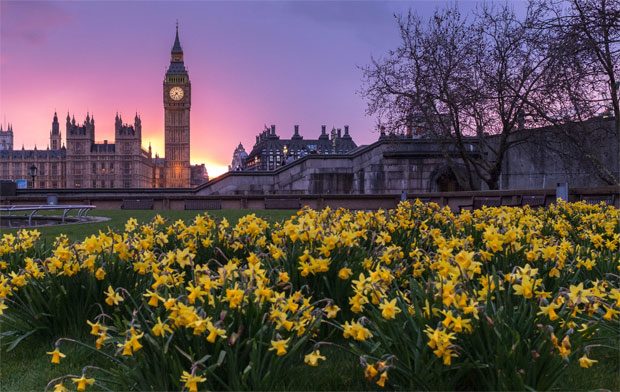 Things To Do In London This Summer
Visit One Of The Many Parks
Warm weather is one of the perks of summer and if you want to spend your days in London relaxing in the sun, visiting one of the many parks it has to offer is one of the best ways to spend a warm afternoon in the city. From Hyde Park to Regents Park you will find you have plenty of choices, each with their own unique differences. For a guide to the parks in London, you can visit this handy site here.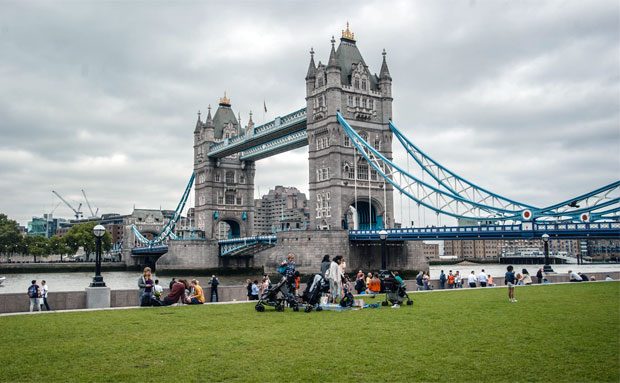 Take A Walk Along Southbank
Southbank is another great place to visit in summer, especially if you want to see the stunning London skyline. With regular events and plenty of restaurants, you could easily spend an afternoon walking alongside the Thames. If you're looking for inspiration for things to do on London's Southbank, you can visit this site here. Bear in mind, it will depend completely on the time of year you go.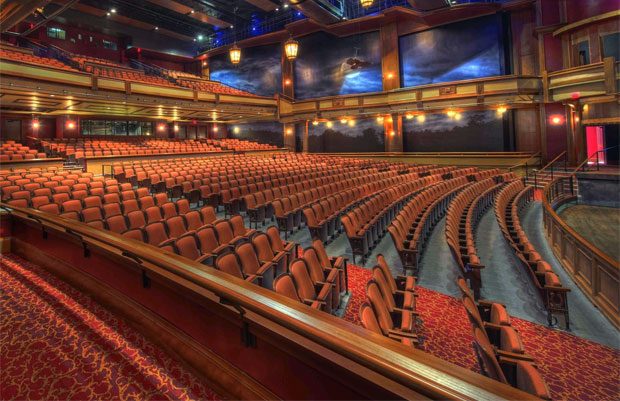 One of the best things to do on a trip to London is going to the theatre. With so many different shows to choose from, you can be sure you're going to find something you'll love. From musicals and comedy to drama and horror, there really is something for everyone. Depending on when you're visiting, you can choose either an afternoon or evening showing. If you're looking for cheap theatre tickets for your visit, you can head to this site here.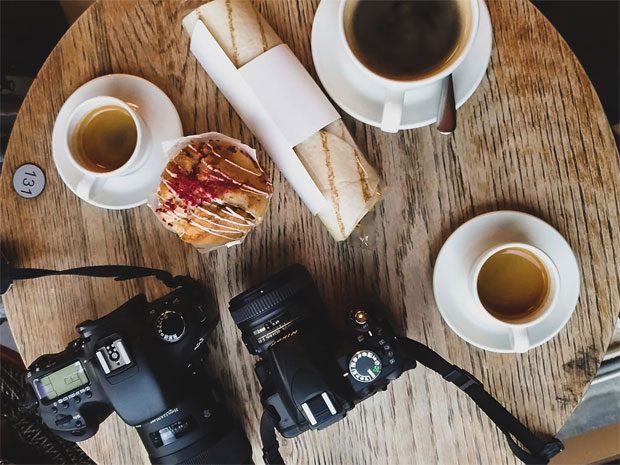 London has an incredible food and drinks scene so if you're looking for some delicious meals and snacks, you can easily spend your time in London trying all of the different restaurants. Whether this means you hunt down all of the Instagramable cafes or you look for something a little more luxurious, there are plenty of places in London for foodies to enjoy. One on the list is the famous restaurant in Mayfair where they serve the best middle eastern cuisine.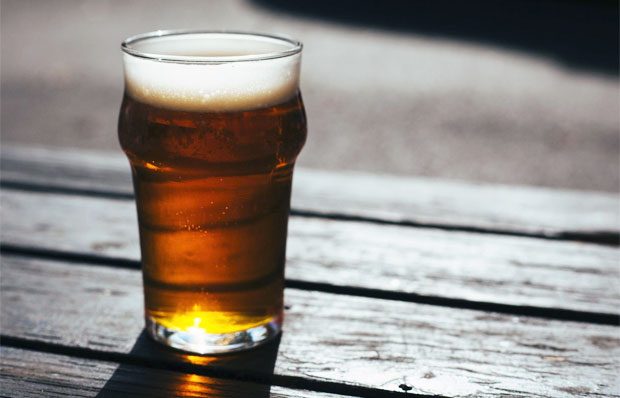 Finally, if it's too hot and you want to relax completely, why not head to one of the many beer gardens across the city? Whether you're enjoying an ice cold coke or you're relaxing with a cider, there really is nothing like a London beer garden. If you're visiting in the height of summer, however, you might want to consider choosing something a little further out of Central London to avoid the crowds.
Are you visiting London this summer? What are your plans for whilst you're there? Let me know your thoughts and ideas in the comments section below. 
Contributed Article. Contains sponsored links.