5 Things to Do on a Layover In London
|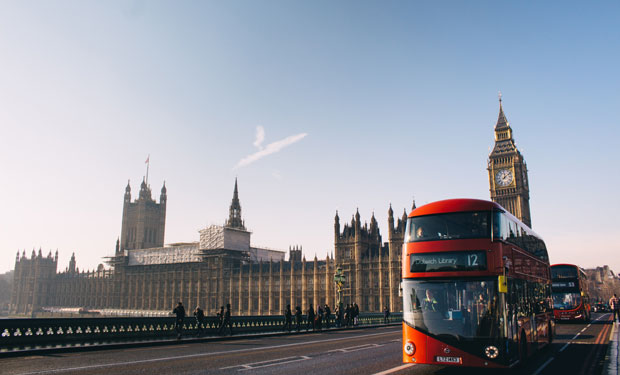 5 Things to Do on a Layover In London
Many people visit London on their way to other parts of the world as the capital of the United Kingdom and the largest city in Europe naturally has great travel connections. Most of my own visits to London have been when I've been travelling there to go on to Heathrow or Stanstead, but I've also been for a few one or two-day trips. Even if you're only in London for a few hours, you can do plenty of things if you plan well.
1. Hop on a guided tour bus
If it's your first visit to London, you probably want to go sightseeing and see all the landmarks that London is famous for. Hopping onto a guided tour bus is a great way to see the sights quickly as the driver will take you to all the attractions. Most of these buses are the classic London double-decker style buses which offer great views of the city. Some are open-topped, and these are great when the weather is nice. Some buses even pick you up from the airport and some can be customised to include sights that you want to see and to skip things that you're not that interested in which is great if you're tight on time.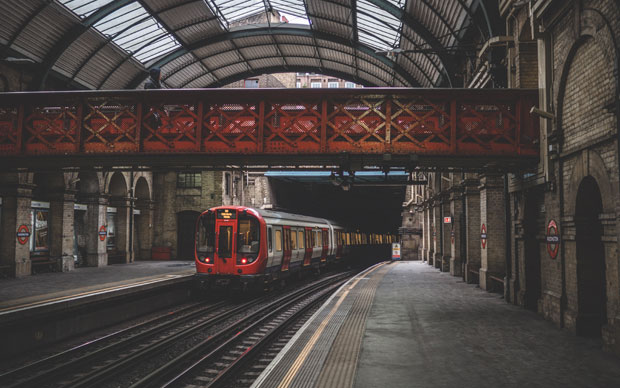 2. Check out Paddington
If you're travelling from Heathrow Airport, you can take the Heathrow Express train to Paddington where there's lots to do and see. Nearby, you'll find the famous and gorgeous Hyde Park and walk through to Kensington Gardens and Palace to find the Natural History Museum. If you have time for more museums, there are plenty of galleries and museums nearby. It's a beautiful area to walk around in and you're sure to spot interesting things. If your layover is a bit longer and you're staying in London overnight, The Chilworth London Paddington is less than a 5-minute walk from Paddington Station and is a lovely 5-star boutique hotel with stunning rooms. The location offers great connections to the airports and all areas of London if you're looking to fit in some sightseeing.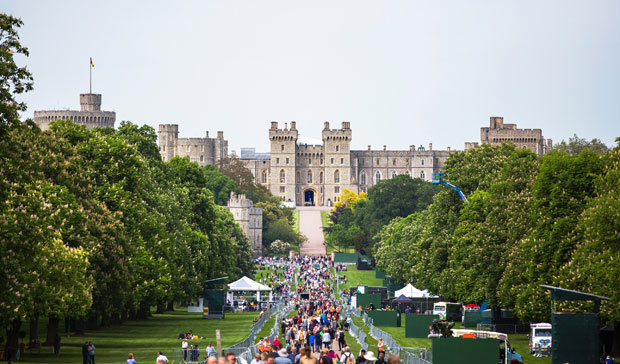 3. See the Queen's Castle
Windsor Castle is a beautiful and impressive castle and it's a very popular destination for people visiting London. It's under an hour away from Heathrow Airport which makes it a very suitable place to visit if you're not in London for long but still want to see an important landmark. The stunning building is surrounded by lots of green space and looks amazing on a summery day. If you have time, you can grab a pub lunch in Eton nearby or in Windsor town centre.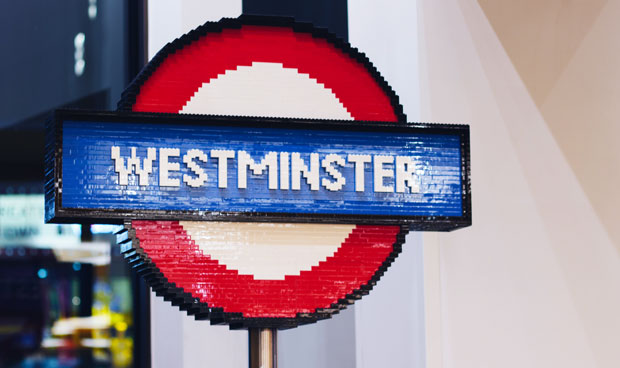 4. Visit Legoland, UK
If you're travelling with younger children, you can easily get to Legoland UK from Heathrow Airport. It's in Windsor near the Queen's castle. Legoland is a paradise for Lego-loving children with lots of rides and attractions to see and creative activities too. Letting the children have a day of fun is especially a great idea if you have a long flight or car drive coming up and you'd like them to sleep well during the journey.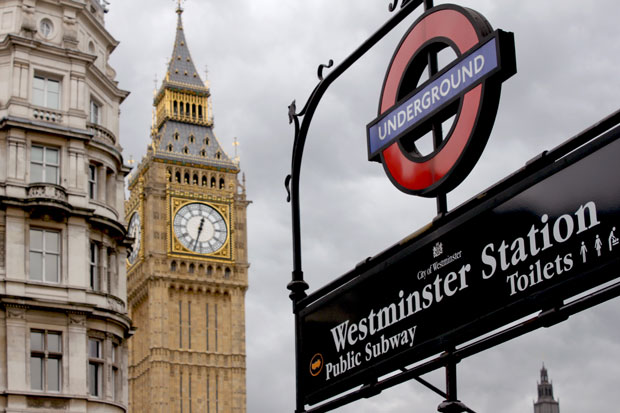 5. Visit Westminster Station for efficient sightseeing
If time is very limited but you still want to see some of London's most iconic attractions, simply take the underground to Westminster Station where you'll be able to see many of them in one go. Here you'll find Big Ben, The London Eye, Houses of Parliament and Westminster Abbey — all very close to the station. If you take a short stroll along the River Thames nearby, you'll also see the Tower Bridge and the Tower of London. There's also plenty of galleries and museums here, including the London Aquarium, if you have time for a quick visit.
Hope these tips of things to do on a layover In London have been helpful! If you have any more tips or suggestions, please add them in the comments below.
Collaborative Article.