5 Tips for Parents of Sports-Mad Kids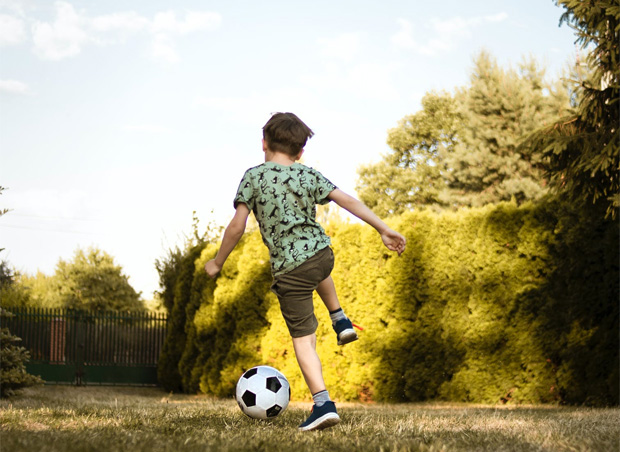 5 Tips for Parents of Sports-Mad Kids
Is your child mad about football, fanatical about tennis or glued to her golf clubs?
Having a sports-obsessed child isn't easy and it's sometimes tough finding the balance between encouraging participation in sports when they're younger and ensuring that they don't fall behind in academic work.
And if you've got teenagers who have a sporting proficiency with professional potential, guiding them towards a career in a highly-competitive industry is another predicament entirely.
Thankfully there's some help out there – here are some terrific tips for parents of sports-mad kids.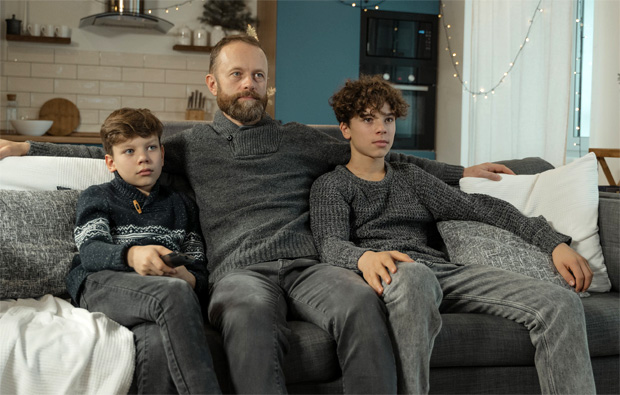 Whether or not your child ends up as the next Simone Biles, Andy Murray or Cristiano Ronaldo, the tales of sporting legends teach valuable lessons that can be applied to many aspects of life. Top picks include classic documentaries like boxing classic When We Were Kings, wheelchair rugby epic Murderball, and basketball favourite The Last Dance, while inspirational movies include Rocky, The Blind Side, and Invictus.
If your kids prefer reading to TV, there are plenty of sports books out there that they won't be able to put down. Some recommendations include You Are a Champion: How to Be the Best You Can Be by Marcus Rashford, Breakaway: Beyond the Goal, by ace female footballer Alex Morgan, and Women in Sport: 50 Fearless Athletes Who Played to Win by Rachel Ignotofsky.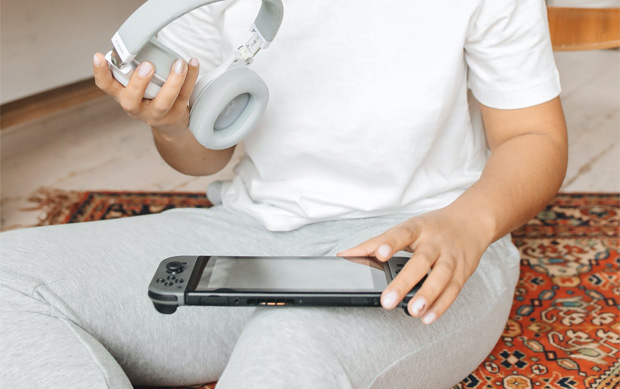 While obsessively playing video games might not be the right recipe for real-life sporting success (unless we're talking eSports), some games are great for cardiovascular fitness, hand-eye coordination and more. For example, Family Trainer for Nintendo Switch features activities like kayaking and obstacle courses, all of which involve physical running, jumping, squatting and more (the game is used with the Nintendo joy con and leg strap). 
A sports summer camp can also be a great idea for kids who like to share their passion with sporting activities with peers and develop their skills under the watchful eyes of pro coaches. There are several available, but the XUK activity residential summer camp is highly rated. Set in the stunning Worcestershire countryside, activities include cricket, rugby, basketball, football fencing, archery and more.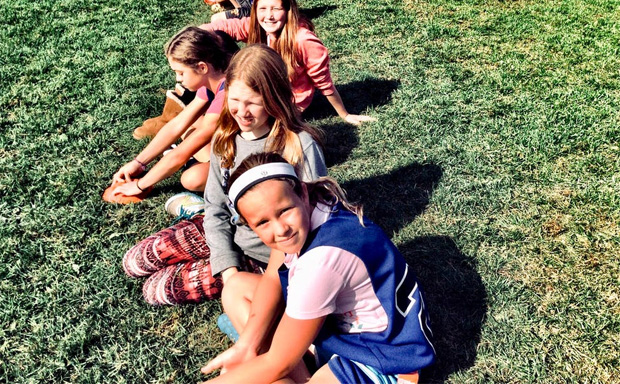 Do you have a child on the cusp of a professional sports career? Taking a sports degree can set them up perfectly for entering a competitive industry, and there are some excellent accredited courses available from reliable online educators. For instance, the Coaching for Development in Football BSc (Hons) from ARU Distance Learning is a high-quality online degree which includes a short residential component – it's a great launchpad for a career as a pro football coach.
These five tips for parents of sports-mad kids should help you take a balanced approach to guiding your kids – whether they're destined for stardom or to work behind the scenes for top athletes.
Guest Article.