5 Tips to Prepare Your Child For School Picture Day
|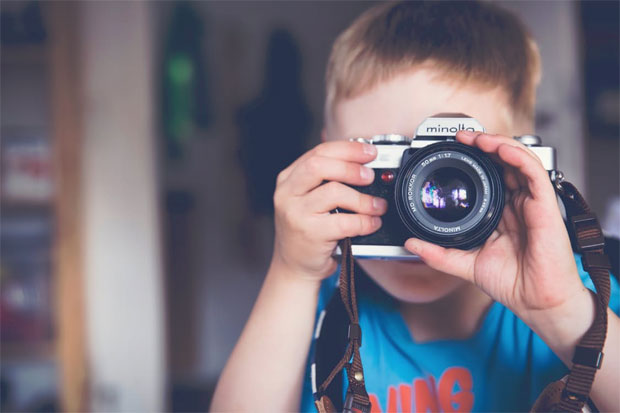 5 Tips to Prepare Your Child For School Picture Day

School pictures are a great way of commemorating each year your child completes in school. They make ideal gifts for all the family and they'll give the whole family some comical memories to look back on in years to come. But, picture day can make both children and parents feel nervous and anxious. If you're hoping to get the perfect picture on picture day or you want to settle your child's nerves, here are some tips for getting prepared.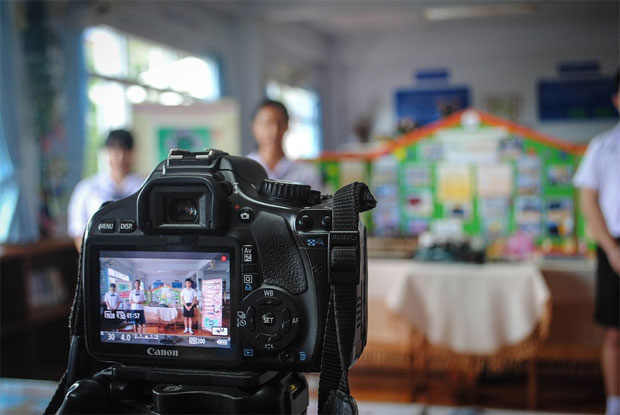 If your child is uncomfortable on picture day, it'll show. If you're thinking about putting your little girl in a pretty dress but you know it will make her itch, don't bother. The same goes for uncomfortable hairstyles. Although a tight pony tail may look good, if your child tries to loosen it throughout the day, it could look a total mess by the time she has to sit for pictures. It's easier to allow boys to be comfortable, but it's a good idea to try on picture outfits the day before, just in case.
On an ordinary day, sending your child to school in un-ironed clothes is just part of life. However, on picture day, wrinkled clothes will stand out a mile. Make sure to iron the wrinkles out of your child's clothes the day before picture day. It's also important to consider the backgrounds the photographers use. Most picture day backgrounds are plain or minimal, but you don't want to send your child to school in a plain black t-shirt if the background is plain black.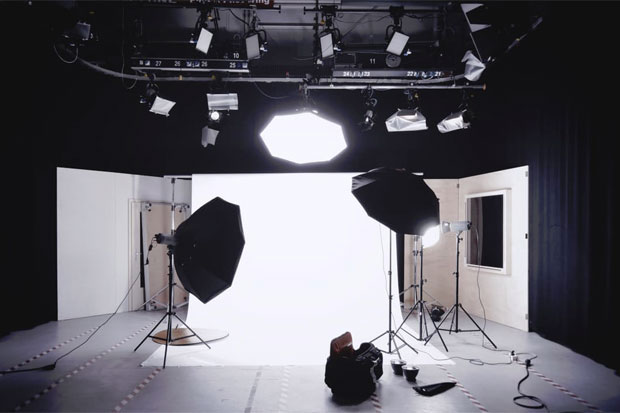 Know How the Pictures Are Taken
Finding out as much information as you can will help you to prepare for your child's photograph session. At what point in the day are the pictures taken? Will the pictures be full body shots? Can your child wear accessories? The school should be able to give you this information, but you can also get some ideas from Little Planet Photos. If you have young children and their pictures are being taken after lunch, you may want to pass on an extra outfit to the teachers in case of spillages.
It's important to remember that school pictures are very rarely perfect. In fact, it's the goofy smiles, missing teeth and 'deer in the headlights' looks that make them so special. So, if you're planning on putting your child in the perfect outfit and spending hours on hair and makeup, you may be sadly disappointed. If the image doesn't stay in place, photographers and teachers aren't going to devote their time to fixing hair styles etc.
Don't Be Tempted to Interfere
You may want to dive into the photo session instead of staying at home and waiting patiently. After all, you know all the tricks that can put a smile on your child's face. But, photographers are professionals and they'll have plenty of experience working with children of all ages. Trust them to do a good job and you're sure to get a photo that's worthy of framing.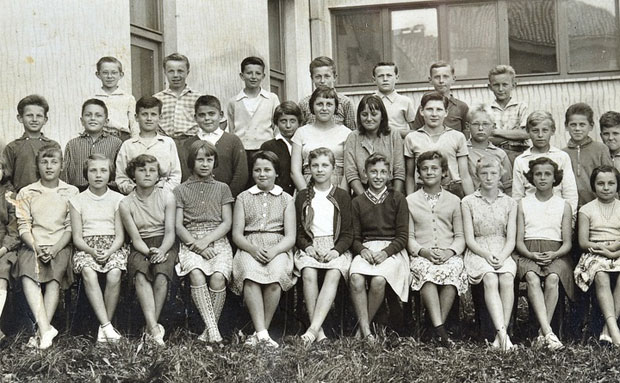 Guest Article.