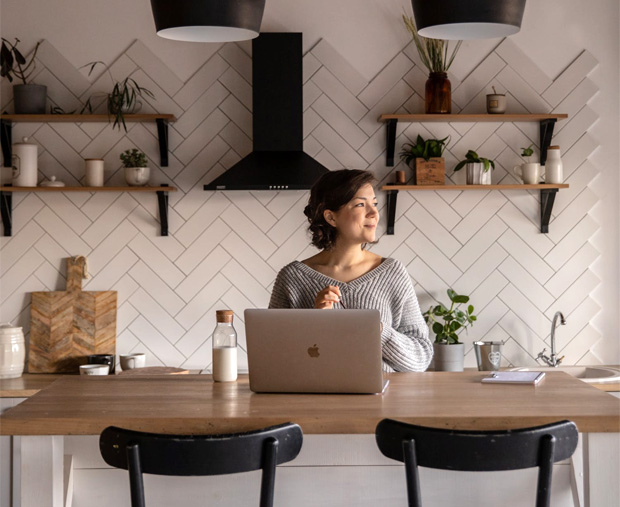 6 Best Jobs for Mums
Finding a job that allows you to balance your family life around it can be a big challenge. If you are tied to school drop-offs and pick-ups, many employees will only offer part-time jobs within the hours that you can fit in between the school run, or evening and weekend jobs.
However, with more companies now allowing people to work from home as a consequence of COVID lockdowns, there are more opportunities for flexible jobs that can work around looking after your family, such as: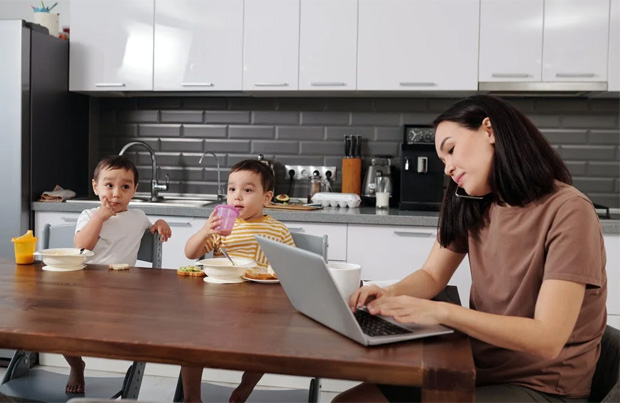 Customer service representative
These types of roles were traditionally only available when working from a call centre but now there are more opportunities where you can work from home. The company will provide you with the technology you require to work from home, and you may be able to arrange a work pattern that works best for you.
If you have a creative hobby that you love and are good at, you might be able to turn this into a business venture too. This could be things like freelance illustration work, making custom made figures or creating and selling wholesale gift sets, for example. There are lots of options for this field and it's easier than ever to get started selling your products online.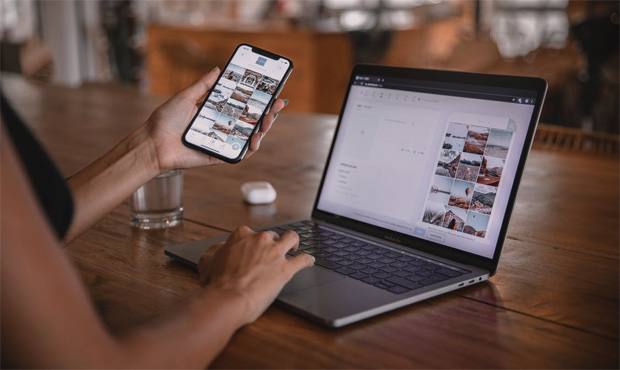 Becoming a Personal Assistant can also provide you with the job flexibility to work around your family. There are also opportunities to become virtual PAs so you can work from home, assisting executives and senior managers with tasks such as managing their diary and completing administrative work. Having good IT and organisation skills will help you to be successful in this type of role and you can complete formal qualifications and train to become a PA, either through online or classroom training.
Another consequence of COVID, there is now a huge demand for delivery drivers due to the increase in online shopping from businesses such as Amazon. If you look at job websites, you should find plenty of delivery driver jobs in your area. If you have a clean driving license and a vehicle, you could become a self-employed delivery driver, working hours to suit your family. Becoming an Amazon Flex driver can be a great opportunity to earn some extra cash and work flexible hours, especially during the pandemic when the demand for delivery drivers is high. However, grabbing high-paying delivery blocks on Amazon Flex can be challenging, especially if you have a lot of competition in your area. That's where using MyFlexBot comes in handy. This tool can help you increase your productivity and efficiency by automatically refreshing the Amazon Flex app and alerting you as soon as new blocks become available, giving you an edge over other drivers and helping you maximize your earning potential.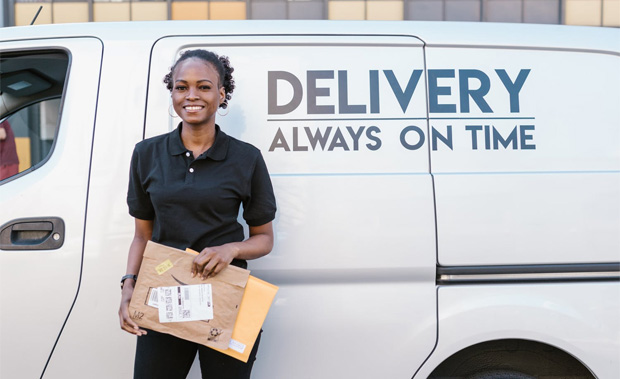 Getting a job in a school can be perfect for working around your family, as you will be working school hours and term time only. This will mean that you can have the school holidays off with your children and it should be easier to manage school drop-offs and pick-ups. If you work at the same school as your child, this should be even better for the school run.
Another job that allows a great amount of flexibility is blog writing, which you can do on a freelance basis, or you could work full-time for a marketing agency or directly for a business that has a high demand for blog writing. If you have English qualifications and a good writing style, this could be a good job opportunity that provides you with flexible working hours.
If you decide to become a freelance writer, you can use freelancer job websites to find work or you can apply for writing jobs from the general job websites such as Indeed. There are also lots of different digital marketing roles that you could be interested in, including graphic design and social media management.
Social media marketer is a job that often works well on the side of blogging as you will have gained knowledge in the field from your own work as a professional blogger. So, if you are a frequent user of social media, you could turn this into a job choice too. Many companies employ people to manage their social media channels, which can often be done from home, with occasional visits into the office for meetings. You could consider becoming a freelance social media marketer and can do an online course to gain qualifications.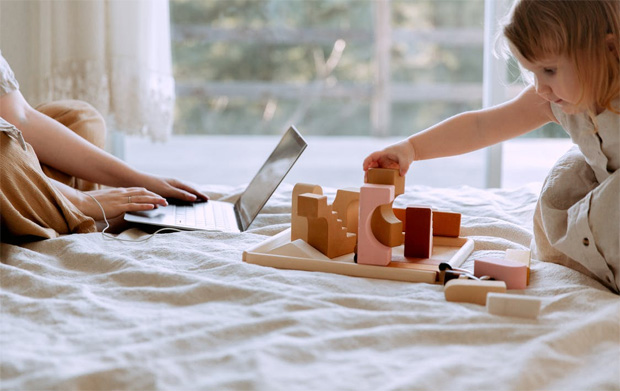 There are now a lot more career options that give you flexibility around your family, so it could be the perfect time to sign up for training or start applying for the jobs that can give you a full-time salary while also balancing your family around your working hours.
Guest Article. Contains sponsored links.