6 Signs a Nursing Home Is the Right Choice for Your Loved Ones
|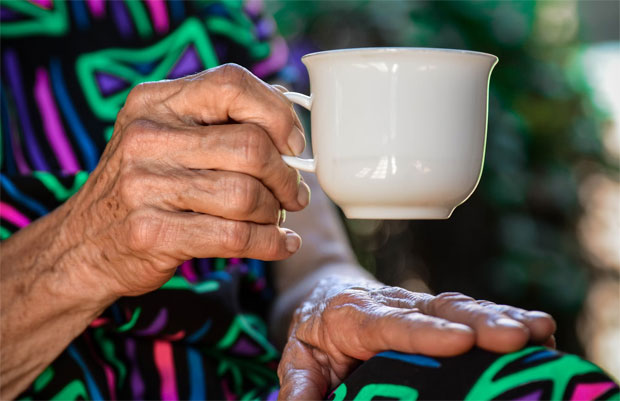 6 Signs a Nursing Home Is the Right Choice for Your Loved Ones
Old age affects us all differently. For some people, independent living might become challenging or even life-threatening. Though family can help care for their loved ones in their golden years, a nursing facility might better suits their needs. This article will discuss six signs a nursing home is the right choice for your loved ones.
1. Physical Injury
Cleaning and cooking tasks can become dangerous as we age. Older people might burn themselves when cooking or slip and fall during cleaning. They may get injured due to uneven floors or steep stairs. If your loved one has bruises, burns, bumps, or scrapes, it might be a sign that living independently has become challenging for them. To prevent these cases from worsening, consider finding a nursing home to ensure their safety.
2. Increased Forgetfulness
Increased forgetfulness is a significant challenge with old age. You may notice your loved one forgetting the date, time, appointments, or even taking their meds. Severe memory loss, however, could indicate more significant medical concerns such as dementia or Alzheimer's.
People with dementia often forget how to get to familiar places such as their homes, forget where they are, and speak of tasks that were part of their routine, such as going to work. They're also easier to take advantage of, especially regarding finances. The Wall Street Journal reports that there aren't many detailed statistics on powers of attorney, but the MetLife Mature Market Institute, a research division of insurer MetLife Inc., estimated in 2009 that victims of elder financial abuse—which includes the abuse of powers of attorney—suffered an annual financial loss of $2.6 billion. If you've noticed such signs, take them for a diagnosis to determine the root cause and the best solution for their living conditions
3. Poor Personal Hygiene
If you've noticed your elderly loved one now has poor hygiene standards, talk with them about how often they shower and how well they sleep. This might be a challenging task since they might feel the need for their privacy and decline to have this talk. However, explain your intentions and make them feel safe enough to express how and if personal hygiene has become a challenge for them.
Personal hygiene can affect an individual psychologically. It can improve their confidence and esteem or do the opposite. Chances are, if your loved one has poor hygiene, they will isolate themselves from friends and social gatherings and avoid going outside.
4. Unkempt Home
Having an orderly home has many mental health benefits. For some, cleaning their home helps clear their mind. If you notice your loved one's home has become disorderly, it could indicate emotional struggles.
You might notice funny smells, dirty dishes, and spoiled foods. If your loved one's home is in disarray, it could also indicate mobility issues. Perhaps they don't have the strength to handle physical labour, and it ends up piling. A great nursing home will give them a well-needed break from their anguish.
5. Behavioural Changes
You may notice increased anxiety, aggression, or paranoia with your loved one. For example, they may call you often in one night to ensure you're okay. If you see sudden out-of-character behaviour, it might be time to seek help from a nursing home.
6. Poor Diet
A balanced diet is vital for all people. However, changing our eating habits is easy without even realizing it. If you notice that your loved one has suddenly put on or lost significant weight, do some digging.
You may find that they often forget meal times, don't eat well when they remember, or are no longer motivated to go grocery shopping. Considering they likely have to take medication, you don't want them doing so on an empty stomach. In a nursing home, you'll be relieved of all this worry as professionals will ensure your loved one eats all their meals.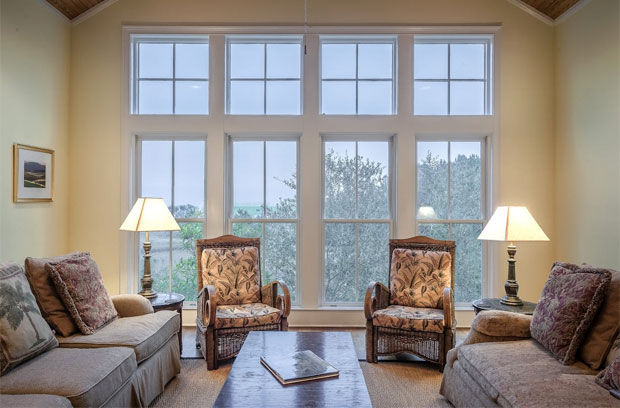 However, do enough background research on any facility you're considering. Not all of them are created equal. According to data from the Payroll-Based Journal, about 75% of nursing homes failed to meet the expected registered nurse staffing standards recommended by The Centers for Medicare and Medicaid Services in 2017 and 2018.
While it may feel like the case, taking your nana or papa to a nursing home doesn't mean you're giving up on them. In fact, you're actually doing what's best for them. Note that nursing homes can be pretty expensive. According to Porzio Planning, a semi-private (shared) room at a nursing home in New Jersey typically costs over $11,000 per month. Talk to your other family members for support in making this weighty decision.
Guest Article.