August Bank Holiday Weekend London 2018
|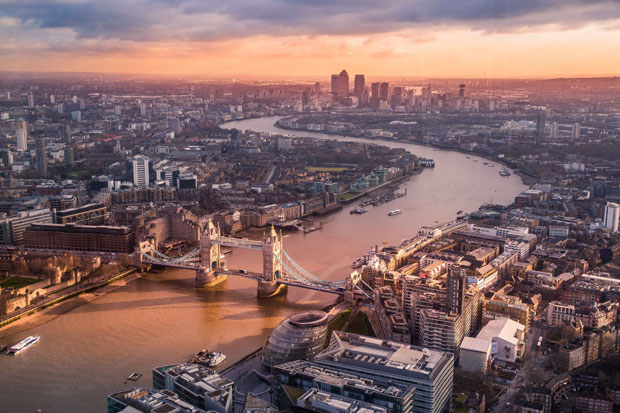 August Bank Holiday Weekend London 2018
The August Bank Holiday Weekend is an important event for London with a wide selection of events, parties and festivals happening throughout the city over the weekend. It's a weekend full of fun activities for all tastes and interests so it's definitely something to check out if you're looking for something fun to do towards the end of summer. Below are some events that you might want to check out: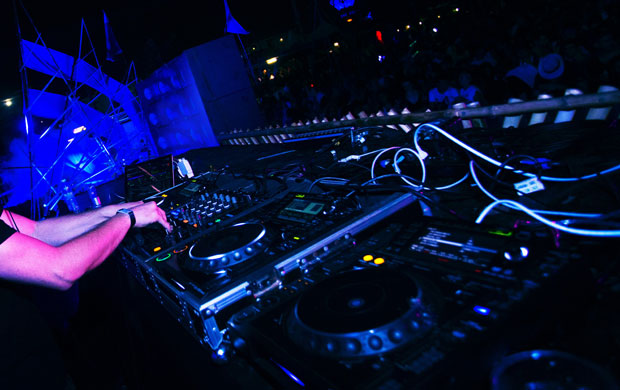 For Dance Music Lovers – South West Four
If you're into dance music, South West Four is probably the highlight of the weekend for you with headliners Pendulum, Tinie Tempah, Eric Prydz, Sigma and more. There are not many tickets left though so if you're wanting to go to this fun and famous festival, book your tickets now.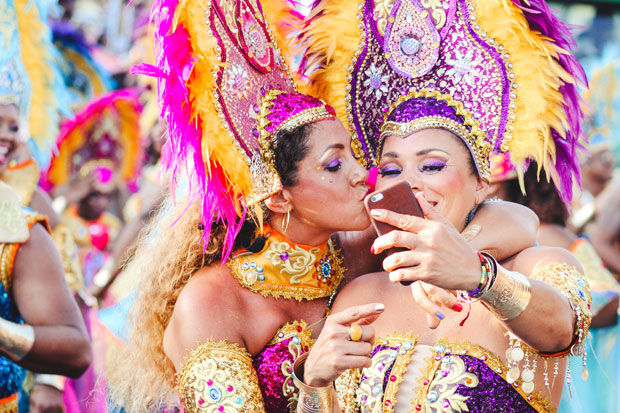 Colourful Culture – Notting Hill Carnival
This is a huge yearly event that I'm sure you've heard about before. Last year, an estimated 2 million people attended which is amazing. Notting Hill Carnival is Europe's biggest street festival and it's a vivid and fun event that showcases that London is very varied and multicultural. You can take your kids to this event too, but it's recommended to visit early on Saturday or on the Sunday which is family day.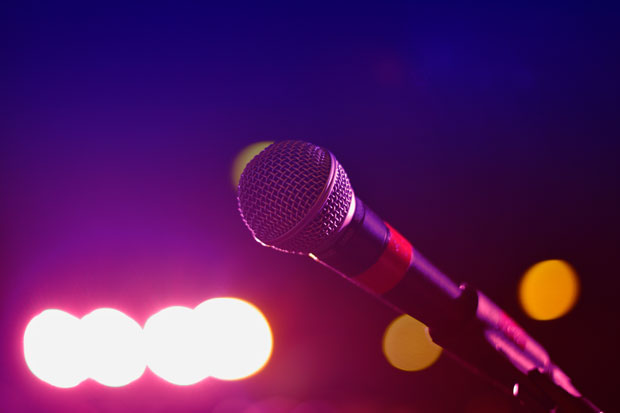 For the Song Birds – Open Mic UK
If you love to entertain and have a good singing voice, you can join Open Mic UK for their auditions in Camden during the August bank holiday weekend. They are searching the UK for the best singers, singer songwriters, rappers and vocal groups so this is your chance to be seen and get feedback from the professionals.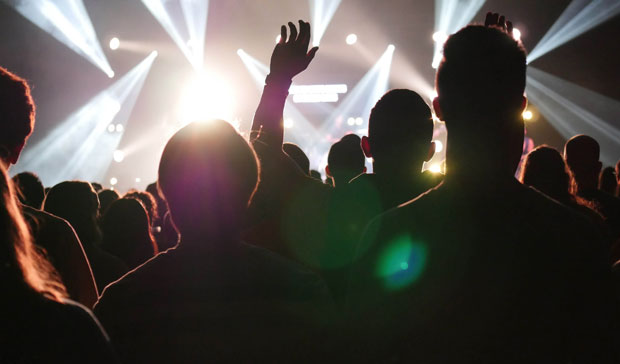 A Party to Remember – London Soul Train Cruise
On the 25th of August, you can book in to go on the London Soul Train Cruise that departs at 19.15 and arrives back at 23.30. This summer special is a floating night club with the best of the soul funk disco rare groove anthems. The cruise goes along the River Thames which means you'll see all the major sights too while partying and having fun. It's definitely a party to remember!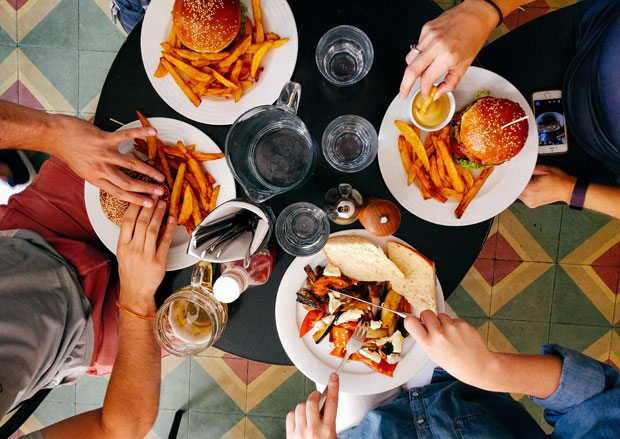 Hotels & Restaurant Offers
If you're visiting London for this weekend, you might be able to find some special offers for hotels too if you look online. Some hotels that I would recommend checking out are Grand Royale London Hyde Park Hotel and Park Grand London Lancaster Gate Hotel which are both highly rated 4-star hotels near Hyde Park and Paddington Station which offers you great connections wherever you want to go.
Many restaurants have special offers and it's always worth a quick internet search to see if any of the ones you'd like to visit are running any special deals for the bank holiday weekend to save a bit of money.
Collaborative Article.