Best Flooring Styles & Colours for Your Home
|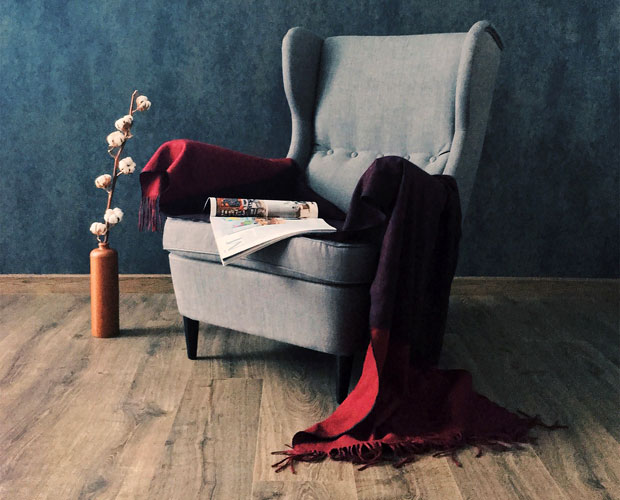 Best Flooring Styles & Colours for Your Home
Are you looking to renovate the flooring in your home but not sure about which colours and styles to choose? If so then fear not as we have the ultimate guide to how you can give your home a stunning new look with a variety of laminate flooring colours and beautiful styles. The right flooring can totally transform the rooms in your home, it can help to make a room look bigger or smaller and can contribute towards the natural light and the energy in a room.
If you think that it is time to get new flooring in your home, without further ado, let's look at what types of flooring can work for you.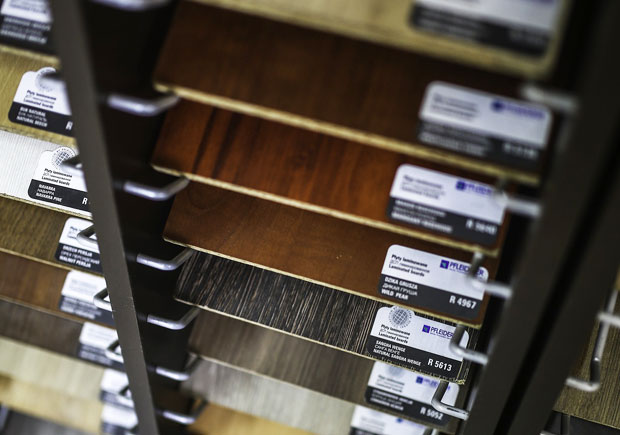 Perfect for brightening up a room and giving the appearance of spaciousness, light oak works great when juxtaposed with darker interiors and paints. This colour looks great in the bedroom and other small spaces, helping to add to the illusion of size.
In contrast to light oak, you can use dark oak to give the appearance of a reduction in the size of a room, which adds to that cosy feeling. This rich colour woks best in larger rooms such as the living room or a sizeable kitchen and in conjunction with Earth colours, the dark oak can really help to make a room feel warm and inviting.
Black works great in a modern-look home and when it is combined with chrome or polished metal, they really complement one another. Generally, more used in kitchens than in other rooms of the house, black screams style and if you can get some slate-look black flooring, you can really give your home a sharp and clean finish.
White is the perfect colour for a room which doesn't have too much natural light coming in to it and it can really brighten the place up. White Laminate Flooring also works a clean and neutral palette to complement any other colour that you wish to put on your walls making vibrant colours stand out even more which makes it a real favourite for children's bedrooms and nurseries. For the best look, combine white flooring with natural colours and furnishings such as wood and linen.
A grey laminate floor works amazingly well with other shades of grey, blacks, metals and varying shades of white and it can add a real freshness to whichever room you place it in. Grey can both brighten and darken a room depending on what kind of natural light there is, and it can look wonderful with wooden features.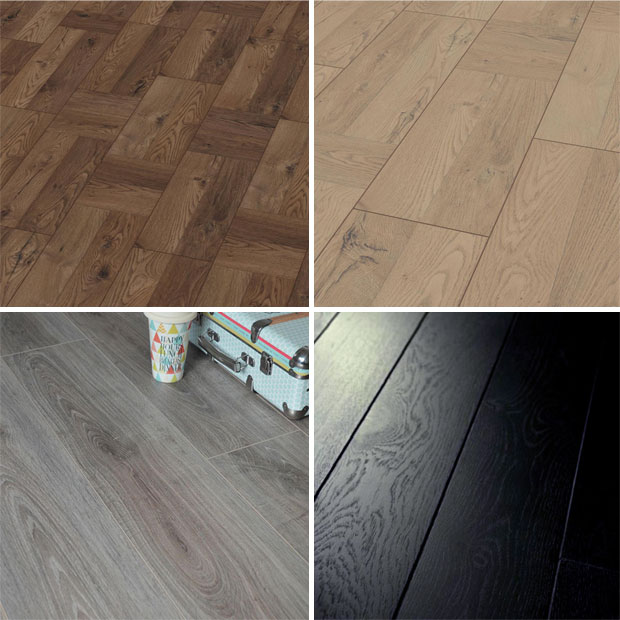 Floor Styles to Focus On
For a warming, cosy and traditional look floor, hand scraped is the ultimate option. This flooring option has all the hallmarks of real wood flooring with grains and indentations that you would find on the real deal. In terms of a flooring choice which gives that homely, rustic feel, look no further than hand scraped flooring.
Natural wood effect flooring differs from hand scraped flooring because of the way in which it is both made and designed. With this flooring you will have the look of real wood, but the veneer will be smooth and without imperfections which you will see on a hand scraped floor. Because of the way that this flooring is designed, you will still see those grain marks and knots, just like you would see on a real wood floor.
This type of finish comes varnished to give it a slight shiny effect. Glossy flooring works great in homes that have that modern look about them, it is a flooring choice which is impactful in large areas and can add a real touch of elegance to your home style. This flooring also works very well in rooms which don't get a great deal of natural light, reflecting and amplifying what little light it does receive.
But beware they do scratch rather easily and can show light scuffs.
If you are looking for something rustic or traditional in your home, matt flooring can really help you to create that look. Practically speaking, matt flooring has more grip which a safer option can be than something like gloss, and they look great when combined with natural colours and wooden detail.
This is a flooring effect which can be practically better than the real thing, giving the appearance of a solid stone floor, without the drawbacks such as retaining cold temperatures and high prices. Stone flooring looks very classy and works great in hallways and kitchens, give your home this look for a fraction of the price with stone tile effect flooring.
What is your favourite style and colour? Maybe some other styles and colours not listed here?