Best Wellness Gifts for 2020
|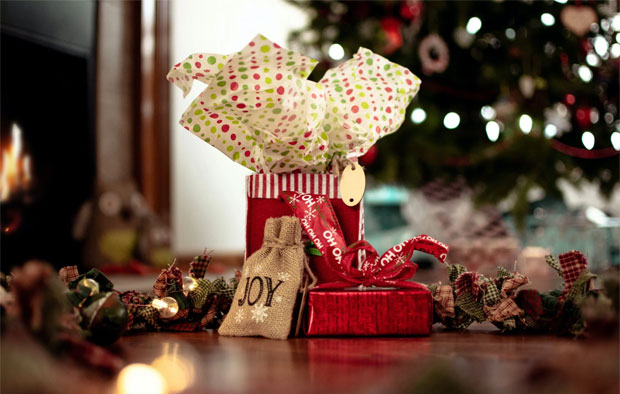 Best Wellness Gifts for 2020
2020 was a tough year for everyone and for multiple reasons, but one thing we can all agree on is that we all took a closer look at our health and well-being and it became a priority for most of us. Covid has hit our physical but also our mental health and even not only is everyone starting to really adopt healthy habits, it's also about taking care of ourselves. Health and wellness products like supplements have gone crazy this year. Whether people want to take them for sleep, stress or gut health, it seems like people are really trying to be at the best of their health.
With the second lockdown in the UK, people are starting to feel stressed again due to the uncertainty. But at this time of year, there's one thing we can look forward to: the Holiday season! Although it might be a bit different this year, the Holiday season is a time when we get excited about gift giving and receiving and when we really come together and celebrate (to a certain extent). There's just something about this time of year that makes people feel joyful, despite the fact that it's cold and it gets dark early in the day, it's a happy season.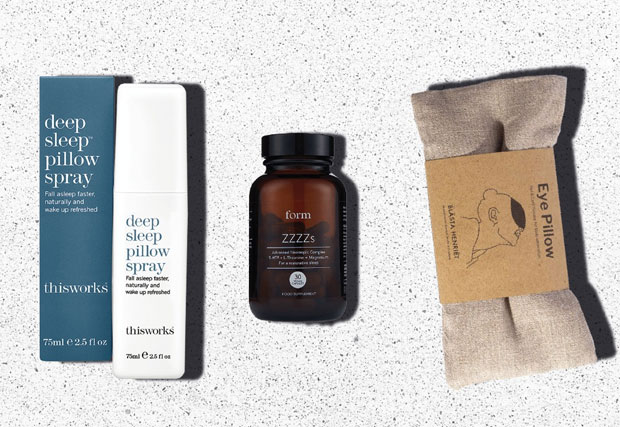 Holiday Shopping in 2020: Where to Shop?
This year, holiday shopping may look a bit different and it can be difficult to navigate all the different websites and all the different ideas there are. This is also a year when we want and need to be conscious about where we're shopping this year. Supporting smaller and independent businesses has never been more important than this year. Although we don't realise it, there is a real impact with where we decide to put our money. And while we could be shopping on Amazon and other giants, this is a year where we really want to support the shops who need it.
When it comes to gifting, we also want to have an impact with our gift and make sure we offer something special that will mean something to the ones who receive it. TheDrug.Store have put together a great gift collection, with their exclusive bundles with different purposes: help with sleep, stress or even skincare. This is a place where you know that you'll make people feel special because their bundles are completely exclusive and we there is something for everyone on your list!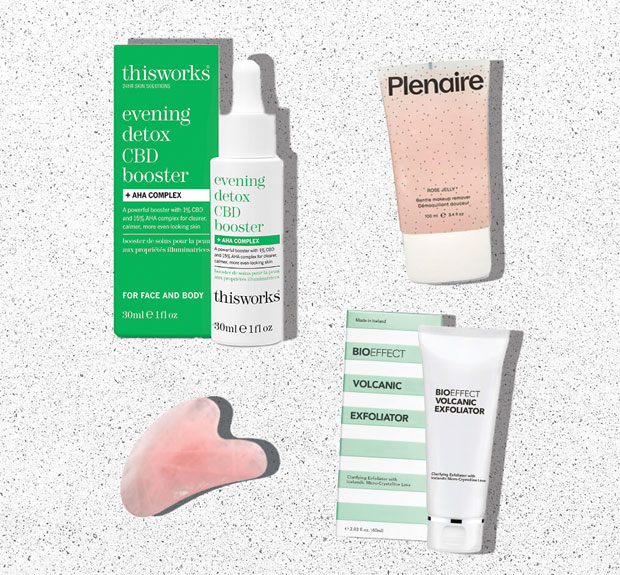 Treat your Friends and Family this Year
For skincare: The Skin Detox Bundle
We all know someone who is obsessed with beauty and skincare, and you know that getting new products to try can be very exciting! There are so many innovations with skincare now, in terms of products, face tools, new incredible ingredients… that it can be overwhelming to choose the right product. With this bundle, no need to look for which one is right because they've pre-made it. The skin detox bundle will help cleanse and exfoliate the skin to essentially start with a clean slate and allow some brand new baby skin to appear.
For sleep: The Nighttime Bundle
Unwind, fall asleep easily and wake up feeling refreshed and restored with the Nighttime Bundle. This is the perfect gift for your friend or family member who complains about getting bad sleep.
Guest Article.