Boatyard Double Gin Review + 31 Dover Discount Code | 10% Off
|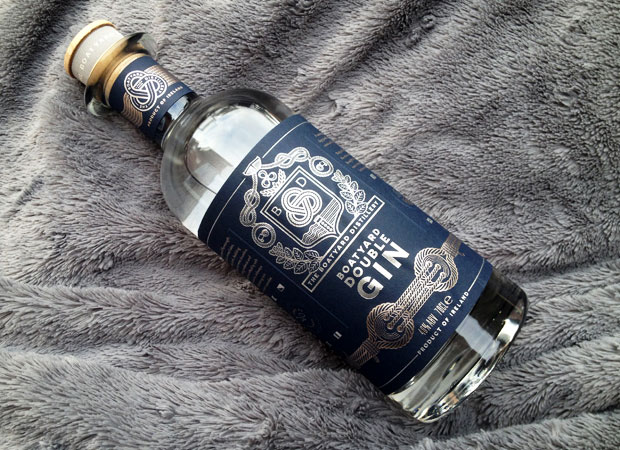 Boatyard Double Gin Review + 31 Dover Discount Code | 10% Off Your Order

Ah, I love a Gin & Tonic at the weekend and love trying different gins and finding new favourites. The most recent one I've sampled is Boatyard Double Gin which is available from 31 Dover.
Boatyard Distillery makes a small selection of spirits and Boatyard Double Gin was the first product that they launched.
"To start we will produce our signature gin experience. Our recipe is a modern lens on a quaint world of distilling with a nod to traditional Irish symbolism. We have found a haven of special botanicals unique to this part of Ireland and Europe which will install a sense of provenance and industry in the hearts and minds of gin drinkers the world over. This is our new take on the brave new world of gin and especially Irish gin."
— Boatyard Distillery —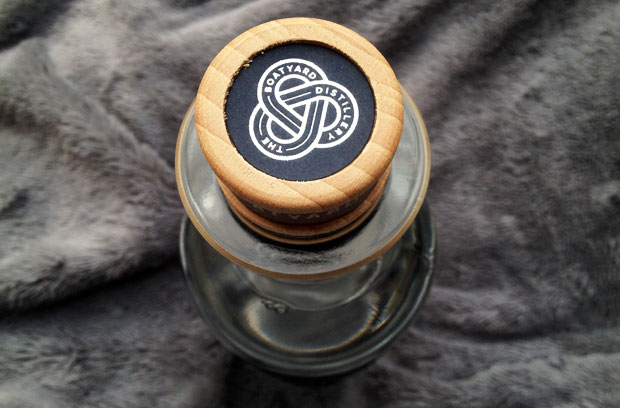 They make it using a unique juniper filtration process which is a double contact method that results in a very pronounced (and delicious!) juniper flavour. Then the collected spirit is infused and distilled with carefully selected organic botanicals, including 'sweet gale', a wild growing botanical foraged from the owner's family farm in Fermanagh, making it even more unique.
The result is a smooth and flavoursome dry gin with distinct juniper flavour and notes of fresh citrus and floral sweetness. It's bright and strong and absolutely delicious — a gin that really tastes of the flavours that make a gin a gin and so smooth even with an ABV of 46%.
It makes a fantastic, refreshing G&T that's full of interesting and distinct flavours! I love it!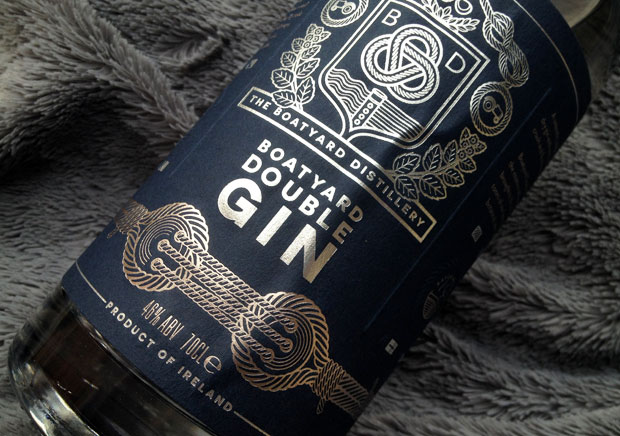 Get your bottle from 31 Dover. It costs £38.95 for a 70cl bottle. Enjoy 10% at 31 Dover with my discount code: "AMR31D10"
I was sent a sample bottle of this gin for this review. As always, all my reviews are 100% honest and all thoughts and opinions are my own.