BruzZ The World's Most Hygienic Nailbrush Review
|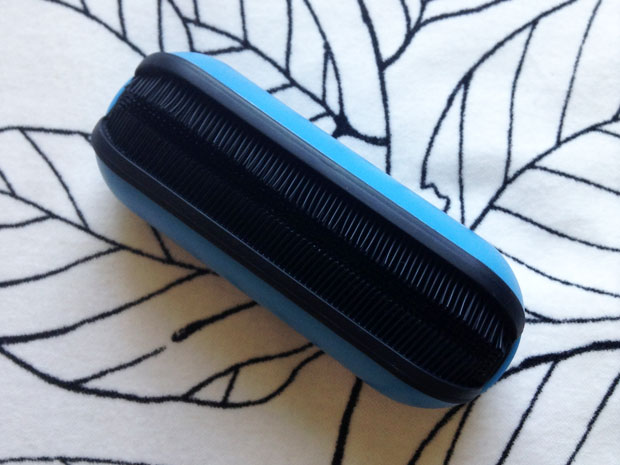 BruzZ The World's Most Hygienic Nailbrush Review
The BruzZ nailbrush is a new and unique product. It cleans all areas of your fingertips and nails in one go with its flexible and gentle bristles. It's suitable for the whole family and minimizes the usual spray of water that you get from regular nail brushes. The shape of the brush keeps most of the spray within itself and it's really easy to clean by removing the bristles and just washing the parts in the sink.

The bristles have a vague vanilla scent too, but I can barely smell it. The nailbrush is nice to hold and easy to use. I love how gentle but efficient the bristles are. Regular nail brushes are quite harsh on my cuticles and sometime even make them bleed. This does not happen with the BruzZ. It just leaves my nails and cuticles clean and healthy!
It's more expensive than a normal nailbrush at around £9-10 but since you can clean it really well and sanitise it, there's no need to replace it very often. Our regular nailbrushes last about a month and then they get worn and rusty and horrible. The BruzZ can't rust so I think it will last ages!
I sometimes use a nailbrush for my whole hands after a DIY or gardening project and for those cleanups you can't use the BruzZ because of it's shape. (You can take the bristles out like you do when cleaning it and use them but then you don't have a handle to hold so it's not as easy.) Other than that, it's perfect — a very clever and hygienic nailbrush.
The BruzZ is available in 3 colours (blue, pink and white) and can be bought from Amazon.co.uk or Boots. Read more on BruzZ.com.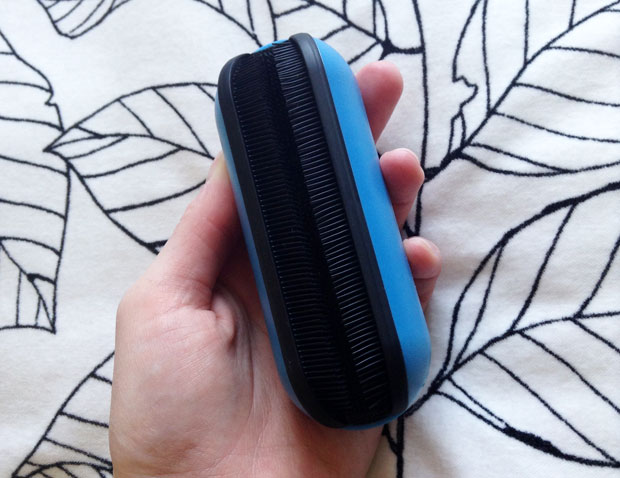 I was sent this nailbrush for this review. As always, all my reviews are 100% honest and all thoughts and opinions are my own.