Choosing the Right Dog for Your Family
|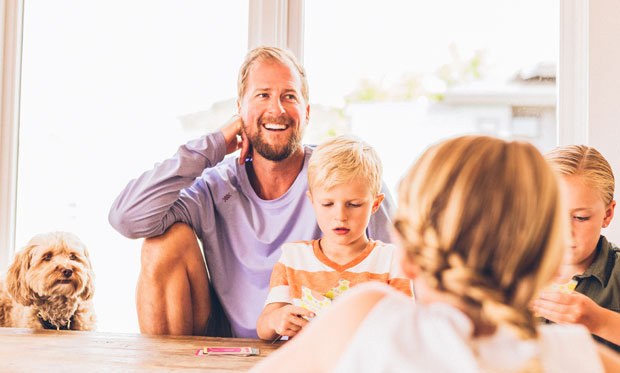 Choosing the Right Dog for Your Family
When it comes to picking the perfect pooch for your family you really must think carefully. Too often people rush into decisions based on how cute and fluffy the dog is rather than considering the practicalities of such a big decision.
Here are three key points to consider when it comes to choosing the right dog for your family.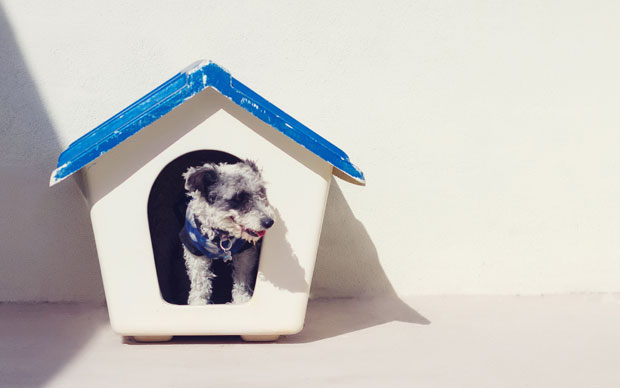 How much space will it need?
This is probably the biggest and most important consideration. If you live in a tiny flat, then there really is no way that you can go for a big bruiser of a dog. It simply will not be practical.
The dog will be unhappy, and you will be constantly stressed as a result.
Remember – when dogs are unhappy they tend to exhibit bad behaviours so whatever happens you really do not want an unhappy dog in the house.
If you do live in a small flat or apartment it may be a better idea to think about getting a smaller dog breed. There are many to choose from although in recent times the Chorkie seems to have leap frogged to the front of people's attention when it comes to a dog for small space living.
As well as being cute this breed tends to be well suited to smaller spaces so should be one to consider.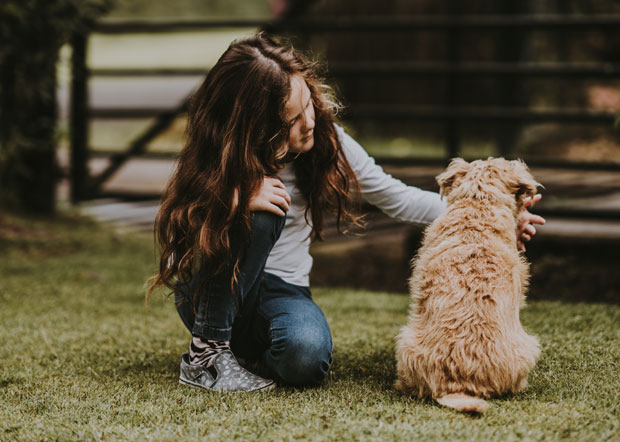 The second biggest consideration is of course your own existing family unit.
How will a dog fit in? Are all members of the family bought into the idea of a new dog in the house?
These are important questions to answer and it may be wise to hold a family meeting to ensure that everyone feels the same and there are no hidden resentments about the arrival of a new dog.
Also – if you have young children in the house you will obviously want to ensure that you get a dog that is well behaved around children and will never pose a threat to their safety.
Consider whether the family dynamics might change: is a baby on the cards, or might an elderly relative come to stay? Under-fives need careful supervision with any dog, but some breeds are more comfortable around children.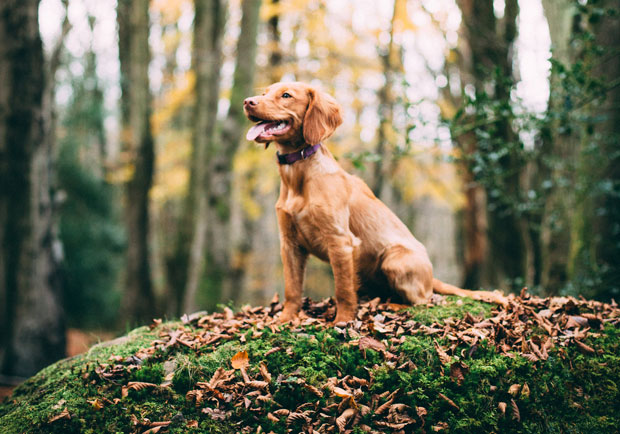 How Much Exercise is Needed?
This ties into the previous two points. If you have a dog that is highly active and needs lots of exercise, then living in a small flat is no good. Similarly, if you do not have family members who will contribute to exercising the dog then it will not end well.
Of course, you could always opt for a dog that needs very little exercise but realistically this is not practical either. The truth is all dogs needs a degree of exercise and getting a dog and not exercising it is just cruel.
Consider how much exercise any prospective dog will need and think carefully before you make such a big commitment.
Guest Post.