Creative & Unique Gifts for Your Stylish Friend Who Has Everything 
|
Creative & Unique Gifts for Your Stylish Friend Who Has Everything 
A gift is a unique way to express your feelings for someone without using speech, and we all understand that everybody loves a nice present, especially one for a special occasion. Every year, people are required to attend at least one unique event. Whether it's their closest friend's birthday, a loved one's engagement party, or any kind of special event, it's normal to present gifts at such celebrations.
However, selecting the proper present can be tough and complex, especially if you want to truly wow your recipient. Whatever the gift, knowing the giftee's interests and preferences can allow you to choose something they will enjoy. But, if your friend loves to pamper themselves, there is a big chance they already have the things they want, so be careful and do your research. Read on to discover some creative and unique gifts for your friend's special life events.
Jewelry is a wonderful luxury present that is frequently given to women on special occasions. It has sentimental value and is the ideal way to communicate your love to your friend. It is also long-lasting because it is an investment that can grow in value. You can select from a variety of exquisite jewelry pieces ranging from traditional pearl necklaces to diamond earrings.
Pearls make excellent gifts for a variety of events, including birthdays and anniversaries. And even if your friend already has pearl jewelry, they will be surprised and happy to receive a new piece that they can proudly wear. Pearls are considered a timeless gift, suitable for all ages and occasions. Younger women generally favor basic designs with relatively small pearls, but elderly women prefer larger, more elaborate designs.
However, whether you offer vintage pearl earrings or a classic pearl necklace as a gift for someone's anniversary, engagement, or college graduation, your gift will be unique and everlasting. You may shop pearls of any kind online from trusted stores that guarantee the safety and prompt delivery of your purchase.
Shirt with a unique design
Sure, it's a classic birthday gift idea, but if you add a personalized design to a shirt, it becomes truly distinctive. You undoubtedly have an idea of what your friend likes. It could be cars, flowers, or a favorite band. You can get them a shirt with almost any design on the internet. The possibilities are limitless.
For example, you can get them a shirt with a pretty flower on it if the giftee is devoted to purchasing and caring for plants. If your friend is a fan of a particular rock band, you may have a custom-made shirt made with the band members on it. If you don't know who their favorite band is, but you know your loved one like gothic music and fashion, you can get them a couple of gothic shirts that they will proudly wear. By wearing the shirts on a regular basis, they will be reminded that you listened to them while they talked about their interests.
Framing a beautiful photograph or preserving a treasured memory is a nice way to show your friend how much you care about them. This is an ideal present for someone who has everything you can think of gifting them. Framing a special photograph that may be a fond memory of the two of you, or it may be the recipient's most cherished life moment, such as their marriage, or their absolute favorite holiday. 
On social media, people routinely post images of themselves with their pets. If you have a friend who has a housepet, consider framing their photo and presenting it to them as a gift. Memories can extend beyond the examples we've just explored. If your friend has just released their first book, for example, and is extremely pleased with their efforts, try to print the cover page of their book and frame it.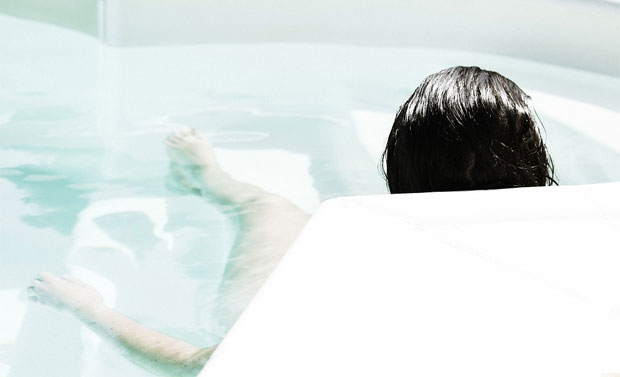 Gift them a memorable experience
Giving your friend experience gifts is a great way to make a long-lasting impression. Giving your loved ones something that is deemed an experience ensures that they do not already have something similar to your gift. This is also an excellent choice for folks who prefer a nice experience to material stuff.
Another fantastic idea is to book them a one-night stay at a fancy resort for them if you suspect they're stressed out and need to get away for a short while or to give them a spa gift voucher to help them relax and decompress. Experience gifts ensure that they will remember the moments and events for the rest of their lives, based on what they like and appreciate.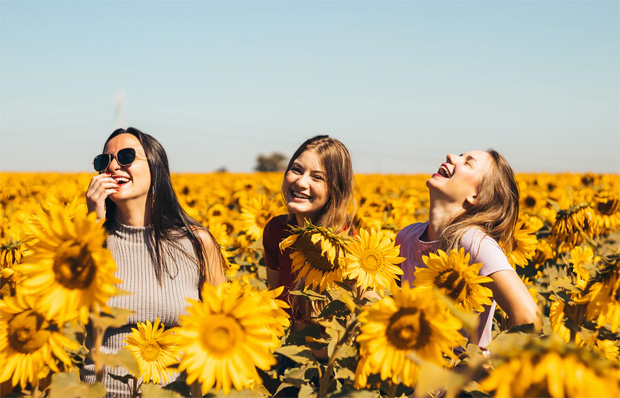 Final thoughts
If you want to surprise a friend on a particular occasion, there are numerous stylish gifts to choose from that will demonstrate how much you care and value them. Simply evaluate your recipient's style and taste before purchasing a present that will immediately brighten their day. Remember that if you can't afford something, you don't have to spend a lot of money on it. If you're stuck for ideas, use some of ours to surprise your loved one.
Guest Article.