Day Out Ideas for Summer Holidays in South Wales
|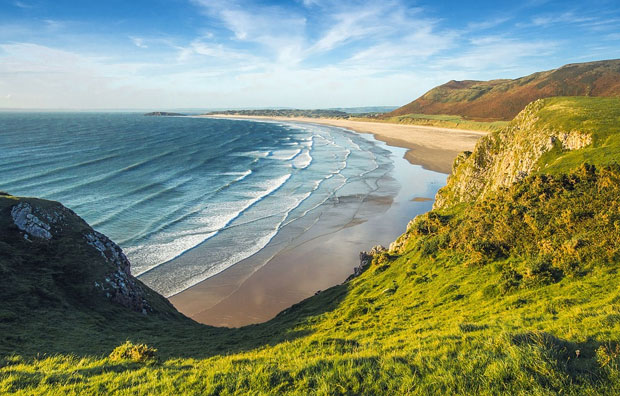 Day Out Ideas for Summer Holidays in South Wales
When the summer holidays come along, it can be hard to find enough activities to entertain your kids every day. For those who live in South Wales, there is plenty to do for families of all ages and sizes — even surf school if that's something you're interested in. If you take a look at this article, you'll be able to get plenty of inspiration. Keep reading to find out more.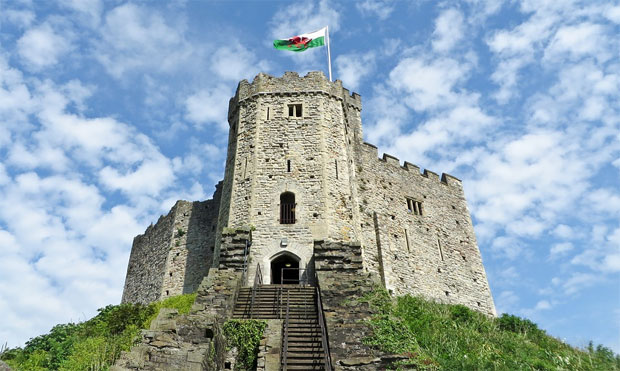 Never been to Cardiff Castle? Now is the time to go as this historic castle has been around for over 2,000 years! Because of the history surrounding this castle, your kids will be able to catch a glimpse of many different eras including the Romans and the Normans. You won't be short on things to do at this castle as it is more than just your average museum. Your kids can dress up, make their way through the WWII tunnels and enjoy some education workshops.
Kayak Fishing in Llangorse Lake
Would you like your kids to experience more of nature? Why not take them on a kayak fishing trip in the Llangorse Lake which will teach them a new skill. They'll love paddling around on their kayak and seeing if they can catch any roach or eels. This is quite an adventurous day out, but your kids will remember it for a long time. If kayaking is a winning activity with the kids and you want to turn it into a regular outing, you may save money in the long run by buying your own kayak. We'd recommend reading these reviews of fishing kayaks before you do.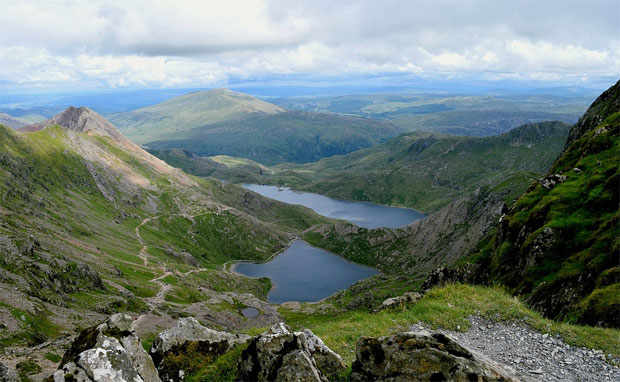 Cardiff Spy Mission Treasure Trail
The Cardiff Spy Mission Treasure Trail is a great activity for kids aged 4-18 and your kids will have so much fun if you let them join in on this activity. This activity consists of a 2.5 mile walk which features 20 questions that you'll need to answer in order to crack the code. This will be fun for your kids, but you can also enjoy it as you take in the beautiful surroundings of Cardiff Bay.
National Showcaves Centre For Wales
Have you ever been to see the caves that feature a 40 ft high waterfall and amazing carvings? If not, then you need to visit the National Showcaves Centre for Wales this summer with your kids. At this fun attraction, you can explore the three caves – Bone Cave, Cathedral Cave and Dan-yr-Ogof which all have something different to offer. Your kids will love this day out as it is much more exciting than visiting the local park!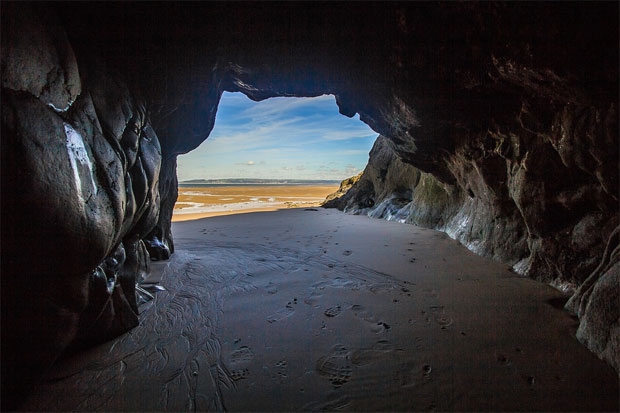 For this activity, the age limit is a little older, so it is only really appropriate for kids aged 9-18. If your kids are this old, however, they will have an amazing day out at Go Ape Margam. This activity is a high ropes course that will have your kids testing their courage as they jump about and try to balance. Don't worry though, they'll be attached to a harness to ensure everything goes smoothly!
Make sure to take on some of our advice and enjoy some of the amazing activities that South Wales has to offer!
Guest Article.