DIY Hacks For Rented Accommodation
|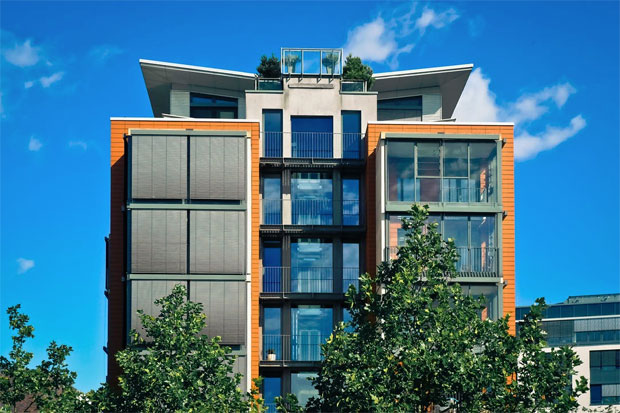 DIY Hacks For Rented Accommodation
If you live in rented accommodation then you know how difficult it can be sometimes to create your own space. If you have some time this weekend why not try out some of these ingenious hacks to create your perfectly personalized space. Many estate agents are always willing to communicate with the landlords on your behalf, if you want to make any changes to your rented property.
If you are not allowed to make many changes why not build a custom drum lampshade. These super easy and inexpensive lampshades are a great DIY project to create the illusion of change in any of your rooms in your home. You can create them in any colour or style you like which is perfect if you are trying to brighten your room. All you need to create these ultra easy lampshades is; some poster board, embroidery hoops and some glue. Decide what colour you want it to be and the style and you're set to go! These DIY lampshades are the perfect answer for tenants who want a change, but don't want to void their letting agreement and be able to reclaim their whole deposit.
If you cannot make any major changes why not build your own furniture! This is a great way for you to express yourself without making any permanent changes to your property. It is also a way to show off all your DIY efforts to your friends and family! There are so many different types of furniture you can make yourself. You can make beds, dining tables whatever you can think of really!  All you need is the correct measurements of wherever you are planning on placing your new furniture and the materials needed to build the item. You also need to make sure that you work in a safe manner nobody wants any lost fingers!
Most letting agents in east London and round the UK are happy for you to personalize your space and do DIY projects. However it is important that you discuss your limitations with your estate agent. Make sure you are 100% sure, before you embark on any DIY projects that will directly impact the property you are renting.
Check out the hacks in the infographic below for more tips. Click it to see a larger version.

Guest Article.