Easy Summer Fun with Paper Aeroplane Books & Kits
|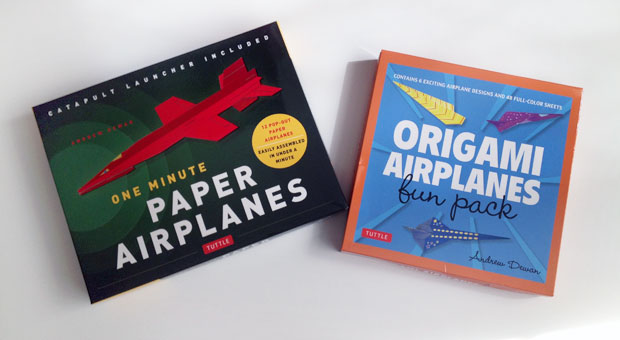 Easy Summer Fun with Paper Aeroplane Books & Kits
I love doing creative things and craft projects with my kids and one thing that's perfect for summer is making paper aeroplanes. I'm quite good a crafts and art but one thing I'm rubbish at is making paper aeroplanes — I only learned how to make the most basic one as a child and have never expanded my knowledge on this subject until now.
It doesn't have to be too complicated with the right tools — Tuttle Books have an amazing selection of paper aeroplane (or airplane!) books and kits to help you or your kids get started. The kits are fun and will also keep brains active during the summer holidays and help your kids practice their STEM (Science, Technology, Engineering and Maths) skills.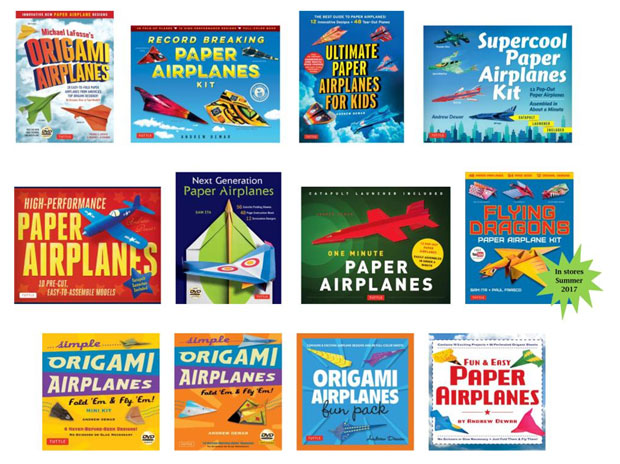 I've had a look at two of the many sets that are available from Tuttle:
One Minute Paper Airplanes Kit ($14.95)
Origami Airplanes Fun Pack ($9.95)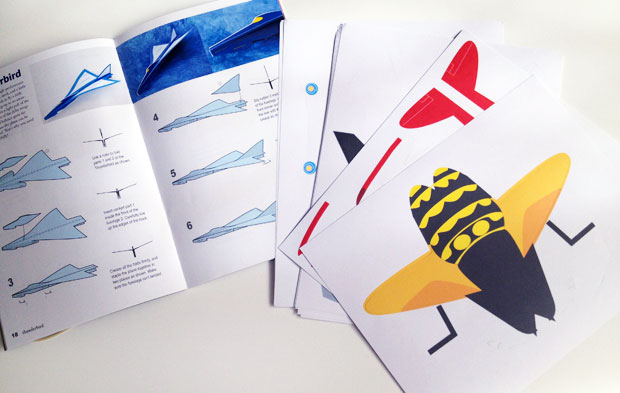 One Minute Paper Airplanes Kit is a kit with pop out aeroplanes that you fold according to instructions and then staple together. The instructions also tell you how to tune the planes for better performance and offers tips on how to design your own paper aeroplane models.
The 12 pop outs are printed in full colour on high-quality card and you don't have to cut anything — you just push them out, fold and staple. There's also a rubber band catapult launcher in the kit to help the planes fly far, high and fast!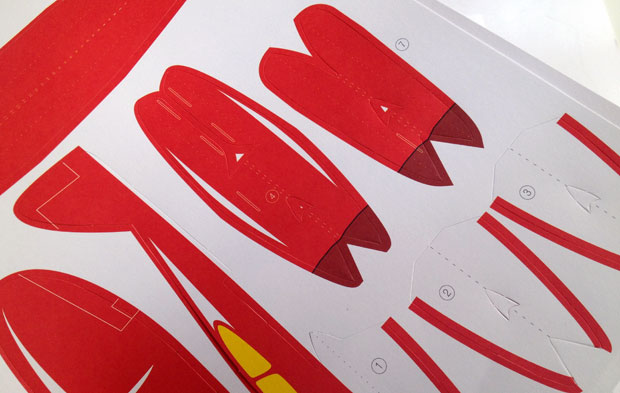 The instructions are quite easy to follow but our stapler is too large to fit in to staple the planes together so ours weren't as sturdy as they should have been. Still lots of fun though and my 3-year-old loved the planes I made her.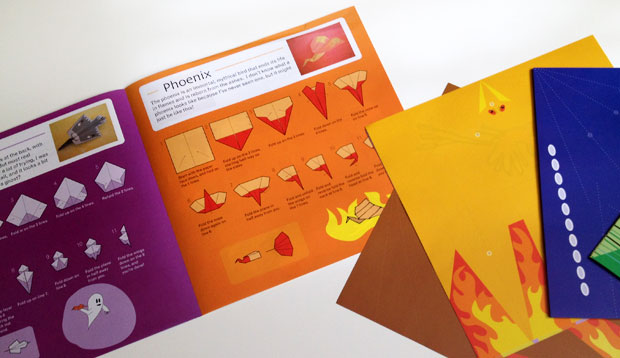 Origami Airplanes Fun Pack is by the same author, Andrew Dewar, and is a collection of easy paper airplanes that look great and fly well, too.
You follow the step-by-step instructions that come in the kit but the origami papers also have folding lines and numbers on them so you can almost guess the steps without the instructions which is great. This means you don't have to make any measurements or anything.
You get 48 sheets of high-quality double-sided origami papers in beautiful colours to make 6 different types of planes.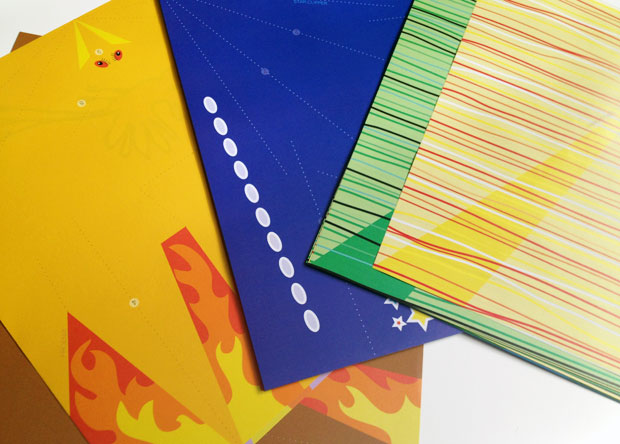 I prefer this set as I've got a bit of experience in origami so it feels more natural to me. I also like that you don't need any staples or scissors or glue. It's very easy to make great paper aeroplanes with this set and lots of fun too.
See all the paper aeroplane books by Tuttle here.
We were sent these kits for this review. As always, all my reviews are 100% honest and all thoughts and opinions are my own.