How to Find a Babysitter or Nanny for Your Children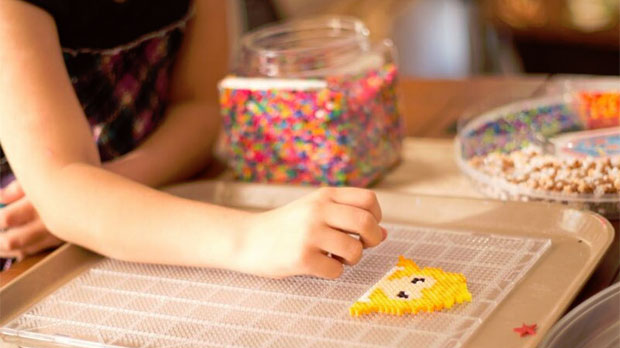 How to Find a Babysitter or Nanny for Your Children
Most parents will at some point have to organise professional childcare for their kids. Some people are very lucky and have family members or friends who can help them look after their kids when needed but some of us don't have this extended support network available and then professional childcare is needed.
We're one of those families that hasn't got any family members that can babysit for us but luckily I used to work as a babysitter and nanny for many years before having my own children so I know quite a lot about how the industry works.
There are a few ways to find babysitters, nannies and childminders. You can of course ask friends and family for recommendations — maybe they know someone who is good and available — or post and ad in a local shop or newspaper. The modern way is online though, using a childcare agency service to help you find what you need. I've been found and have found families to work for through all these ways and the most recent ones were online which was a great way for both myself and the parents looking for a nanny.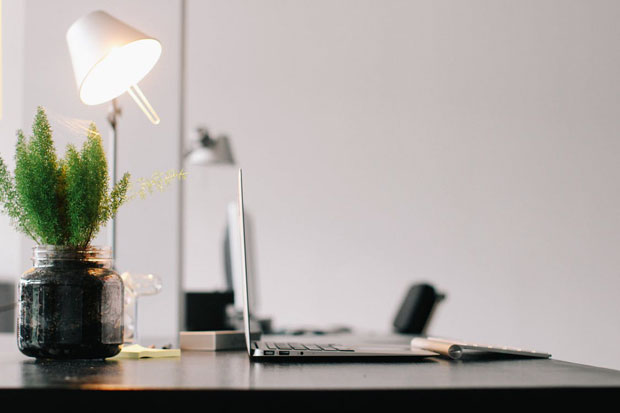 A good childcare agency service will vet all their childcare applicants to ensure that they can provide exemplary references in their childcare professions and have the correct qualifications. They also help you search through many different options to find exactly what you need.
These days, childcare needs can vary so much with jobs that can be at any hour of the day, families of different constallations, change of locations, long term and last minute needs. An agency can help you find the kind of childcare that works with you and help you find a childcare professional that you love and trust to help you.
For me when working as a nanny, an agency was a great way to advertise my skills and qualification and to find families in my area that had needs that I could fulfill and to make it easy for them to find me too. It's definitely the route I will take when it's time for us to find professional chilcare.
If you're looking for childcare at the moment, Sitters.co.uk is an agency like this — find out more. New Year's Eve is coming up soon and I know many people are looking for childcare help then — here's how to find a babysitter for New Year's Eve.
Sponsored Post.