Has Lockdown Changed the Way You Date?
|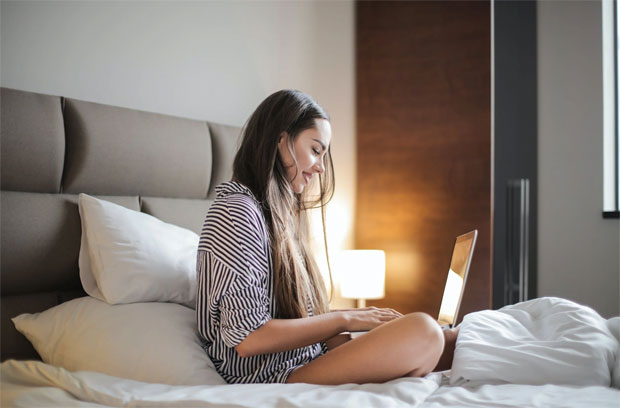 Has Lockdown Changed the Way You Date?
We've been in lockdown for ten weeks here in the U.K. now. That's quite a long time and it has naturally impacted our lives in many ways. We do as much as we can from home — we do our regular day jobs, we homeschool our children, we do our food shopping online — and we see as few people as possible to avoid exposure to Covid-19. It's a strange life and it's affecting us all and all areas of our lives.
What about your love life? Has lockdown changed the way you date or how you spend time with your partner? If you're single or have a boyfriend or girlfriend that you don't live with, the way you date has probably changed a lot as you haven't actually been able to meet up with anyone outside your household (or work if you're a key worker).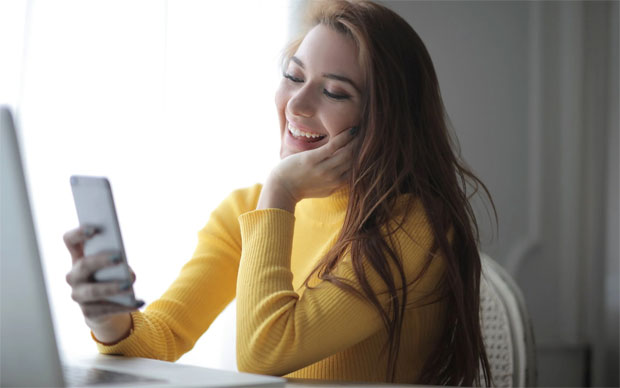 A lonely start and a positive change
It's been a lonely life for many single people living along and not being allowed to socialise in real life. Chatting via messages online is not quite the same as seeing people face to face. It's not looking like we're anywhere near the end with this global crisis either so many people feel that the future of their love life is looking a bit gloom and they're wondering if they're going to be lonely for a very long time…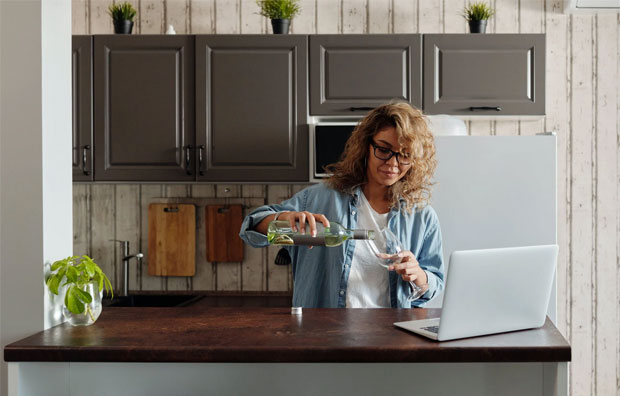 To overcome these feelings, people have been getting very creative during lockdown and video calling has become a big part of the dating world for both single people using dating sites and wanting to chat to new people and long-distance couples who want to meet safely.
I think this might be something that will stick with us for a while as, though the U.K. has started to try to ease out of lockdown a tiny bit, it's still not safe to meet up with lots of people so video calling will remain a big part of the dating world.
It might even be something that sticks around for a bit longer for people using dating sites like we love dates. It's a great way to have a first date with someone new — without spending any money on going out or time and money on travel — to see if you're compatible before meeting up in real life. It could safe a lot of time and effort for single people looking for love.
Video quality is so good these days that it almost feels like you're there together. It's a great way to see if conversation flows with someone new, if you like someone's voice, someone's smile… People's personalities are much more visible during a video chat compared to written messages and I think video calling will become standard in the dating world now.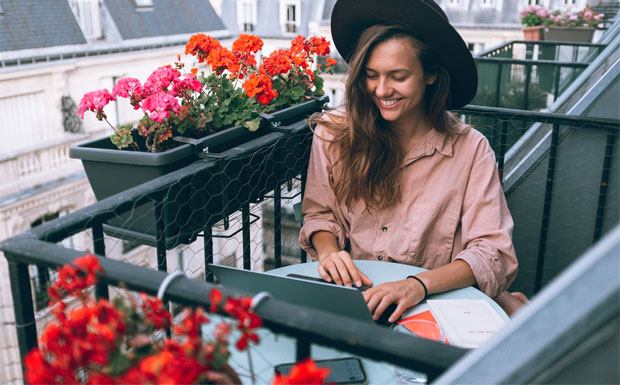 Have you been dating in lockdown? How has it worked for you? Hopefully you've experienced the benefits of video calling too and seen how it can actually benefit your dating life and not just be a side effect of lockdown.
Collaborative Article.