How to Choose a New Mattress
|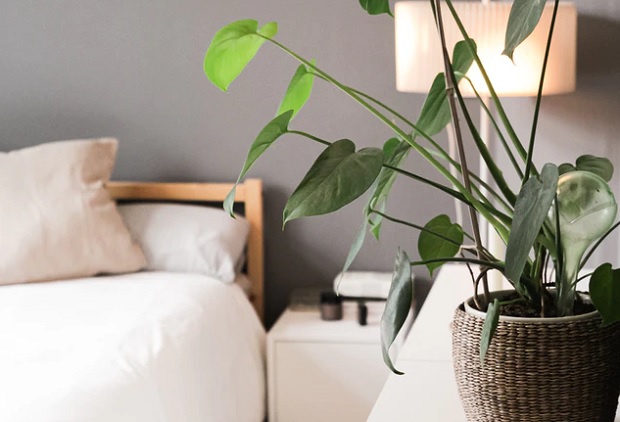 How to Choose a New Mattress
Mattresses should be replaced every 5-10 years or so but choosing a new mattresses can often feel like an overwhelming task. Probably because you are choosing something that you will be using for around 8 hours per night every night for potentially a decade!
If you have started waking up feeling sore or if your mattress has become lumpy or uncomfortable, then it's time for a new mattress.
Don't worry, in this guide I've put together some tips for how to choose a new mattress to help you make a decision.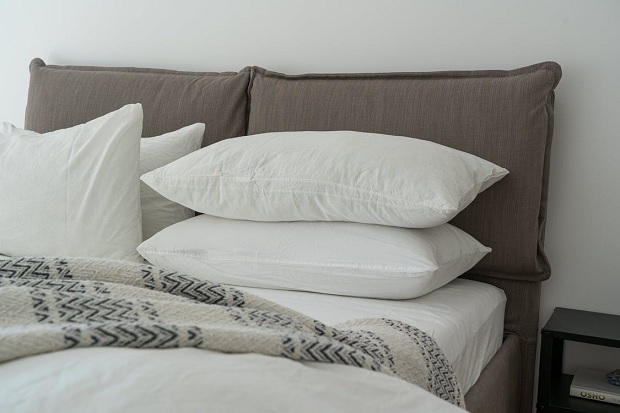 Work out what kind of mattress you need
There are lots of different types of mattresses to choose from and which one is best for your depends on things like whether you're a warm sleeper, whether you sleep on your front, your back or your side, if you have back problems and of course your budget.
The main types of mattresses are:
Open spring mattress – these are best suitable for children or occasional beds.
Pocket spring mattress – these are more supportive and come in different firmesses. Great for most people!
Bed-in-a-box – the modern way of buying beds online. These are packaged rolled up and then unraveles at home.
Memory foam mattress – these respond well to your temperature and weight and takes the pressure of your joints. Also good for people with back problems.
Latex mattress – these are very breathable so good for hot sleepers. They're also good if you have allergies. They are usually very firm though so not suitable if you like a softer mattress.
Hybrid mattresses – these are a mix between the feautres above and provide a balanced sleep experience.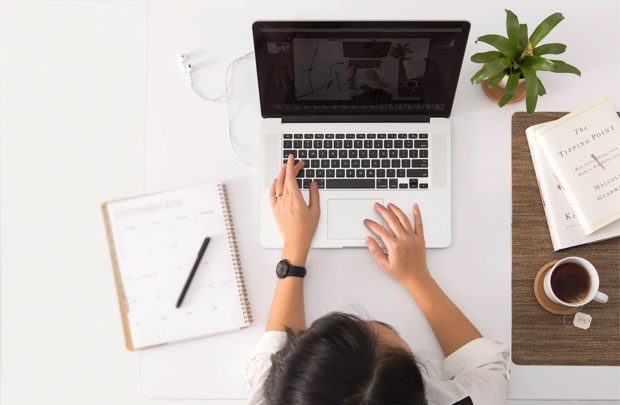 Read reviews
Once you've narrowed down your search, read reviews of mattresses that you're interested in by visiting mattress specialist sites like mattress sale uk for reviews and feedback about different options to help you choose your new mattress.
Find out about the return policy
Wherever you choose to buy from (online or in store), ask about the return policy. Some stores offer a partial refund but online mattress stores often give you a full refund and will collect your mattress if you're not happy with it. Always make sure you can test your mattress for at least 4 weeks without losing your money to ensure it's a good fit. This is especially important if you are buying your new mattress online and can't try it before you buy.
Hopefully these tips will be helpful if you're looking to buy a new mattress and that you'll soon be sleeping well again!
Collaborative Article.