How to Create Stylish Lighting In Your Home
|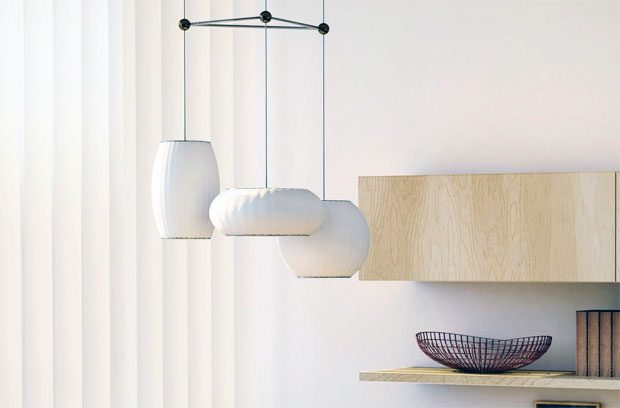 How to Create Stylish Lighting In Your Home
Changing the lighting in your home is an easy and inexpensive way to overhaul the room environment. Having good lighting can be one of the biggest differences between a bright and classic home, and a dark and dreary one. Even if you have a perfect room, if it's lit poorly or is too bright (like the lighting you might find when you see your dentist), then it's just a wasted effort.
Lighting is one of the main features when thinking about the ambience, space and atmosphere in your home. Weaker lights can make you feel calm and relaxed, whereas brighter lights can make you feel attentive and productive. Lighting a home seems easy enough: flip a switch, plug in a lamp, and you're done! And it can be, with these easy tips:
Creating a lighting plan should always come first when considering changing up the lighting in a space. You need to find the perfect balance in a room to make sure it's not either overcrowded with lighting or under lit. Early planning makes for an easier redesign and fewer headaches at the last minute. Do you research and get inspiration and advice from interior design experts such as Helen Coulston. Whether you are redecorating or starting from scratch, creating a plan that tackles all the essentials will help. There are three main things to think about: key features of any room you may want to highlight, what activities take place in each room (eating, working, sleeping) and any structural boundaries you may need to consider.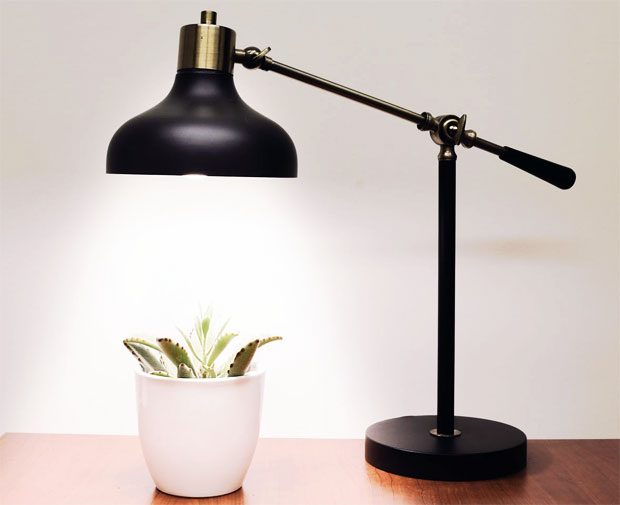 Everyone has a favourite part of their home, whether it's that expensive painting in your living room, a grand table in the centre of the dining room or a quiet reading nook in a bay window. So why not show it off? Having a spotlight on the favourite part of a room or space will draw attention to it and make it stand out. To add a luxurious feel to any room, add some old-world design pendant lights that highlight art or cabinet interiors. Similarly, wall-mounted lights arranged on either side of a statement piece of art or a mirror above the fireplace can add an element of sophistication to a home. You can check here for the best interior items like lamps, lights, mirrors, etc which will enhance your home's interior.
From dawn to dusk, your lighting should be flexible enough to create a different ambience at different times of day or to suit any change in mood. You'll want to control each element of light in the room separately so you can use them in a variety of ways. Dimmers work well allowing you to set the mood, softening or brightening the lighting when the occasion calls for it.
Think of the lights in your room as a three-tiered cake: ambient lighting, task lighting and accent lighting. Ambient lighting is the general light substance, it's typically 75% of the rooms light. Task lighting is important when performing specific tasks, like reading, cooking or getting ready, and accent lighting is there to add focus to their most cherished items in the home and to draw attention in that direction.
The size of your room and room type will depend on which type of lighting you need, but as a general rule you want at least two to properly light a room. A variety of light sources make your living areas more flexible, ambient lighting will come in handy when you're hosting parties and get-togethers, but the usefulness of a table lamp when you're up late reading or working is just as important.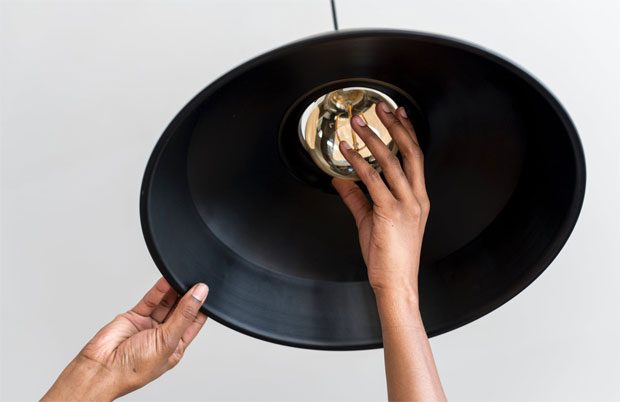 You need to consider the size of the room before doing anything to your interior. The dimensions of your room will directly impact on the lighting you need to achieve the right atmosphere. Knowing your ceiling height is important when buying new fixtures as you don't want to fit a light that hangs too low or have a fixture that is so high it stops being a feature in the room. Make sure to measure your ceiling height before purchasing any light fixtures because not every room is the same.
Your home should be unique to you. No one wants the exact same furniture and accessories as their next-door neighbour. So why not try vintage or some fun personalized neon light signs from www.neonfilter.com? Vintage furniture and lighting can create a completely different mood to your home. Vintage decor is all about the character, the history of an item and the uniqueness. And as with any other art form, sometimes the story behind a piece is what makes it valuable. One of the best parts about vintage decor is that it really lets you get creative and helps you to bring a theme to life. The styles are classic, enduring and perfectly suited to modern interior. You can pick up some stunning vintage lighting fixtures in all shapes and sizes from vintage online marketplaces like Vinterior.
Adding light fixtures as decorative elements in a room helps set the mood and even add a sense of magic, particularly if you are able to incorporate delicate fairly lights or old-style spiral filament bulbs. You don't need to shy away from colour when creating a plan for your lighting, either. Putting a fixture in a coloured tint in an otherwise neutral room can add some fun to the space and brighten it up. Coloured lamp shades can also work wonders in terms of interior design, especially when the lamp is turned on it can add a stunning pop of colour to a room.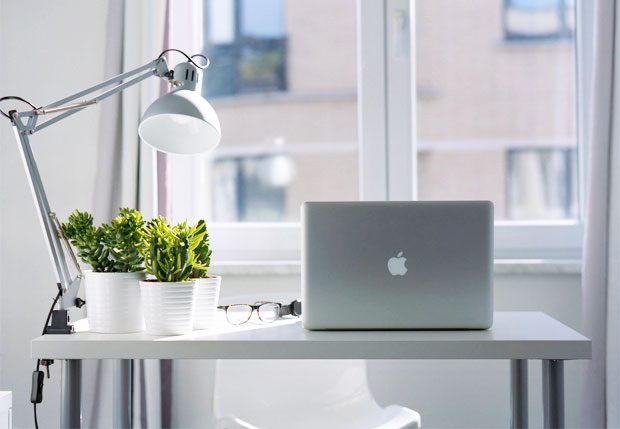 Making good use of natural light not only saves money but also boosts your mood in social spaces. In turn this has the power to improve your mood and lead to higher productivity. Natural light is the ideal complement to an electric lighting scheme. Whether you're widening a window, installing a skylight, or just rethinking the windows you currently have.
Knowing your type of glow should also be a consideration when redesigning light fixtures and is equally as important. Much like the colour of your walls, the type of glow you want is mostly a personal decision. LED bulbs, halogen and compact fluorescent come in a range of warm or cool hues. If your walls are covered in cooler tones, you might want to warm them up with a lightbulb that casts a warm glow and vice versa.
You need to consider how bright you need the room and what atmosphere you are trying to achieve. You can also help protect the Earth and save in your pocket each time you turn on the lights by using dimmable light-emitting diode (LED) and compact fluorescent (CFL) bulbs. Some LED bulbs can last up to 13 years. You need to try and spread out the wattage when it comes to choosing the right bulb. After all, you don't want to light up a whole room with three really bright wall fixtures. Make sure they are spread out evenly throughout your home and create a good balance. Just a heads up, you can get a great deal with this lighting company in UAE.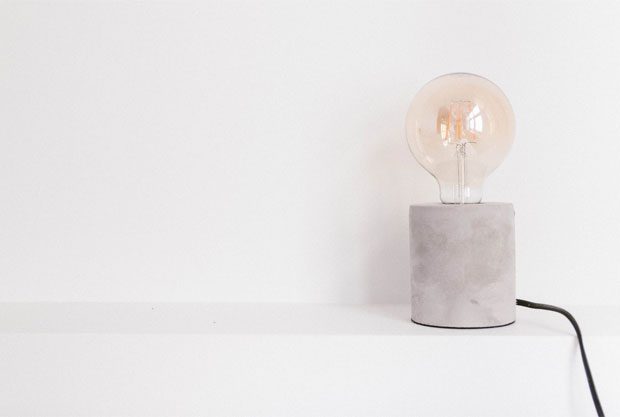 The amount of lighting in a room can really make or break the design. Too much going on and too many different light sources throughout a space can cause uneasiness and can be confusing on the eye. Whereas too little going on can make a home feel dull. Keep your theme, colour schemes and finishes consistent throughout your home especially when it comes to lighting. Keep it simple and consistent.
Guest Post. Contains sponsored links.