How to Prepare Your Car for a New Baby – My Top Tips
|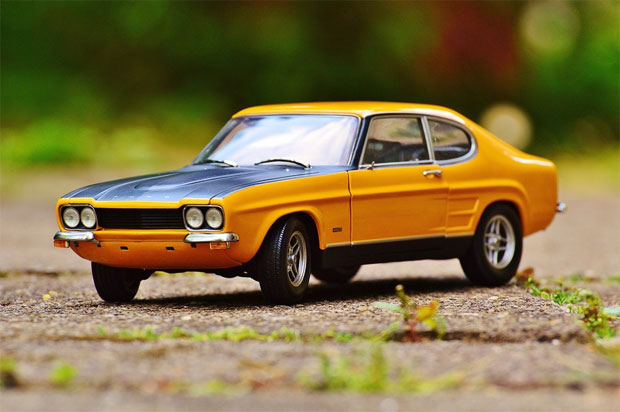 How to Prepare Your Car for a New Baby – My Top Tips

When you're having a baby, there are many preparations that need to be made. You need to stock up on baby essentials like clothes, nappies and wipes and buy a bed and a pram for your baby, for example. If you have a car, you'll need a car seat too and it's also a good idea to prepare your car before your new baby arrives.
Things to do include:
Clean your car thoroughly on the inside and the outside and get rid of any clutter.
Buy a car seat for your baby that fits your lifestyle. There are loads of different types and styles to choose from but the most important thing to consider is of course safety. We chose to buy a travel system which included a car seat for newborns. It's very handy as it clicks straight onto the pram.
Invest in some seat and carpet protectors to prevent damage to your seats and floors. Babies and toddlers can be very messy!
Sun shades for the windows are a must-have when you have kids. They help keep the sun away so that babies and children can sleep well in the car and also protect them from burning in the sun. You can get fun ones with children's characters or plain ones depending on what you prefer.
A headrest mirror is a good idea because it lets you see your baby even if he or she is in a rear facing car seat in the backseat.
Invest in a boot liner to protect your car from dirty pram wheels!
Make sure your insurance and MOT are up to date and do any work needed, such as changing your tyres, before your baby is here. You can find new tyres online at Point-S.
Keep a changing bag in the car at all times with some spare clothes for you and your baby, nappies, wipes and a travel changing mat. This will make getting out of the house a lot easier and faster and is great for emergencies.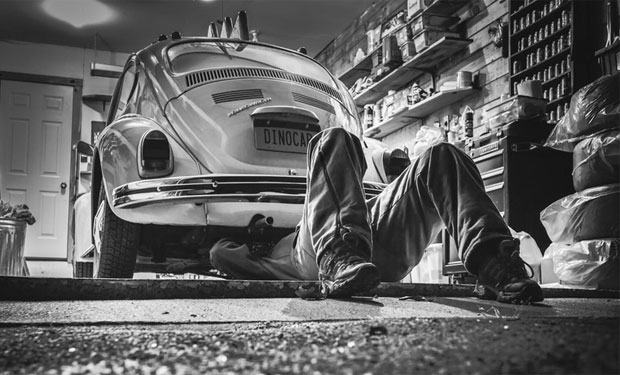 PR Collaboration.