How To Reclaim Your Mum Role After a Road Mishap
|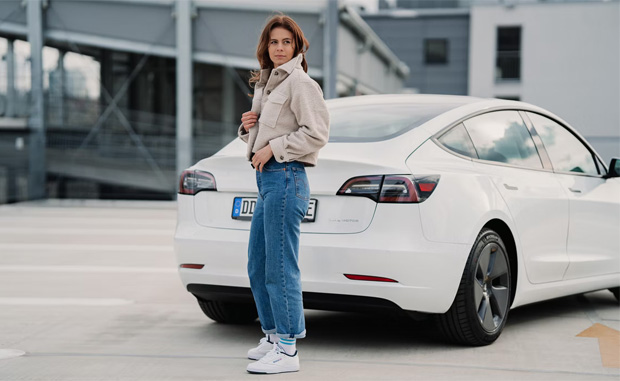 How To Reclaim Your Mum Role After a Road Mishap
As a mum, you have a 24-7 job with no free weekends nor relaxing holidays. Your to-do lists are endless, and something more always creeps into your tight schedule. While the pressure seems to pile up, you do of course actually enjoy the role because you love your kids. Sadly, a road mishap can bring life to a standstill as it forces you off-duty until you recover from your injuries. The situation gets more traumatic if the accident happens due to someone else's negligence.
A severe one such as a fractured arm or leg can make life challenging because you cannot perform your daily duties. Debilitating injuries like spinal cord damage and traumatic brain injury are even worse as they deprive you of your independence and mobility. But you need not give up hope because you can reclaim your mum role after a road mishap. Here are some tips from mums who have been through such a crisis.
Prioritize treatment and recovery
The first step after a mishap should be to see a doctor. You may want to overlook minor injuries as a hospital visit seems like a waste of time. But there is always a chance of deep-seated damage such as a hairline fracture or internal bleeding. Get a thorough check-up to rule out such risks. Also, go ahead with the recommended treatment, medication, and rehab therapies to speed up your recovery.
Deal with the mental trauma
A road mishap is traumatic physically and mentally, and mental trauma is the more challenging one to handle. Victims feel depressed, anxious, and guilty even if someone else is responsible for the accident. You may find life even more stressful as a mum because the domestic system goes haywire. Consider therapeutic support if the anxiety goes out of control.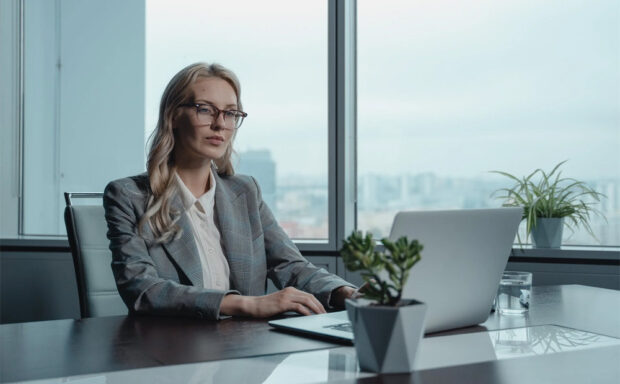 Medical treatment can burn a hole in your budget, while loss of income may disrupt your finances. You may even need to hire a babysitter or domestic help. Thankfully, you can claim compensation under the personal injury law. Look for a specialist to secure the claim you deserve. For example, you can consult an arm injury expert for Broken arm compensation if you face a temporary disability due to an arm injury. Getting your finances on track and ensuring that the negligent driver pays gives you peace of mind.
Seek support during recovery
Accepting that you need to take a break during recovery is tough for mums, but there is no other option. You may even need help with personal tasks, let alone taking care of your household duties. You must seek support from your partner and kids without hesitation. They will be more than happy to help, so you must focus on rest and recuperation without feeling guilty or anxious.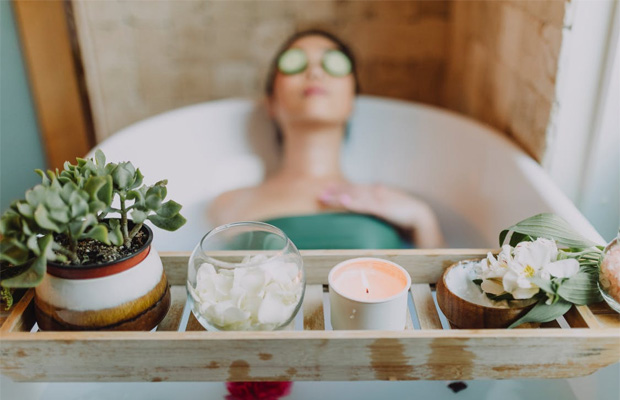 Self-care is essential for mums, even more, while recovering from your injuries after a mishap. Follow the doctor's instructions and do your bit to speed up the healing process. A healthy diet, appropriate exercise, and meditation can take you on the road to a speedy recovery. Do not skimp on professional support, as you may need to see a physiotherapist and a counsellor to address your physical and mental health issues.
Following these tips sets you on track for resuming normalcy after a road mishap. Steer clear of mum guilt because your family loves you as much as always, even if you cannot do your best in your parental role.
Guest Article.