How to Take the Stress out of Moving House
|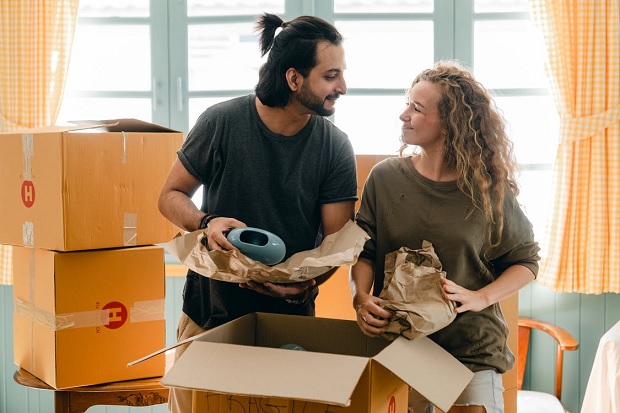 How to Take the Stress out of Moving House
Moving house is a big life event for most – especially if you have kids as you are more likely to have less time and a lot more stuff. It's been a couple of years since we moved to our new house with two young children and one more nearly ready to arrive into the world. It was a huge job for us to move but my husband and I did what we could to make it all go as smoothly as possible to reduce the stress that's usually associated with moving house.
Below are my top tips for how to take the stress out of moving house.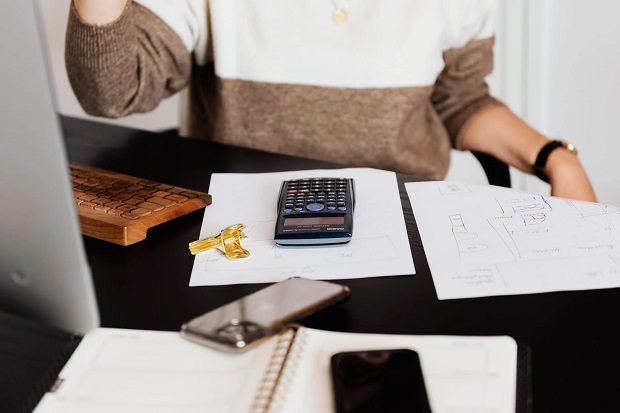 A house move is not something you can just wing – it has to be planned properly. This is especially true if you're also dealing with selling a house at the same time or other additional things that need to be organised to time right like moving schools or starting a new job if you're relocating to a different area, city or even country. Treat the whole moving event as an important work project and plan it properly so that you know what's happening when, what has to be done by what date etc. so that you don't miss any deadlines or become overwhelmed trying to fit too many things into a short period of time. Planning well and sticking to the plan will help reduce stress.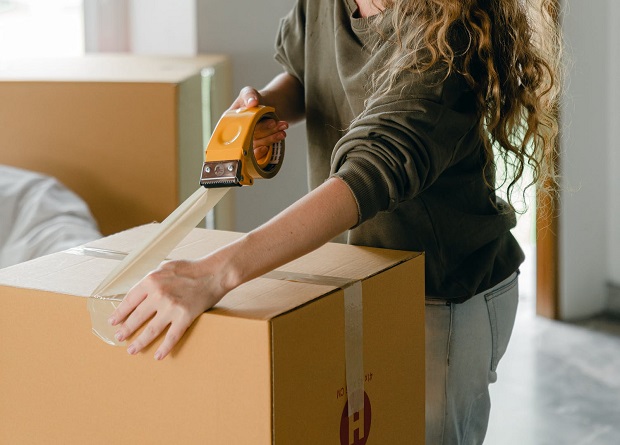 Gradually Pack and Store Stuff
One of the best things we did for our house move was to start packing early and doing it gradually instead of leaving it all for the last week or few days. Anything that we didn't need for the moment, got packed away until we didn't have that much left to pack and move from our old house to the new house on the actual moving day which made it so much easier. We even bought some new furniture for the new house and stored them away so that we could just move them over the day after our house move. Now Storage self storage is a great solution for keeping your packed up belongings safe until your move. Label anything in boxes clearly to help you identify what's in each box without having to open them.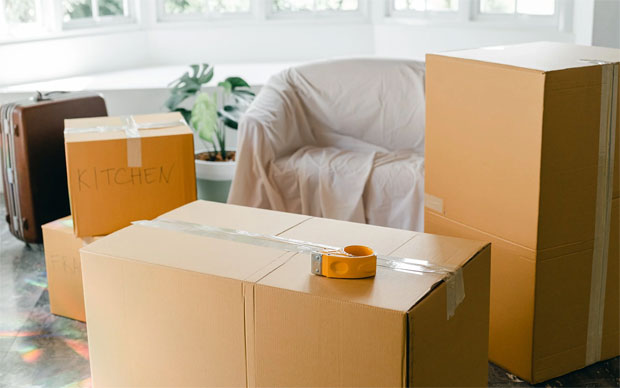 Be Prepared & Flexible for Moving Day
The day of the actual move is usually a bit annoying because it's unpredictable. You don't know what time you'll get access to your new house and therefore you can't predict what time you might be done with the move either. Have everything with you that you might need on that day whether you're stuck in your old house or out and about waiting to get access to the new property. Be prepared for a longer day than you might have wanted. You will get there eventually! If you have children, ask family or friends to help with childcare if you can.
Also have the items you need for the first night and morning packed in an easily accessible way so that you can get the beds ready and know where to find cups, coffee, toilet roll and other essentials quickly when needed. Each person should have their own overnight bag with sleepwear, toiletries, a change of clothes and some entertainment options.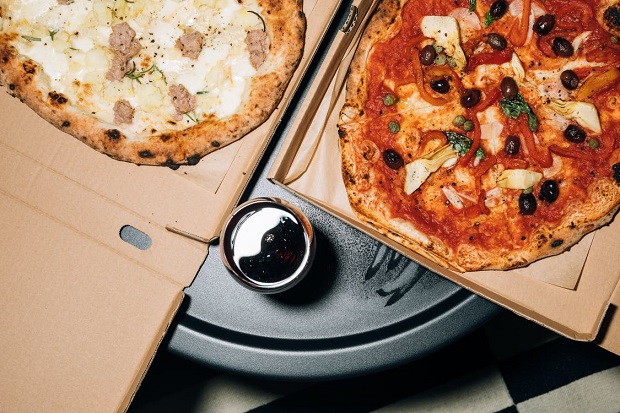 The first night in your new house is also the perfect time to try out a takeaway from your new neighbourhood to save getting stressed trying to cook a meal when you're not quite sure where your pans are…
Collaborative Post.