Is University the Right Path for Your Teenager?
|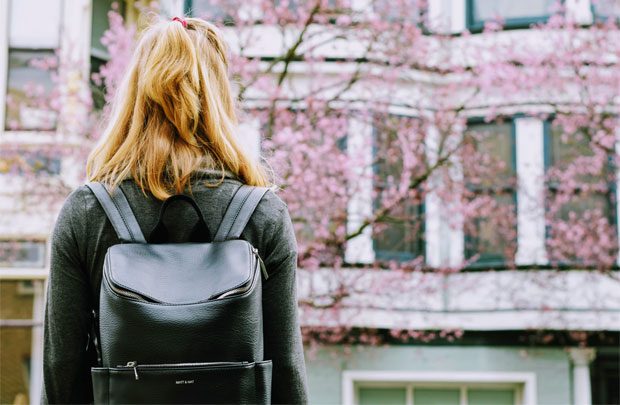 Is University the Right Path for Your Teenager?
Teenagers are faced with a lot of extremely important and tough decisions, a lot of them that they may need support and guidance to ensure they are doing what is best for them. Number one sixth form in London, Brampton College, have written the following to help you decide whether university is the right path for your teenager.
There are many different reasons for going to university; from learning more about their favourite subject to becoming more independent or for the social side of fresher's week. What are the reasons for your child wanting to go to university? Have they really thought it through or is it because all of their friends are going? Understanding more about why they want to go will help you decide whether it is the right path for them.
The differences between secondary school and university are massive; no longer will teachers be giving them reminders to hand in their homework on time or leeway given for missed deadlines. Your child will need to be able to motivate themselves and be responsible for their own learning to succeed in higher education.
A big part of uni life is moving away from home and learning how to cope with everyday real life situations. Do you think your child is ready to take on new responsibilities such as cooking, cleaning, paying bills and keeping up with their assignments? Everyone needs to learn at some stage right?
Never rule out university due to finances, that's what student loans are for! Do your research and find out more about student finance before you make any big decisions. Make sure you know all about the ins and outs of student debt and whether your child will be better off in the long run after getting their degree.
Guest Article.