Loubilou Toddler Wish List + 10% Off Loubilou Discount Code
|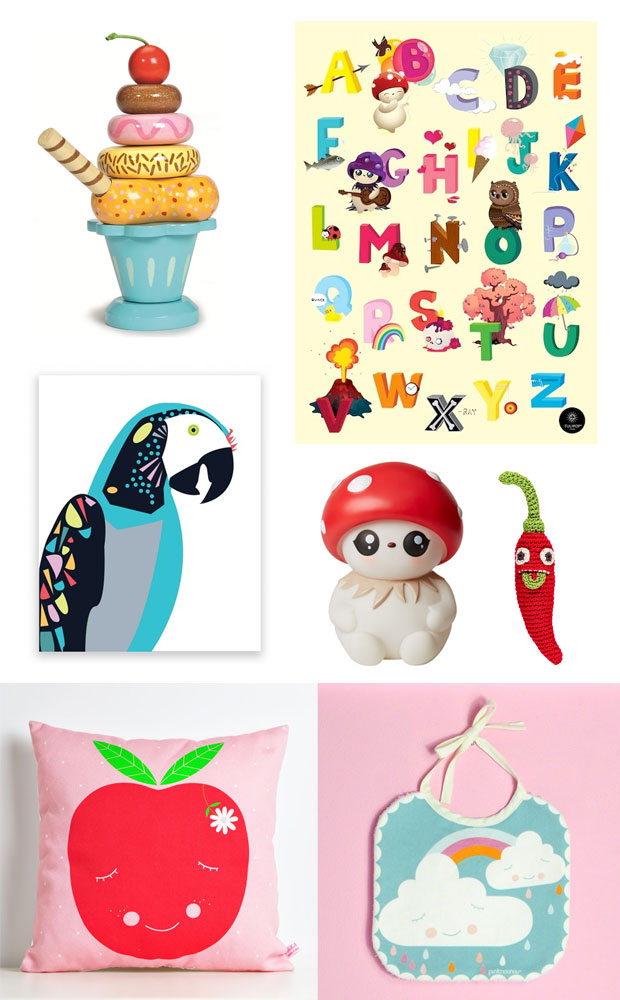 Loubilou Toddler Wish List + 10% Off Loubilou Discount Code

Loubilou is constantly adding cool items to their website so I can't help to have a look every now and then. I always find fun things for my daughter!
Above (and below!) are some toddler items from Loubilou that I'm currently lusting for:
Exclusive Discount Code
If you are shopping for unique baby and children's items from Loubilou you can enjoy 10% off with my exclusive discount code below. Just enter the code at the checkout to enjoy the discount.
10% off discount code: 'mumreviews'