Love and Dating When in Lockdown
|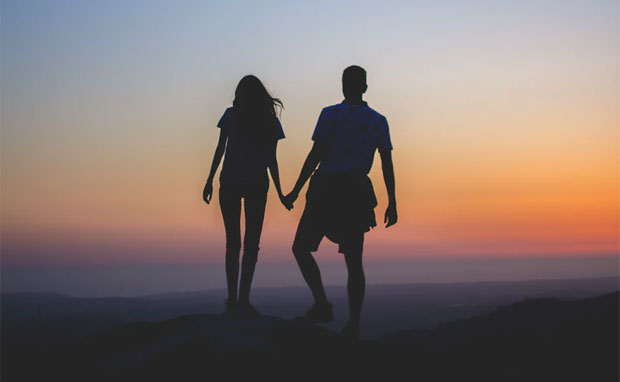 Love and Dating When in Lockdown
The current situation in the world has meant that we've had to make lots of changes to our lives. We've changed the way we shop, how and where we work and what we do in our free time now that we have to stay at home.
Another thing that might have changed for you is your love life if you're single or dating someone new. Dating can be a bit tricky when you're not allowed to leave your house. It makes it hard to meet people too.
So, how can you date when you're stuck at home? Is dating when in lockdown even possible?
Yes, it is but you have to be a bit more creative. Your love life doesn't have to be halted by lockdown, you just have to change how you do things and use modern technology for dating too.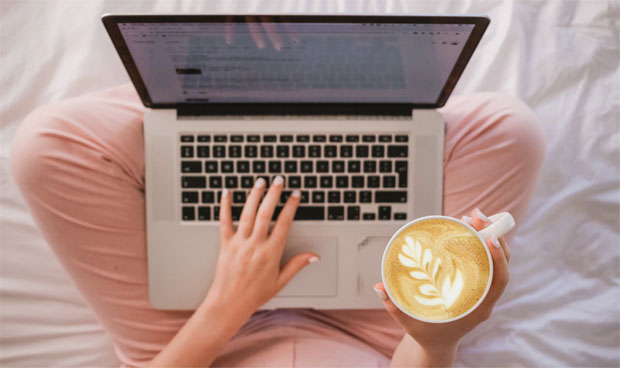 Finding Love in Lockdown
Online dating sites are your best chance to find some people you are interested in getting to know better. You will not be able to meet up quite yet, but that won't stop you from chatting online and talking on the phone to get to know each other before dating in real life.
You can use dating sites that specialise in your local area like this Berkshire dating site (or this Mature Berkshire Dating site if you are older).
Take this time to find suitable future dates and chatting to people who interest you. Let this first part of dating take its time and you're more likely to click with the people you do meet up with at a later point as you have spent more time carefully selecting who to talk more to.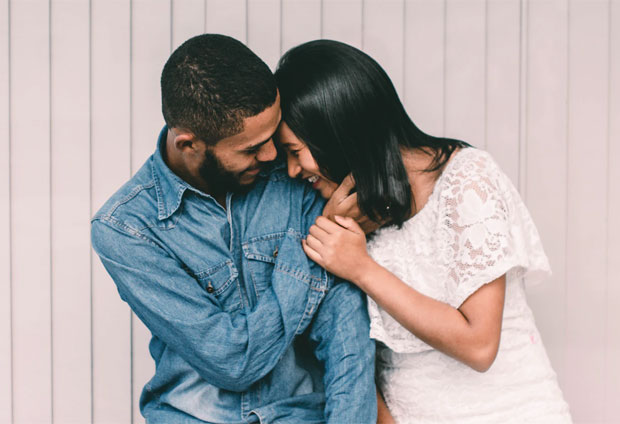 Dating in when Lockdown
To date when you're in lockdown, you have to look at online options for dating. You can do video calls to see each other face-to-face but virtually. Why not plan a romantic dinner together? Have the same food and sit down at the table with your date on the screen. You can still chat like if you were on a real date together and get to know each other. You just can't touch!
Think of ways to have fun with online dating and be creative with which activities you can enjoy together but apart. You can even watch a movie together, cook a new recipe or learn a skill.
Dating online will still give you both the opportunity to get a feel for whether you would get along in the real world too. You'll know when the conversation flows, you make each other laugh and you're excited to see each other next.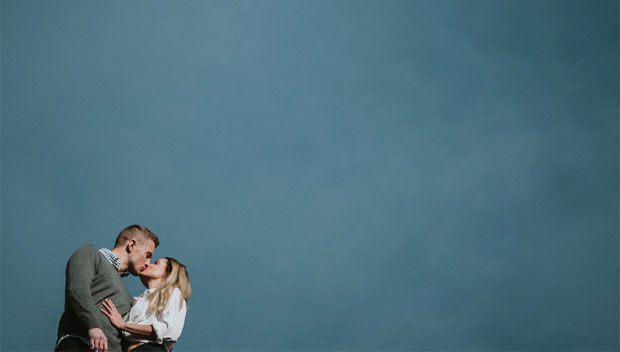 Conclusion
Make the most of the different technologies available to you and have fun. We're in a strange situation at the moment but it's not going to last forever. You're not going to have to do long-distance or virtual dating forever but for now it's important that we stay at home. Isn't it great that even dating can be done online? Technology is an amazing thing and it can solve so many problems. You love life can still keep going through this time, with some small temporary changes.
Collaborative Article.