Move House or Renovate: Which Option Is Best?
|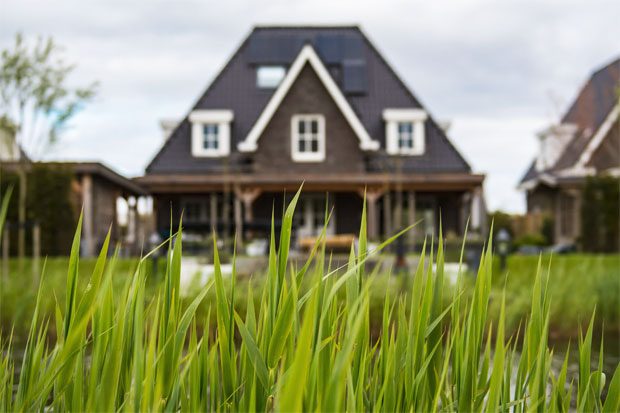 Move House or Renovate: Which Option Is Best?
Have you been thinking about moving to your dream home? Whether you've always wanted a spacious kitchen, more land or more guest rooms, this is the perfect opportunity to go on the house hunt. If you love your home, however, and don't want to move, then maybe a renovation or extension is the better opportunity for you.
The decision as to whether you should move or renovate will depend on certain things – including your budget, your timeline and how different you want your home to be. So it's important to weigh up what your priorities are before you take the leap.
To help with this process, here are some pros and cons of each option!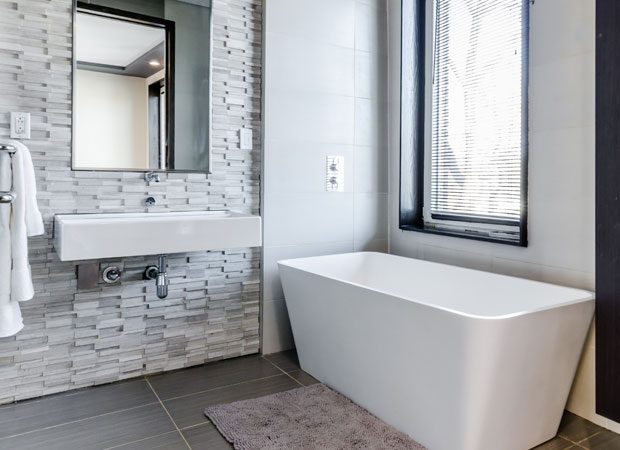 The Pros of Renovating 
Now, this isn't to say that it will be a cheap thing to do. But by opting for a renovation over a full house move, you'll inevitably spend less throughout the process. Whether you're thinking of getting a new kitchen, adding an extension or another change, you'll be able to save.
Plus, the work you've done on your property will, in turn, add value to it – meaning that you'll get a better resale price if you ever want to put it on the market in the future.
You Can Customize it As Little or As Much As You Want 
By opting for a renovation, you can enjoy the flexibility of customizing the space exactly how you want it. From choosing new countertops to a new bathroom, paint color, etc., you can spend your time modifying every room so that it's exactly how you and your family want it.
You Can Remain Within the Same Community 
One of the main reasons why so many people renovate their home over relocating is that they can remain within the same community that they know and love. No matter where you're located you will have settled in. And the process of having to do it all over isn't very tempting to many homeowners.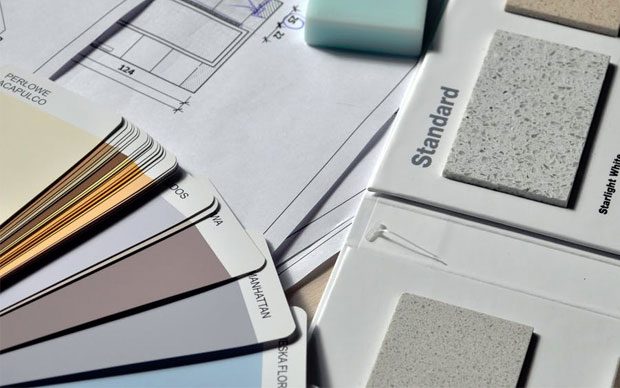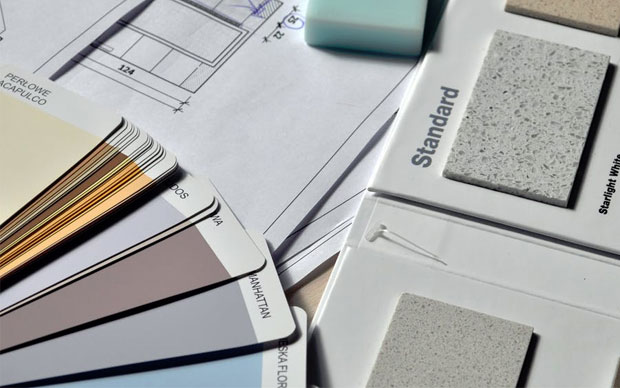 The Cons of Renovating 
You Might Need Temporary Accommodation 
If you're thinking of undertaking a big renovation within your home, you'll have to think about the cost of the temporary accommodation you'll need to pay for. This will depend on several factors, including where you're located and how long you'll need it for.
If you want a bigger home but don't have the land (e.g. you live in a city), then a renovation like an extension might not be possible. In this circumstance, people often choose to move house – so that they can get the space that they need.
The Pros of Moving House 
Do you want a fresh start? Then a house move might be on the cards. Giving you the opportunity to start from new, you'll be able to live within a new exciting community, meet new friends, etc. Whether you simply want to move away from your current location or need to do so for work, this is the perfect opportunity.
You Can Choose Exactly What You Want 
As aforementioned, if you've always wanted a dream house, then a house move might be the better option. Through looking at new houses you'll be able to choose exactly what you want or have the flexibility to make any adjustments that you need to.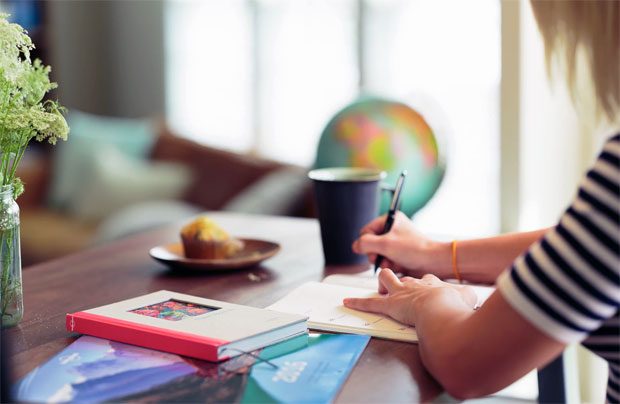 The Cons of Moving House
When moving house, you don't only need to consider the price of the property itself. You'll also have to consider how much the following 'hidden costs' will be:
According to a survey carried out by the American Moving & Storage Association, it can cost approximately $1,170 for an intrastate move and around $5,630 if you want to move between states. If you have lots of heavy items to transport, you might need to hire specialist movers who can move your heavy items using Structural Moving Skates.
Another important thing to keep in mind is how long the process of moving house will be. Not only will you need to put your house on the market and wait for it to sell, but you will have to attend several viewings, ensure you have the finances in place and put in an offer.
This can take anywhere from a few months up to a year – depending on how long each individual step takes.
It's a lot of work to move house – from having to pack up all of your items in your kitchen, living room and other rooms in your home to arranging for a moving company to come and transport your belongings. It's never a stress-free process – no matter how far you're moving across the country.
So, move house or renovate? You need to weigh up the pros and cons to see what's the best choice for your family.
Contributed Article. Contains sponsored links.