Moving House Packing Tips
|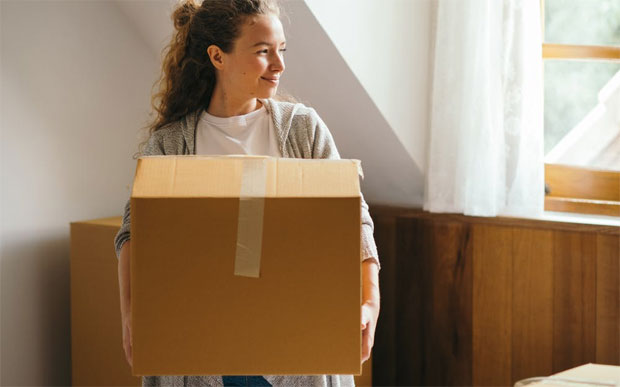 Moving House Packing Tips

Moving house is a big job. If you've never moved, it's probably a bigger job than you imagine, especially if you're moving with a family as you'll have more belongings that need boxing up and transporting to your new home. Packing your old family home up will be a big job but if you do it right, you'll save yourself a lot of time and effort both during the packing process and for when you need to unpack and find all your stuff in your new house.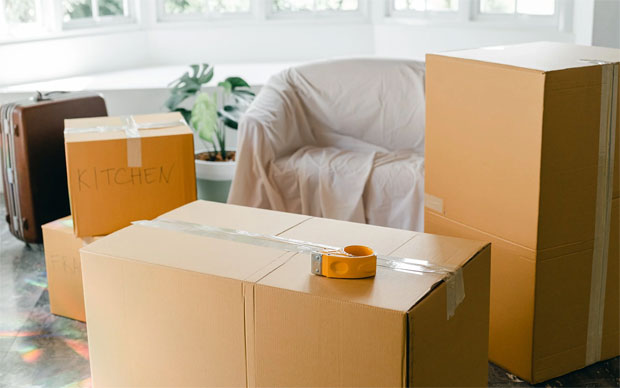 Top Moving House Packing Tips
Below you'll find some tips to help you pack efficiently.
Packing should not start right before your move. Start months before if you can. Start as soon as you've booked your move with JS Removals. Declutter your belongings as you consider which items don't need to come along to your new home and start packing the items you'll not need for a while, like items you rarely use or seasonal items.
If you can, move these to a self-storage unit or to a relatives house (if they have extra space) to save moving these on your moving day.
Packing takes longer than you think so make sure you allow plenty of time for this process to avoid stress. Many items need to be wrapped carefully and most people have way more belongings than they think once all the cupboards and drawers are emptied. Also remember that you might need to dismantle some furniture.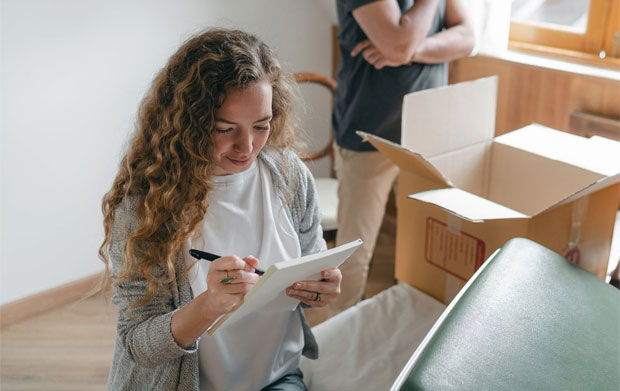 Make Lists & Get Supplies
Make a list of things you need to pack and when. This will help you stay organised, plan your packing and also determine how much packing supplies you'll need.
Calculate how many boxes you think you'll. It's a good idea to have a variety of sizes when it comes to boxes to suit different objects. You'll also need good quality tape, bubble wrap or other protective wrapping.
Use what you already have too — pack in suitcases and other storage boxes and use towels and other fabrics to wrap delicate items.
Make sure you are insured for your move too — either through the movers if you're hiring a moving company or through your contents insurance.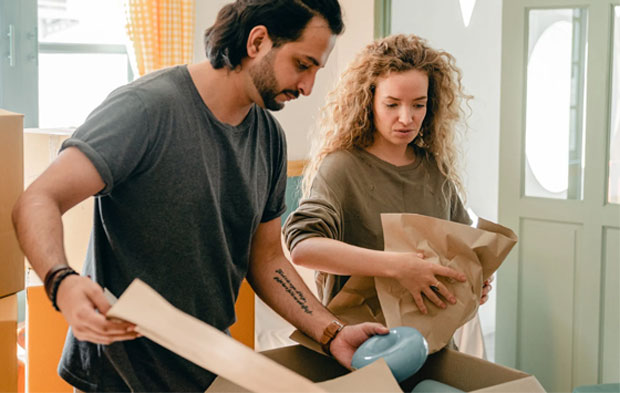 You'll most likely not be able to unpack everything on the first day so make sure everything you need straight away is easy to find and unpack.
Make an essentials box with all the stuff your family needs for the first night and morning like breakfast things (kettle, coffee, cups, plates, cutlery, snacks, other foods), hygiene items (towels, shampoo, soap, toothbrushes, toothpaste, medicine, toilet roll, other toiletries) and bedding sets so that you're all set when you've done your first bit of unpacking and want to spend your first night in your new home. Everyone can have their own overnight bag with some clothes and their own essentials.
A tool kit and a first aid kid are good to have as well.
The grown-ups might want some wine or beer and a takeaway menu available for that first night too!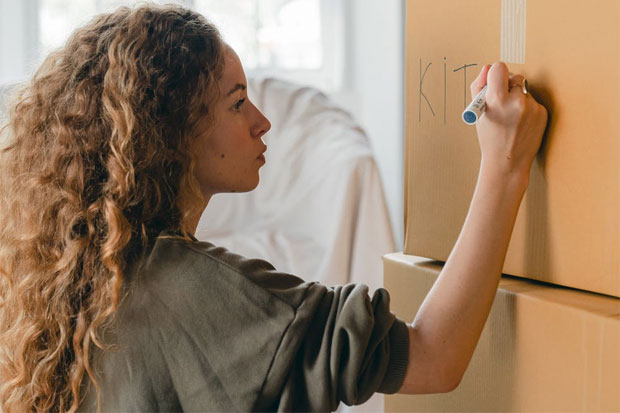 Always label all boxes even if  you think you'll remember what's inside! Use a thick marker pen to write what's inside each box and which room it belongs in at the destination. If a box includes breakables, make sure to write that on the box too.
Don't fill boxes with lots of heavy items as they will break. Instead, half-fill a box with books for example, then add cushions on top.
Pack all valuables like laptops and jewellery in a suitcase along with important documents like birth/marriage certificates and passports and keep this with you during the move to make sure these important items are not lost in the move.
Hope these moving house packing tips have helped! Happy packing!
Contains sponsored links.